The very first internet ad was pushed live in 1994. It was a small banner ad purchased by the telecommunications company AT&T on the website HotWired.com. Here is what it looked like, according to The Atlantic.  

At the time, this ad was revolutionary, and it changed the face of marketing. Today? Well, today things look a little bit different. For starters, HotWired is now called Wired. Here is what their site looks like in 2019.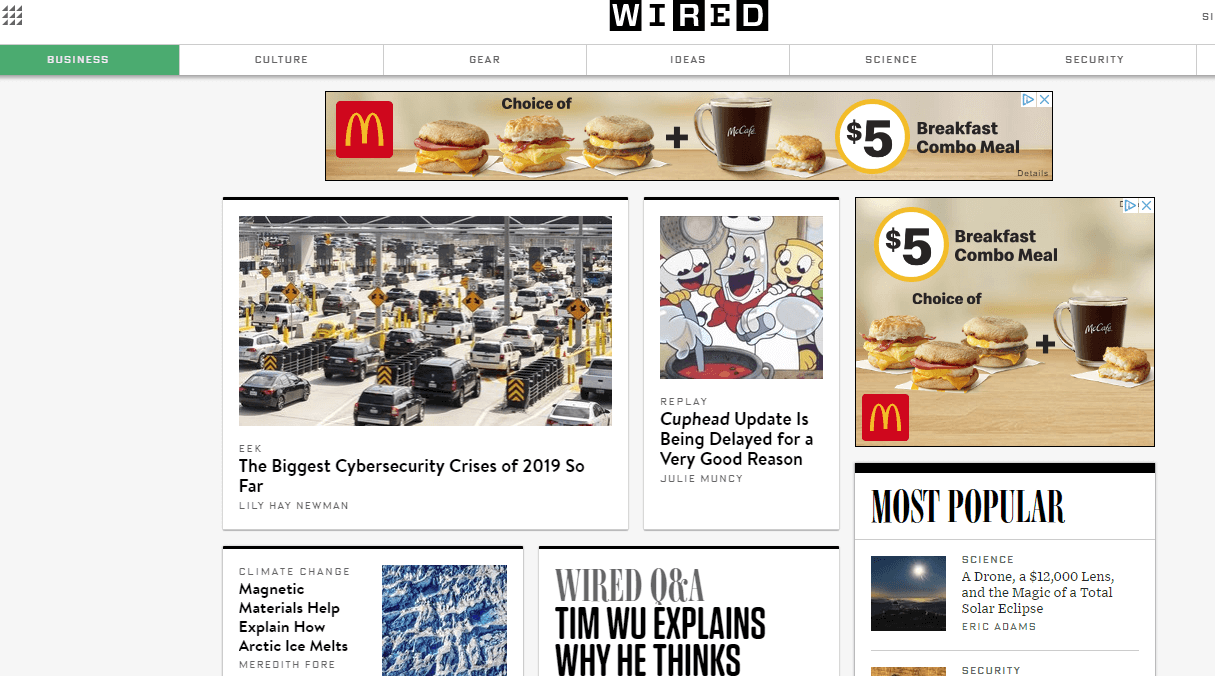 In 1994, there were just over 2,700 websites. Today, there are 1.6 billion websites and more than 55 percent of the world population uses the internet. 
Times are changing...
The internet and the way we use it has changed, and so has marketing. In fact, current trends show that 80% of clients search for professional services online compared to traditional methods. So, what should your business focus on to find success in 2019? Here are seven tips on getting the most out of your marketing efforts in 2019. 
1. Repurpose Content into New Formats 
Content marketing is three times more effective than paid search strategies. Dollar to dollar, content marketing wins when pitted against most other marketing strategies.  
But, are you getting the most of your content? You may be leaving traffic (and profits) on the table by not repurposing your content. 
The upfront investment in content can be costly. 
The average small to medium business spends between $2,000 and $10,000 on web content per month. 

For a two thousand-word blog post, you can expect to pay between $200 to $8,000, depending on the level of content, niche, and writer or agency you hire. 
So, how do you make the most of that investment? By repurposing that content into multiple formats. 
First things first…

Have you already started a blog for your business? If not, don't fret!
E-commerce platforms like WordPress paired with a top web hosting provider like Bluehost or HostGator make it easier than ever to get your blog up and running online in no time. 
Now, back to business…
In order to repurpose content effectively, it's best to start out with a long-form piece of content such as a blog post, video, webinar, or podcast that you can repurpose over various mediums such as Facebook, Instagram, LinkedIn, or Medium. 
Even if you are spending less by keeping content creation in house, there is no reason not to make the most of your efforts by repurposing across multiple platforms. 
Content repurposing is effective for several reasons — it allows your audience to consume content in their preferred medium. For example, you could create a podcast about a popular blog topic and get it published on iTunes, opening up traffic beyond just Google search: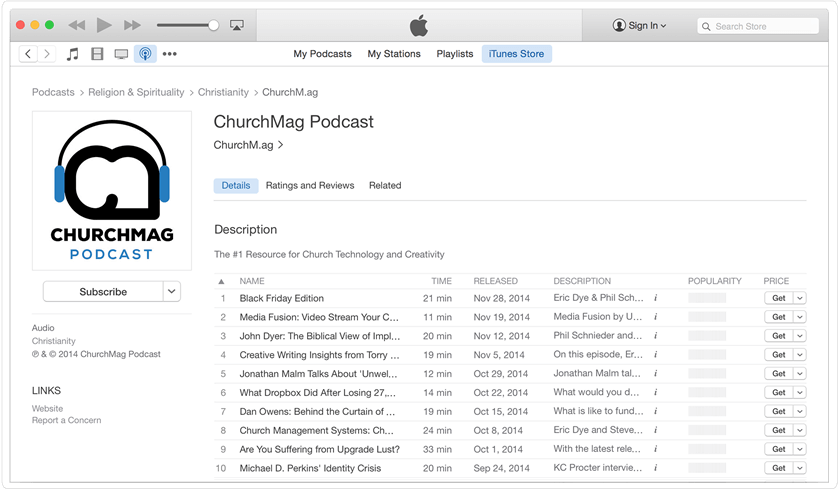 Or you could host a Facebook live event, then write a blog post to answer questions your audience asked in more depth. 
Here are a few more ways to get the most from your content by repurposing your blog post into different formats.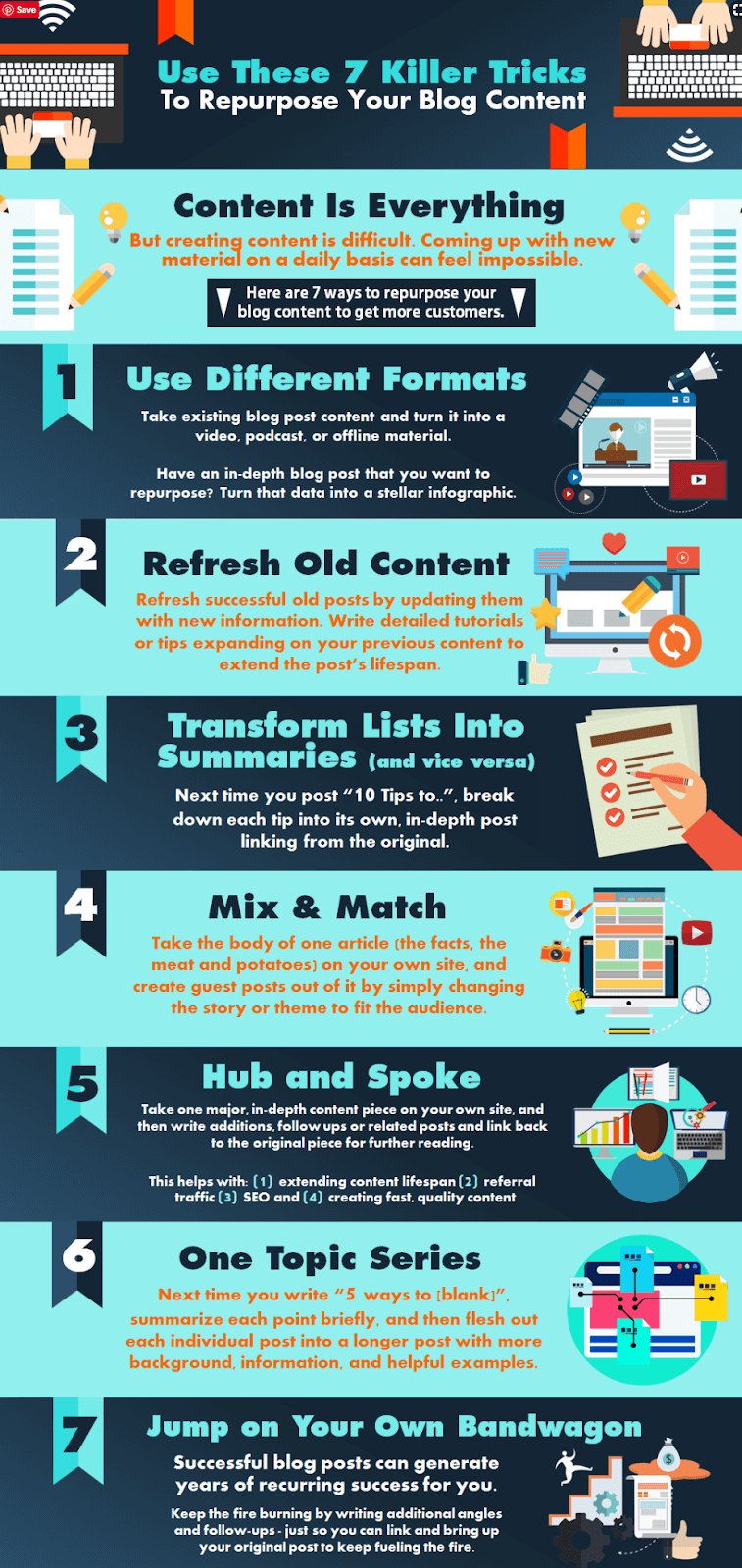 If you are worried about being repetitive, consider focusing on different areas of the content for each piece of content. 
For example, if you write a blog post on how to shoot photographs in low light, you could create a podcast that digs deeper into one specific tip. The topic remains the same, but you offer your audience more value. 
2. Perfect Your
 

Landing Pages

 

If you have ever bit into a chocolate chip cookie only to discover it is actually an oatmeal and raisin cookie, you understand how it feels when the final product doesn't quite meet your expectations. 

 

You might even like oatmeal raisin cookies; it's just not what you were expecting. 

 

A mediocre or mistargeted landing page is similar. A user clicks on an ad or lead magnets expecting one thing, but the lack-luster landing page fails to deliver. Here is how to create a perfect landing page. 

 
Create Targeted
 

Landing Pages

 

for Different Markets 

 

Take, for example, this landing page by Housecall Pro, a software program that helps home service businesses manage their clients. This landing page was built specifically for plumbers to conduct better services: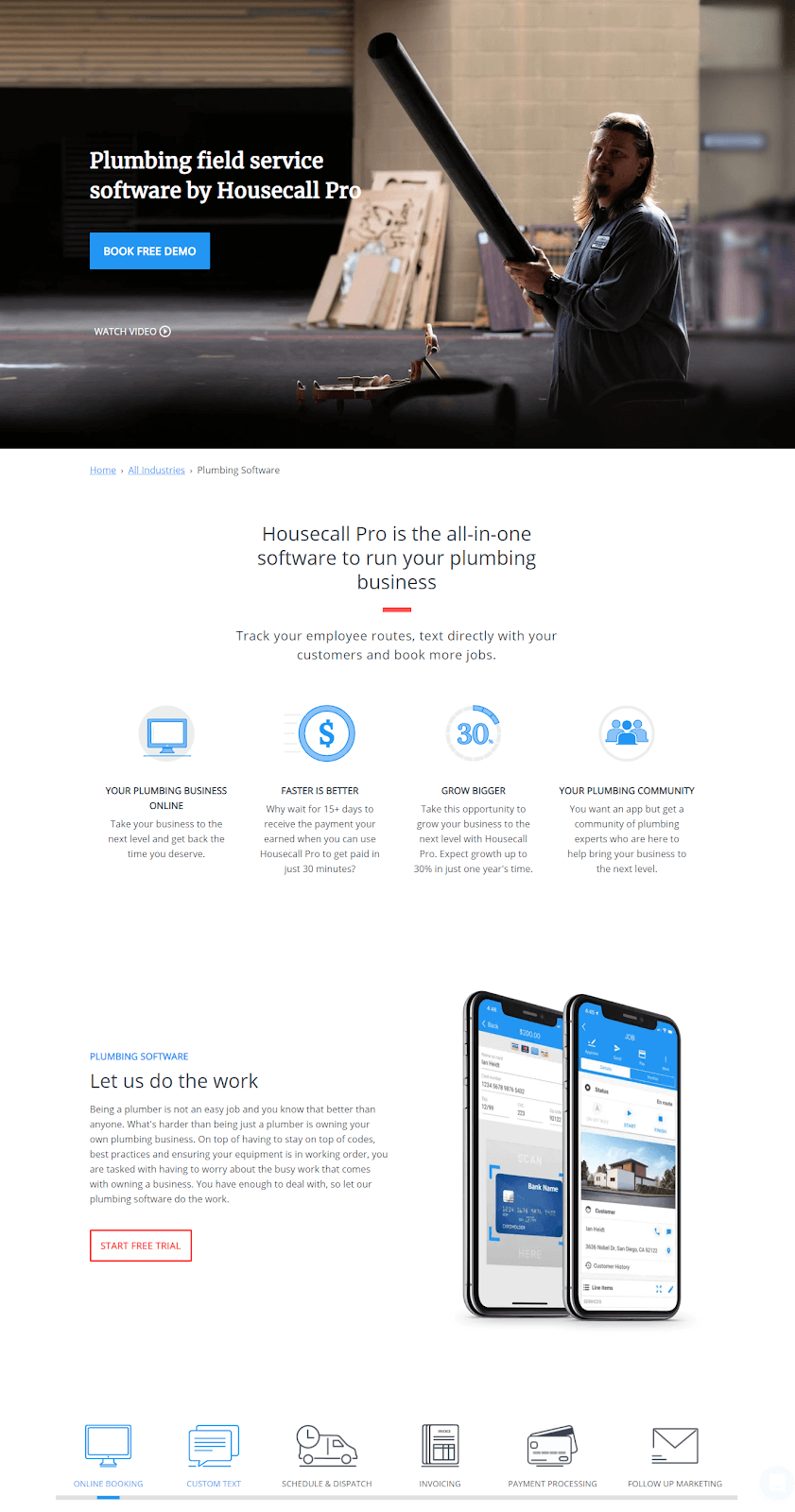 It features a video of a plumbing company owner talking about how Housecall Pro helps him run his business more effectively. 
The copy also addresses the specific needs of a plumbing company, rather than just all service businesses as a whole. 
By speaking directly to plumbers, this landing page showing that Housecall Pro understands what plumbers need to grow a successful business.
This is targeted copy, and it works.  
Keep Your
 

Landing Page

 

Clutter-Free 

 

You have a great product or service, and it can be tempting to try to cram all your amazing features in your landing page. 

 

The issue with this approach is that it ends up distracting the customer and pulling them away from the action you want them to take. Keeping things clutter-free allows your customer to stay focused on the goal. 

 

For example, this landing page on Lendio, a business that helps small businesses get the funding they need to grow. 

 

Right at the top of the landing page, there's a place for visitors to find out how much funding they could qualify for.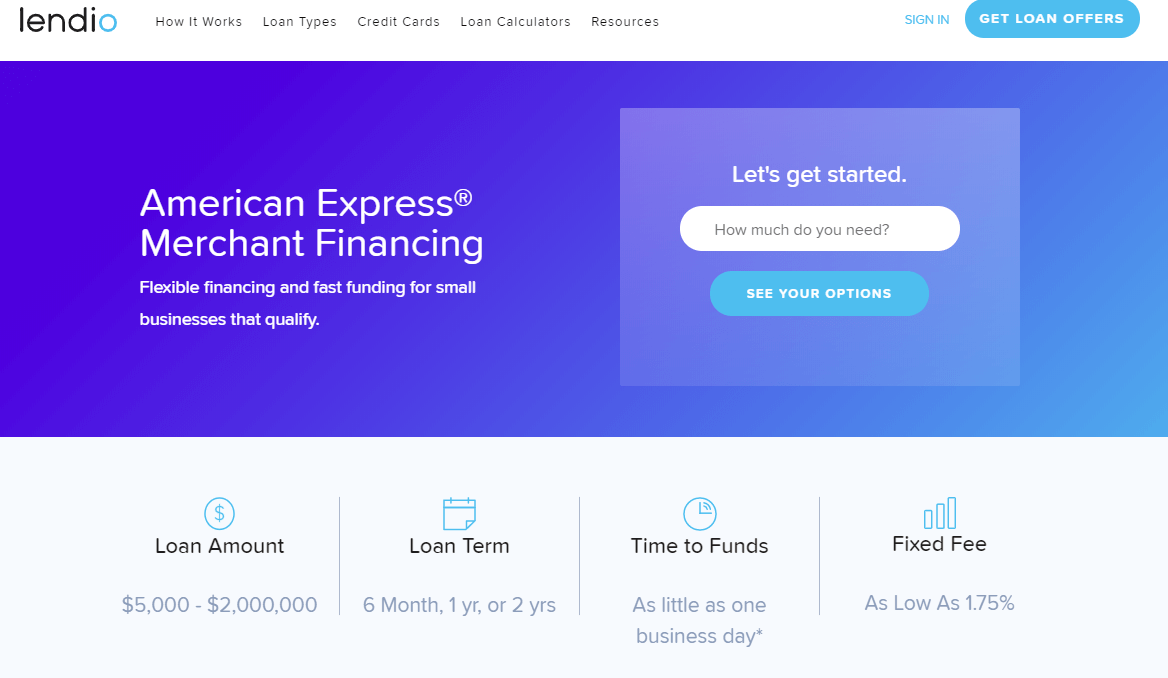 Just below the finance tool, they highlight some of their top features — the loan amounts, terms, how long it takes to get funds, and the interest rates. 
These are deciding factors for most business owners, so featuring this information front and center helps alleviate stumbling blocks right from the start. 
Keeping it simple helps the user focus directly on the call to action, rather than getting lost with information overload. 
Highlight Social Proof 
Did you know that around 70% of consumers rely on online reviews before making a purchase? Social proof relies on the idea that our decisions are influenced by other people's experiences. For example, you are more likely to buy a pair of shoes because your friend recommends them than a pair you see an ad for. 
It's no secret that brands are capitalizing on this by incorporating various types of social proof into their content and messaging, whether it's through online reviews, case studies, or publication features to give them the added social credibility. 
Check out this example to see how GetVOIP showcases their social proof with features from publications like Forbes, Business Insider, Fox Business, and more on their landing page which immediately eliminates any doubt in a visitor's mind. If you have features from major publications, be sure to use them!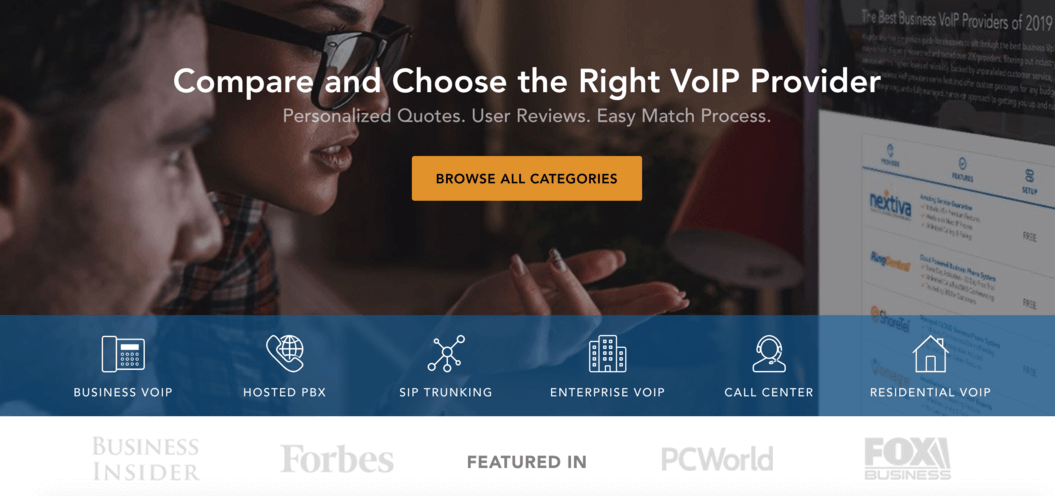 Another great example of a brand taking advantage of social proof is how Lendio creates a more effective landing page by highlighting social proof in the form of reviews to build trust with prospective customers.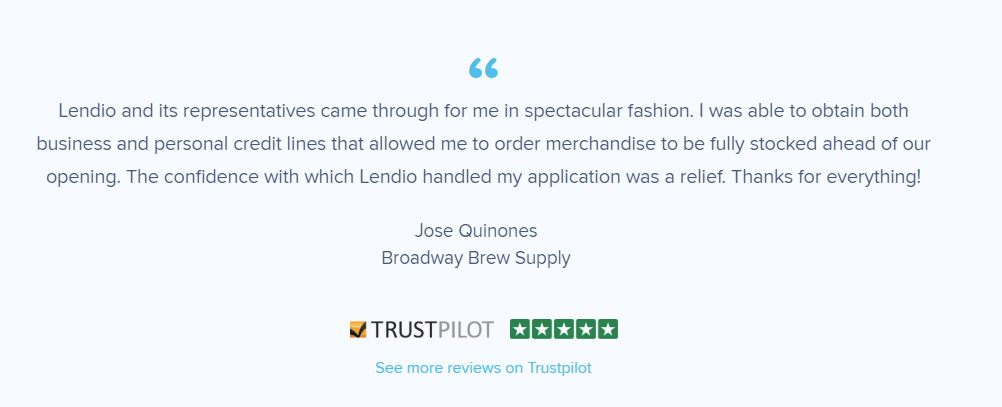 By showcasing a real person who benefited from the service, other people are more likely to trust lendio as a business. 
3. Polish Your Content 
Great content speaks to the reader. It communicates an idea, it explains, it backs up arguments, and, ideally, it converts readers into customers. 
But even the most compelling content won't convert if it is unclear or riddled with grammar mistakes. 
Make sure to review your content several times before publication to check for simple mistakes like spelling errors, complex sentences, and ambiguities.
Use a grammar checker like Grammarly to double-check your content for grammar and spelling mistakes. In addition to checking for common misspellings, Grammarly also checks for conciseness and the passive voice, which can dilute your message. 

If you struggle with writing clearly, consider using the Hemmingway Editor, which helps make your writing bold and clear by highlighting hard to read passages and wordy sections.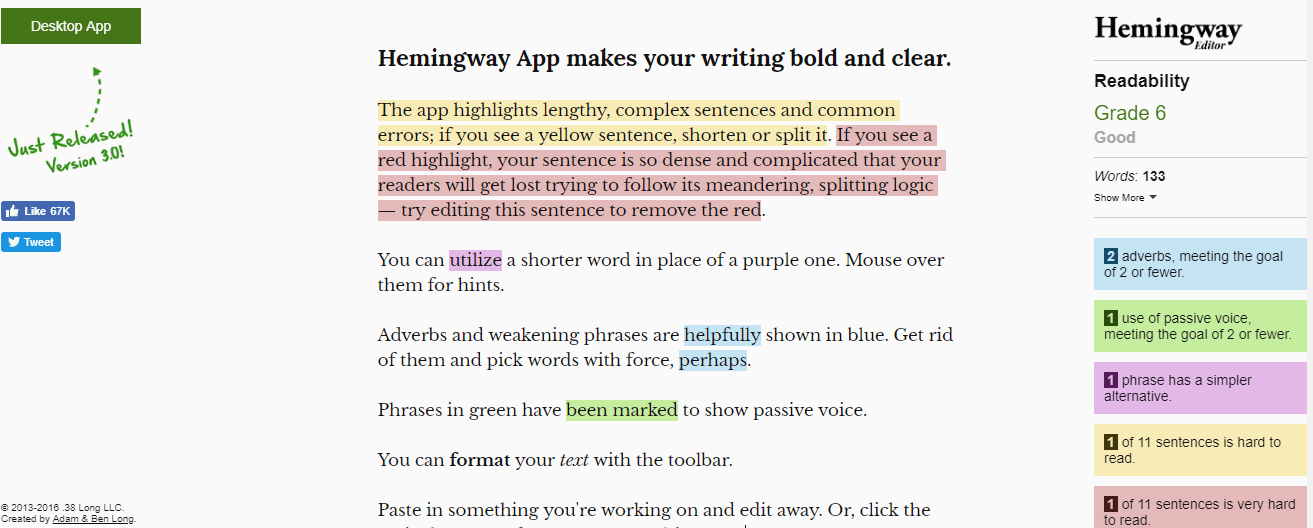 In addition to the two tools above, make sure at least one other person reviews content before it goes live. It is incredibly difficult to edit your own content because your eyes see what you meant to write, not what actually made it to the page. 
4. Optimize Your Headlines 
Headlines, whether on landing pages, blog posts, or search ads, are arguably more important than your actual content. 
Here is why: 8 out of 10 people who see your content will read your headline. But only 2 out of 10 will actually read the rest of your content. 
There is so.much.content online. If your headline doesn't grab your reader's interest, they will keep scrolling. You've lost the battle before it even began. 
So, how do you determine which headlines are most effective? There are several tools on the market to create better headlines. My favorite is CoShedule's Headline Analyzer, which looks at the strength of your headline based on length, word choice, and several other factors. 
The issue with these tools is they can't predict how different audiences will react to headlines, only how the average reader will respond. 
Search Engine Journal, an online digital marketing publication, found that CoSchedule's top-rated headlines only garnered the most clicks 40% of the time. 
Headline tools are helpful, but you still need to do your own A/B headline testing to find out what titles are most enticing to your readers. 
If you use WordPress, there are plenty of plugins to create and track the best headlines. Or, you can use a tool like Optimizely. 
No matter what method you use to test, the important part is to get data specific to your customers instead of relying solely on outside data sources.  
5. Leverage Usability Testing 
Marketing without data is like driving a car with your eyes shut. You can't see where you are going or what obstacles might be in your path. 
This is why information like ad clicks, page views, and time on page are so crucial to developing a successful marketing strategy. 
But one section of data that many brands ignore is usability. Is your offer clear? Do users get lost when trying to complete an order? Are there bugs you are unaware of? Are people reading and consuming your content, or getting pulled off track? 
All of these issues can be addressed through usability testing. 
Usability testing measures how real people interact with your content, web page, or app. It can help you identify issues with website usability and content by catching areas where users are struggling before these issues become costly mistakes. 
Hotjar is a fantastic tool for performing online usability testing. You explain your goals, select a method of testing, then Hotjar takes care of the testing. 
You are then provided with data about areas where users struggled. They offer several types of usability testing, including unmonitored and monitored testing, which offer different levels of feedback.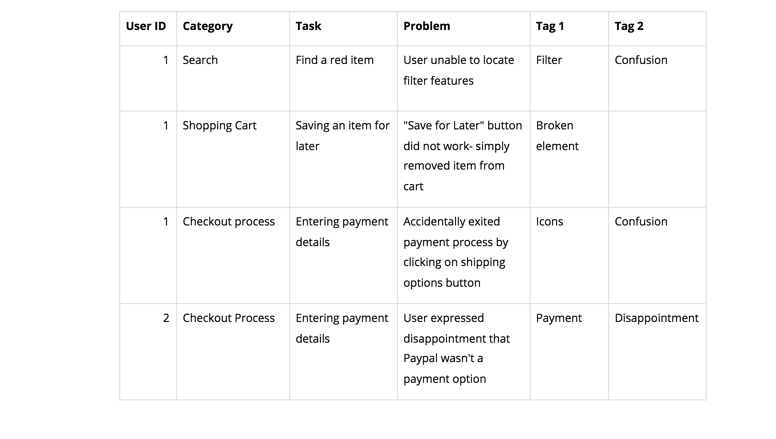 If, for example, you just want to know if users are able to easily find blog categories, you can run a quick 5-second usability test. For a more in-depth data, you can select moderated sessions, where test subjects are given a series of tasks to complete and then answer follow up questions. 
This type of testing might seem like overkill, but here's the thing; the way people use the internet is changing. How can you successfully create content or websites if you don't understand how your target audience use your site? 
You wouldn't send a product to production without usability testing, so why would you send your brand's most visible asset (your website) live without seeing how people use it? 
6. Create a Relationship
We've all had that 'friend' who only calls when they need something. You need help moving, and suddenly they are swamped at work; but if you have a spare ticket to an exciting show, suddenly they are free as a bird. 
We like to call those folks fair-weather friends. They show up when things are good but disappear when there is nothing to gain. 
Don't let your brand be that fair-weather friend who only shows up to take your money but is nowhere to be found when things get a little rough. There is no shortage of places for people to spend their money, so you need to stand out. 
How do you do that? By building relationships instead of being a fair-weather brand who is just there for a paycheck. 
Instead, aim to start interesting, clever conversations. Build a two-way mutually beneficial relationship with your audience instead of treating them like an ATM.   
What does this look like in practice? 
One way to build real relationships is to create a community around a mutual interest, like Award Travel 101, a community for travelers who want to maximize airline and hotel points. 

The community is actually run by AwardWallet, a service that helps travelers manage reward balances, but you wouldn't notice that off the bat. The community is full of tips about how to maximize airline points, meet minimum spends, and which credit cards offer the best rewards. 
They focus on community and offering value first and foremost; as a result, AwardWallet has more than 600,000 customers around the world. 
The way you create relationships with your customers might look a bit different, but the goal remains the same. Aim at providing value and creating conversations, not just selling. 
7. Create Appealing Lead Magnets 
You wouldn't go fishing with an empty hook, and you can't expect to reel in quality leads with a boring lead magnet. 
When done well, lead magnets draw in potential buyers with a valuable offer in exchange for their email address or contact info. So, how do you offer a high-quality lead magnet your users actually want? 
First, make it easy to access— or at the very least, make sure the value is equivalent to the work necessary to earn the lead magnet. For example, you might ask for just their email if your offer is a 10-minute social media audit checklist, but you could ask what industry they are in and their job title if you are offering an in-depth-white paper. 
Once you've set up the lead magnet and gathered important data on your audience and email list such as their birthday, phone number, or any other relevant information, you'll then be ready for full-on email marketing automation where you can drop them in automated sequences based on their birthday or interests. 
Check out this lead magnet below that does just that powered by Omnisend: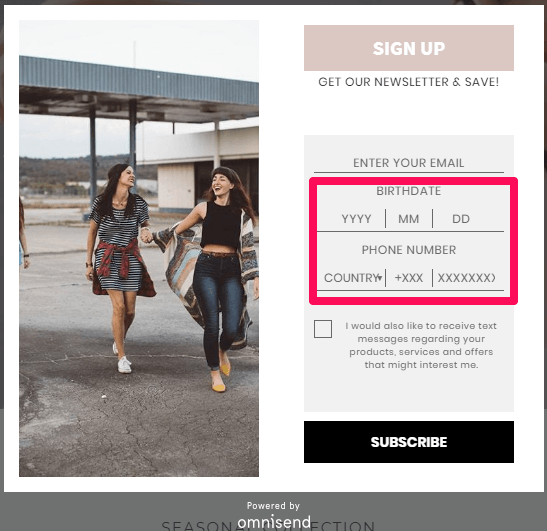 Creating a lead magnet is super-specific. For example, take this guide from Hubspot, a digital marketing automation software company. Notice they don't offer a general guide to digital marketing, which would be very broad and might not address the users' level of knowledge. Instead, they provide a guide to one very specific task marketers complete.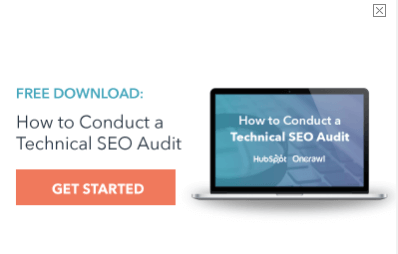 Finally, make sure you solve a real problem your customers are facing. Take, for example, this lead magnet from Freshdesk, a company that offers customer support software. 
They realized most of their customers or prospective users work in the customer service industry, a pretty specific niche. According to the Bureau of Labor Statistics, the average worker stays at a job for just over 4 years, which means people are regularly updating their resume. 
So, they created a post that outlined how to write an effective resume for workers in their field. The post is incredibly in-depth, detailing how to write a cover letter and even where to look for job openings.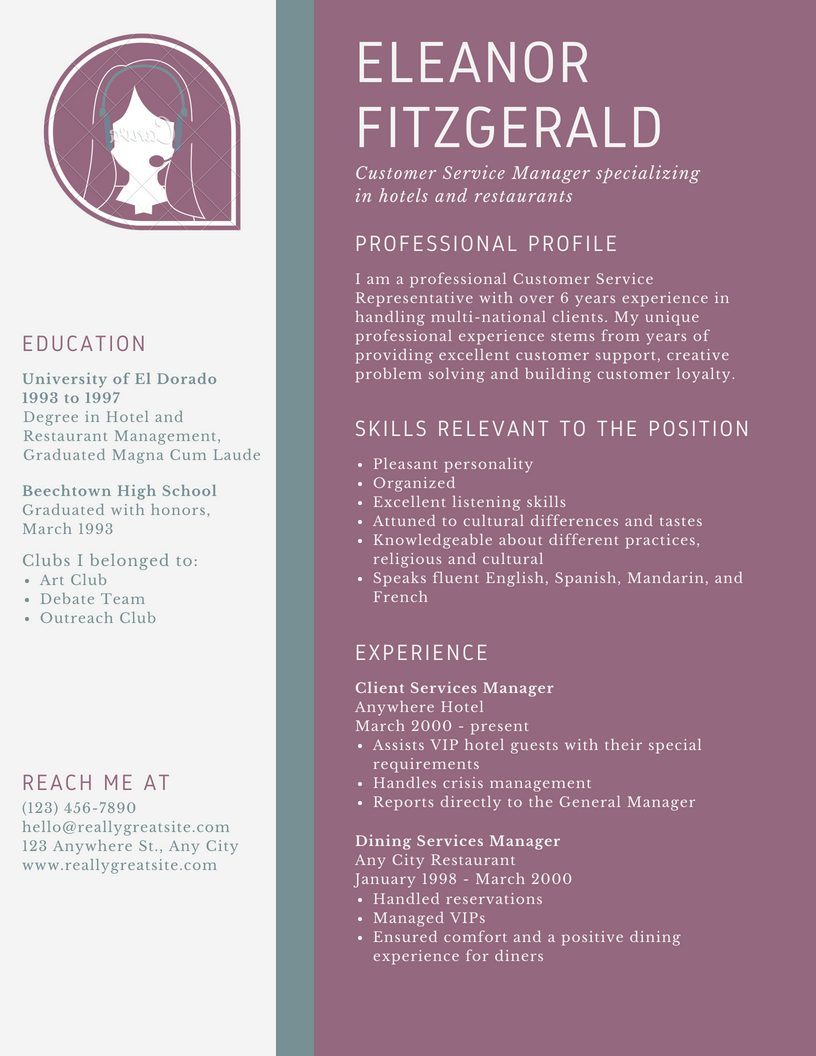 By paying attention to your audiences actual needs, you can create a compelling lead magnet that is valuable enough to draw in high-quality leads. 
Final Thoughts on Digital Marketing in 2019 
Digital marketing is continually changing, shifting, updating. One day, we may look at our 2019 marketing techniques with the same sense of nostalgia we have looking back at that every first banner ad. But for now, it is important to focus on what matters — the customer. 
Marketing is shifting towards providing real value and building intentional relationships without always expecting the ROI to show up tomorrow. 
Don't get me wrong, data matters. Data will always matter. But, when you treat customers and prospective customers as humans instead of data points, something beautiful happens— you are able to build relationships that weather rising competitors and recessions.