February 3rd, 2017 — 3:16pm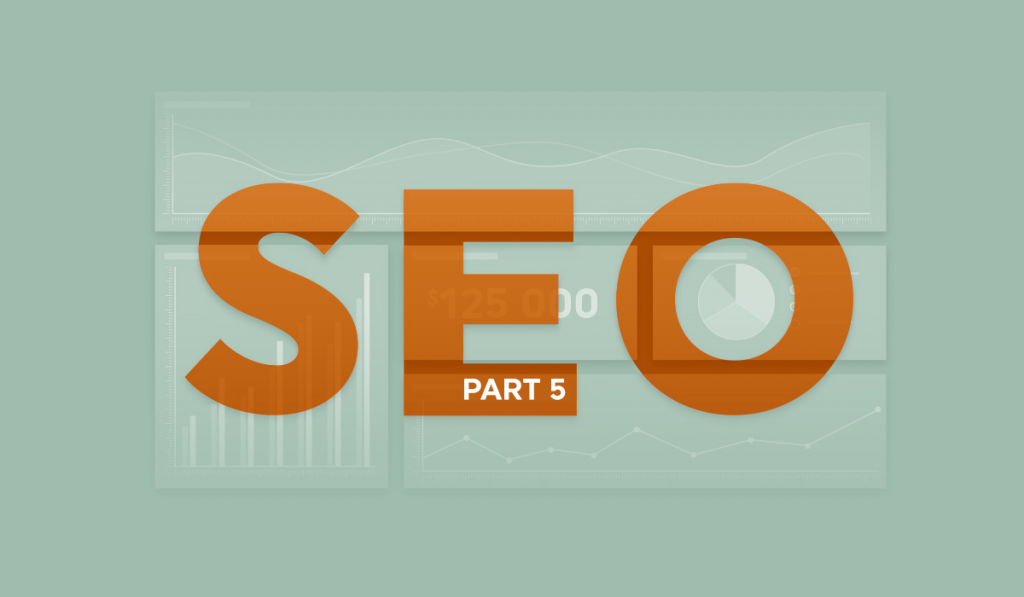 At this point, if you read our first 4 articles, you're pretty well versed in SEO reporting: the importance of the process, the fundamentals, what a SEO report should include, and what kind of reporting tool (or tools) you need.
There's not much left to say then, other than show you exactly what your new, awesome SEO report should look like to get the most out of it!
Below you'll see what a perfect SEO report template looks like. We've added a few short notes about why these KPIs were chosen, as well as why the specific type of widget was selected to display the data. To go more in depth, you'll find details on each point below this SEO report template infographic!
4 comments » | Key Performance Indicators (KPI), Ultimate Guide to SEO Reporting