July 19th, 2018 — 1:30pm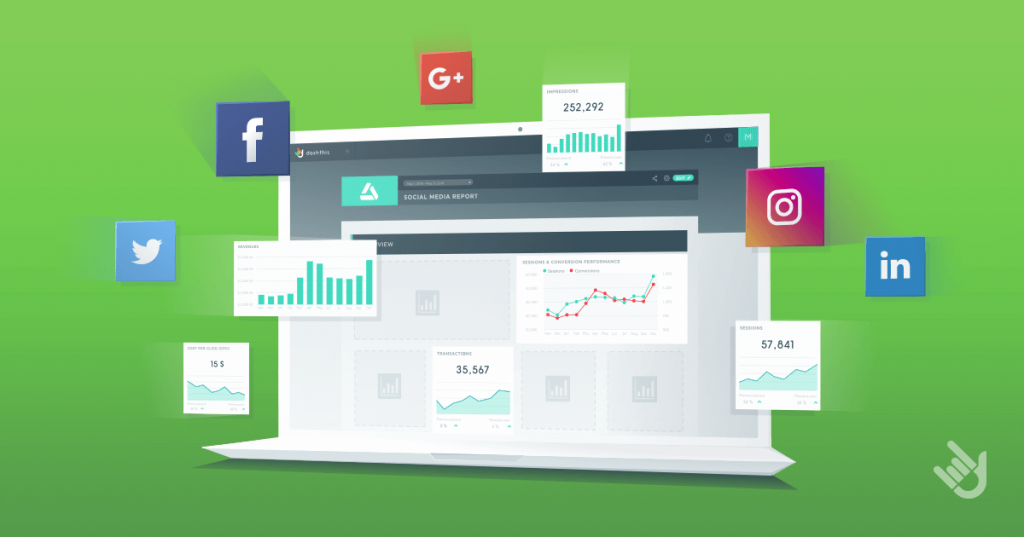 When it comes to social media, you're probably killing it with multiple campaigns, across many different networks, right?
That's why you're great at your job.
And you know as well as I do that it can be a real pain to have to get your performance results from every one of these platforms just to see your overall return on investment for your efforts.
And therein lies the importance of your social media reports.
Your social media reports will show your results succinctly, and in one place.
So you can see your ROI, show your results to your boss and/or client, and keep doing what you do best: creating kick-ass campaigns.
Comment » | Client Reporting, Digital Marketing and KPIs, Marketing Dashboards