August 21st, 2018 — 9:18am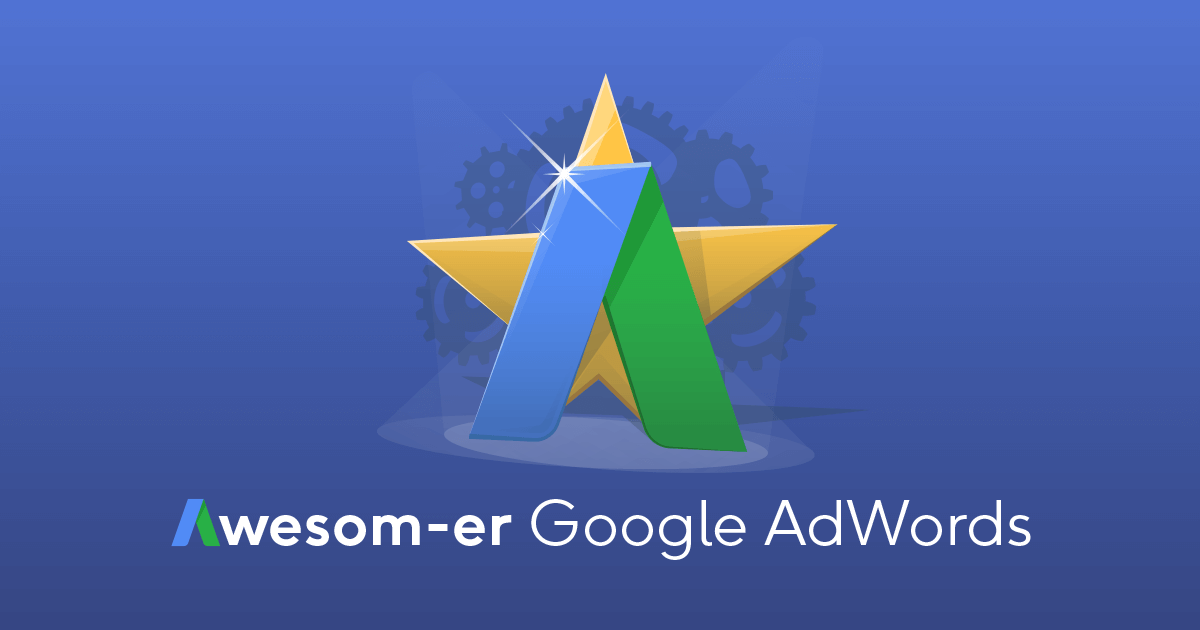 Summer has come, and with it, not only a new website (have you seen this beauty?!) but also some big AdWords improvements that we're progressively rolling out right in your dashboards.
You heard me: Google AdWords, the integration we all know and love, is now even better! How is that even possible, you say? Well, let me explain!