March 19th, 2018 — 1:53pm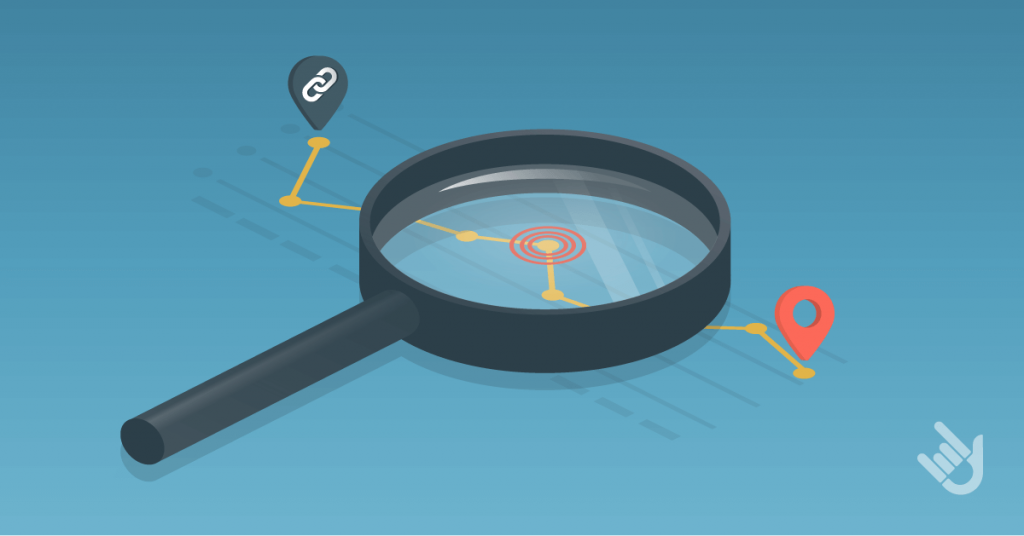 About ten years ago at the offices of an experienced web marketing agency, a team of curious marketers wanted to count and track all its online marketing activities with precision so it could communicate the results to clients. The tools available at the time weren't completely accurate, prompting them to come up with ideas for improving their tracking capabilities. As it turned out, the best solution was to collect and analyze data with URL tracking. The tool that developed at that agency became the foundation of ClickMeter.
Today, URL tracking is recognized as the best way to track where exactly your web traffic comes from.
Comment » | Key Performance Indicators (KPI), Tutorials, Web Analytics