June 26th, 2015 — 10:00am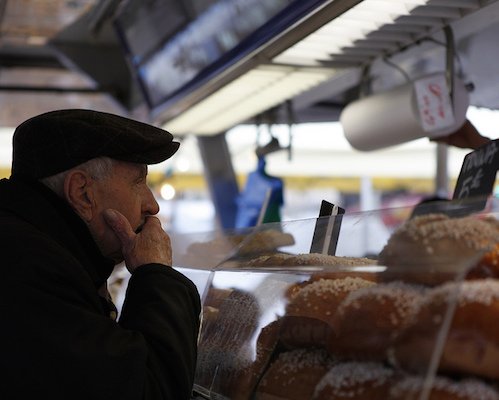 Think of the one most important action you want your visitors to take when they're visiting your website. Do 100% of your visitors complete this veryaction?
Probably not.
The more the action you're thinking of represents a highly involved decision, the more your potential customers will think about it before they make a move.  And this will obviously affect your conversion rates and increase the time spent between their first visit and the day they make the desired action.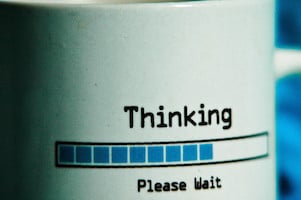 For example, convincing people to try online software is easier (low-involvement) than selling a car online (high-involvement).
Let's guess that in both situations, at least 80% of visitors won't achieve the conversion goal. In other words, money is left on the table. But what happened? Did they swear to themselves that they would never come back to your website or buy anything from you?
Probably not.
You see where I am going with this…
Too many people are spending all their time (and budgets) trying to bring new visitors to their website with online marketing. However, new visitors probably don't know anything about your brand or what you're offering. Instead, why wouldn't you identify the visitors who almost accomplish the desired action and try to bring them back to your website to convert them? If they almost convert, chances are they are interested in what you have to offer!
You could even use a different message when targeting them to make the sale.
In case you didn't know, it's not as difficult as you might think. In fact, that's a pretty straightforward thing to do. Welcome to remarketing.
Comment » | Digital Marketing and KPIs, Tutorials, Web Analytics