June 10th, 2015 — 10:13am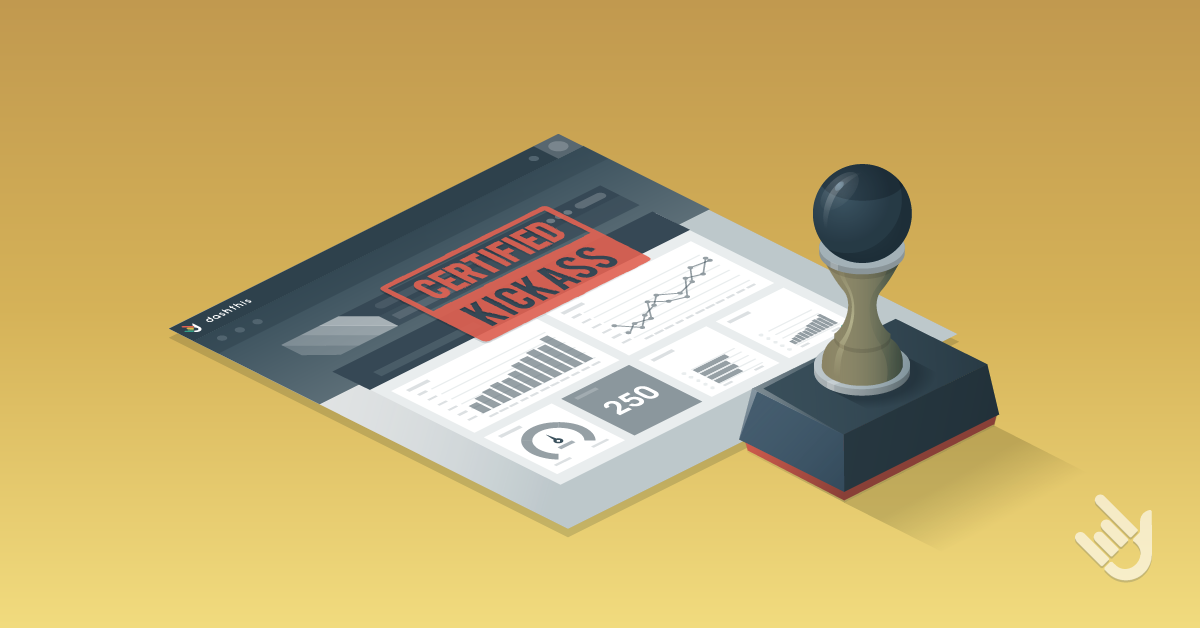 Dashboards are the easiest way to accurately tell your clients how your marketing activities are performing and which actions to take in order to optimize them. Providing easy-to-understand visuals is the simplest way to convey what you need to convey to top brass, colleagues, and clients.
This is probably why client dashboards are widely used by marketers as a web marketing reporting tool. And it's certainly why we founded a company that caters to the performance dashboard needs of online marketers and SEO specialists.
But, if dashboards are the Shangri-La of reporting, why are so many client dashboards created–only to be abandoned along the way?
We regularly witness businesses and agencies make tremendous efforts to create a marketing dashboard, and yet, they fall short when it comes to making their clients benefit from those dashboards on a permanent basis.
Sure, clients may use them for a while; however, after a certain period, they seem to realize that they haven't taken any concrete actions to improve results.
They're too busy. They don't quite "get" the dashboards. They have problems selling the necessary changes to the powers that be. The reasons are endless. And what's the end result of all this? The dashboards (and their potential benefits) fall into a deep, dark abyss.
If your client dashboards were truly useful, rather than scratching your head wondering what the heck happened, you'd be celebrating yet another month of fist-bump-worthy results.
So, in an ultimate attempt to stop this horrible scourge, here's our best advice to help you create kickass dashboards that will change your client's perception of reporting.
3 comments » | Client Reporting, Digital Marketing and KPIs, Key Performance Indicators (KPI), KPIs vs Metrics, Marketing Dashboards, Tutorials, Web Analytics