March 27th, 2018 — 1:06pm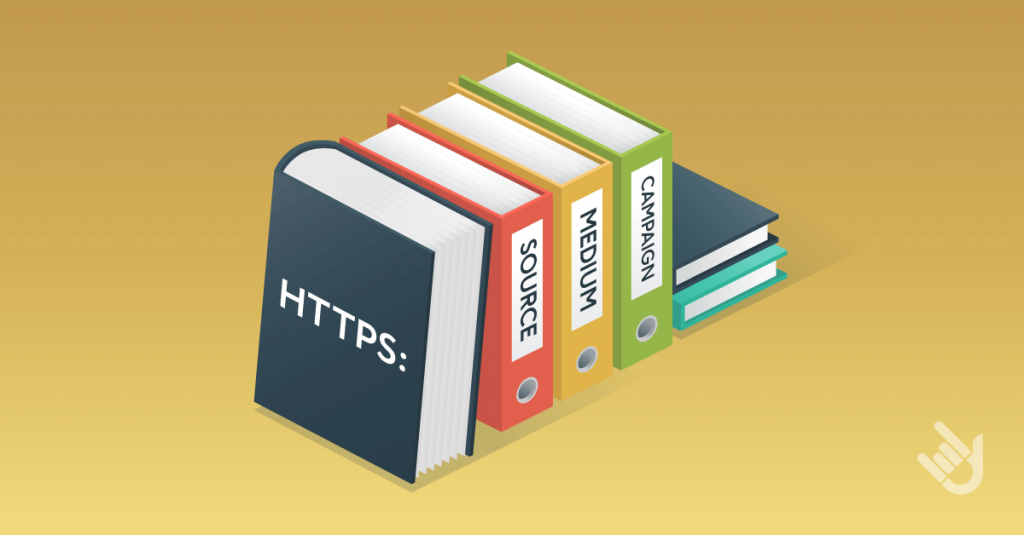 UTM stands for Urchin Tracking Module. I know what you're thinking – huh?
Though it sounds complicated, using UTM parameters is actually deceptively simple and is something that can really up your marketing game. Attaching UTM parameters to the links you share is essential if you want to accurately track and attribute your digital marketing activities. Something that many marketers consider essential.
At times they can be a bit of a hassle, as creating the parameters can slow you down when you're eager to share that great new blog post you just wrote. But they are a dark necessity and those couple of seconds that it takes to add UTM parameters to the links you share will give you accurate and informative insights. They will let you know which marketing activities are worth investing resources in, saving you time in the long run.
So, in more detail, let's run through why and how your marketing team should use UTM parameters.
But first, what are UTM parameters anyway?
Comment » | Client Reporting, Marketing Dashboards, Web Analytics