August 28th, 2018 — 1:09pm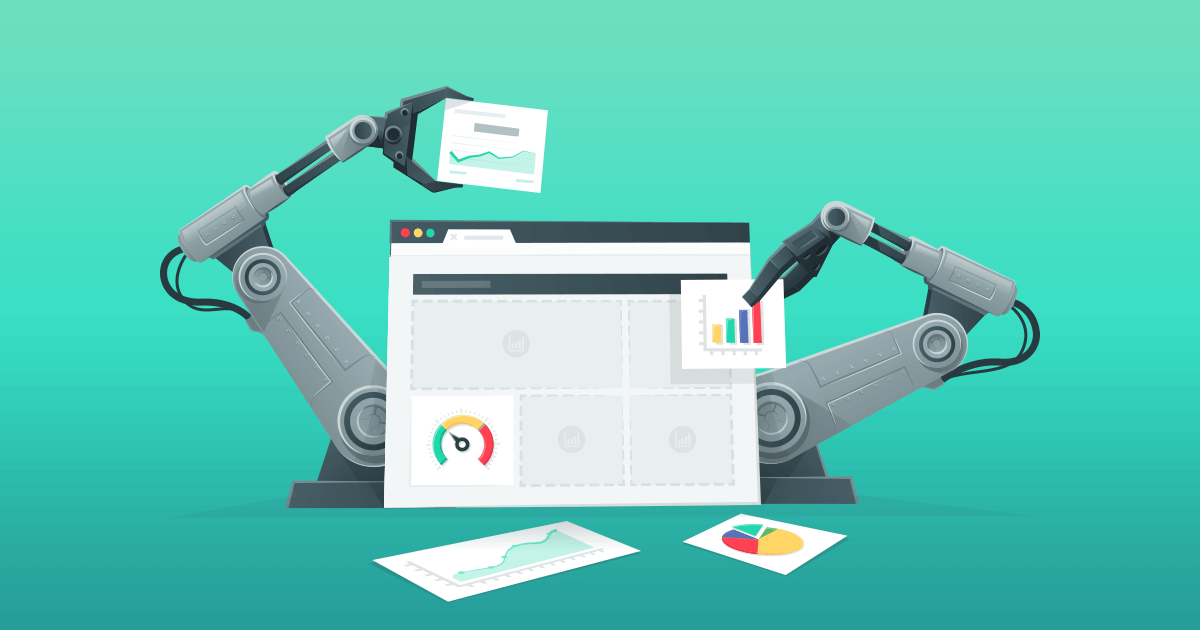 Every single day at DashThis, we answer questions about marketing report automation. Some wonder what it is or how it works, while others would like to learn how to automate their reports.
Most marketers don't know all the tools out there, or what they do and how they do it, and I can't blame them: this is a very recent industry, in which there's progress and innovation every single day, and it changes so quickly that even I have trouble keeping up.
Let's take a deeper look into what report automation is, why your agency should automate its reports, and how you can do it.
Comment » | Client Reporting, Digital Marketing and KPIs, Marketing Dashboards, Web Analytics