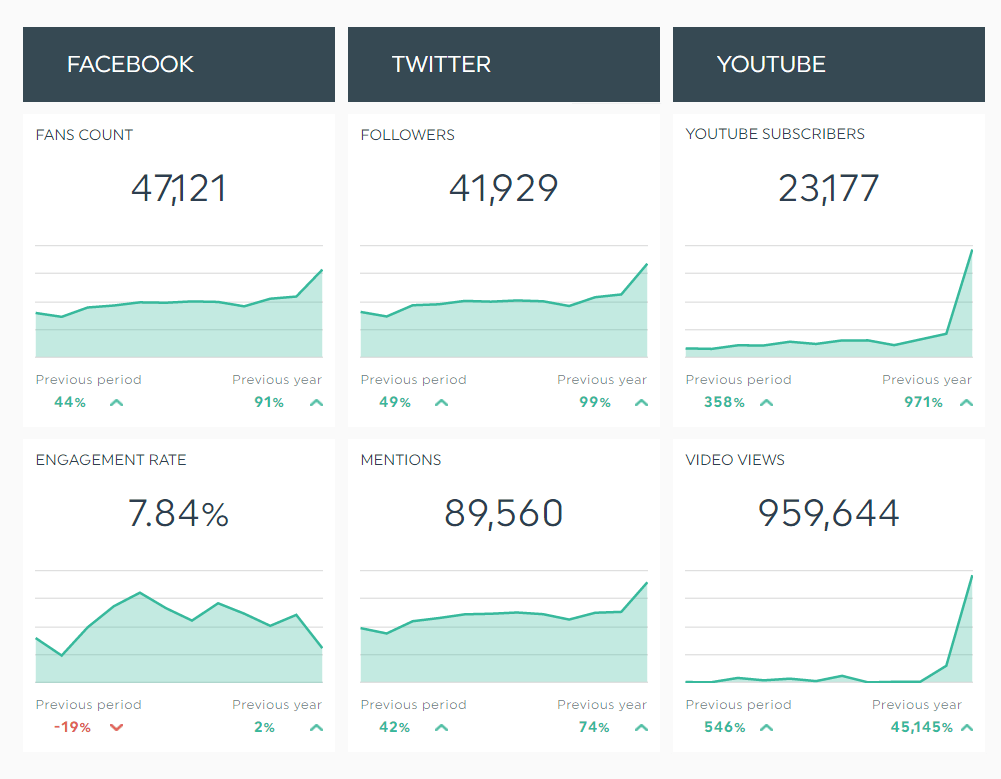 Your new client craves for anything that is social? So you don't hesitate and set up a whole social media strategy. This includes Facebook, Twitter and Youtube among other things.
Then, the client gets tons of Twitter followers, Facebook likes and Youtube video views. You tell yourself that it would be great to create a social media dashboard mixing all of those cool social media metrics, don't you?
Well, it's possible and quite easy actually!
Using DashThis, you can connect any accounts to pull data from. Connecting Facebook Insights, Twitter or Youtube is piece of cake. Their API make the process very smooth.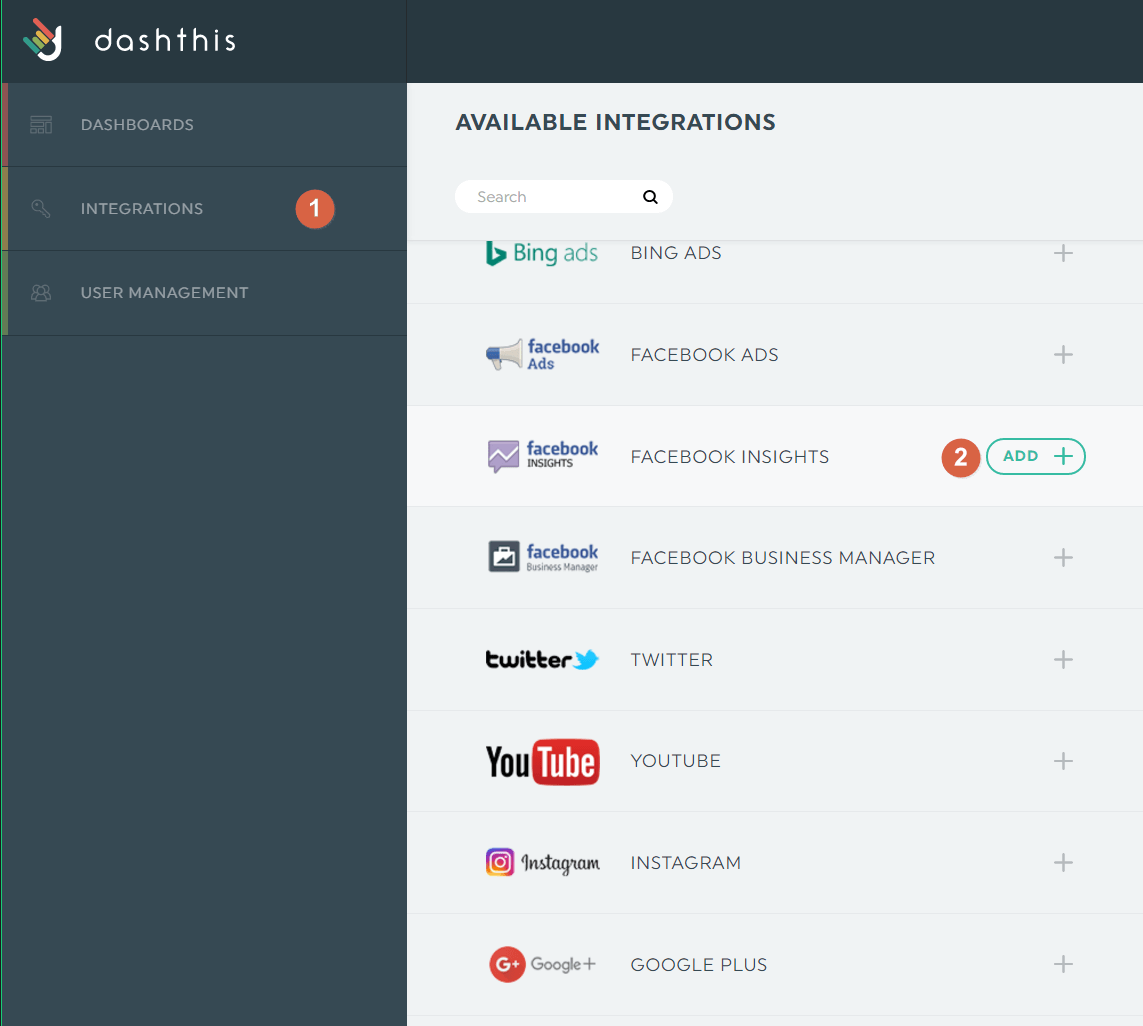 Once connected, you can select one or more data sources from those accounts into your dashboard. Then, you can create a dashboard with your data as required.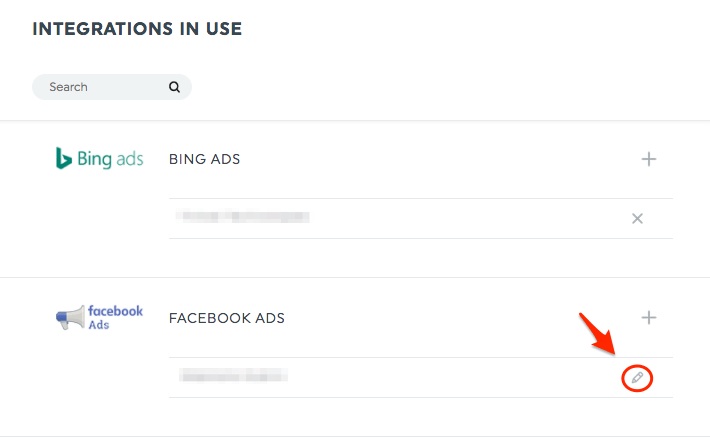 Below, you'll find more information to view what dimensions, metrics and Key Performance Indicators are available for Facebook Insights, Twitter and Youtube.
Available KPIs, metrics and dimensions for Facebook Insights
Available KPIs, metrics and dimensions for Twitter
Available KPIs, metrics and dimensions for Youtube