December 6th, 2017 — 9:43am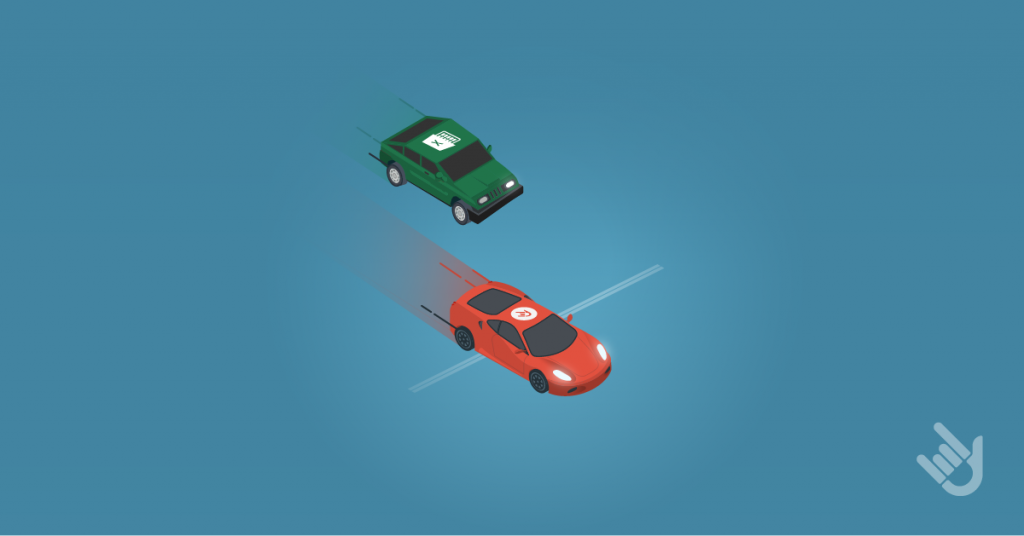 You wanna know how to create the best, slickest Excel dashboards possible. That's most likely what brought you to conduct this search in the first place. You were probably hoping to land upon a page in the likes of this one, weren't you?
Makes sense; Excel is pretty much the first marketing reporting tool that comes to mind. After all, it is all about data, graphs, and charts, and it does provide quite a few features to help you through your tedious reporting task.
However, it doesn't matter how early you wake up, how much black coffee you ingest, or how motivated (or not) you are, there always seems to be so much data and so little time to complete your reports, as opposed to your colleague Steve. We all know a Steve, don't we? While you're pouring your heart into these never-ending spreadsheets, he's the last one at the office, the first one to leave, and yet the most praised marketer at the agency. Steve is awesome and happy and fit and you just hate his guts, don't you? What in the world is Steve's secret to living such an amazing life?