May 12th, 2016 — 9:50am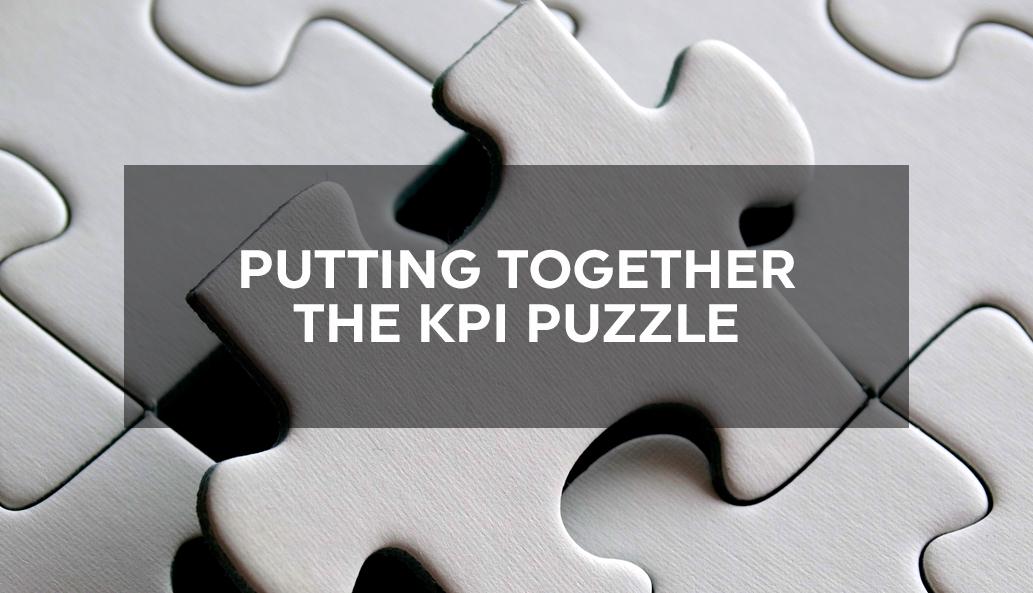 As explained in a previous post, not all metrics are created equal. The most worthwhile metrics are those that you can act upon, those that serve a specific purpose in the analyzation and optimization of your digital strategy.
All KPIs are metrics, but not all metrics are KPIs
Actionable performance metrics, when tracked and properly scrutinized, are your business's key performance indicators (KPIs). KPIs can be either monetary or non-monetary – however, their purpose is to measure your progress in relation to clearly defined objectives. As such, before determining what your KPIs should be, your first order of business is to determine your objectives – KPIs are useless with nothing to measure up against. As Avinash Kaushik (of Occam's Razor by Avinash Kaushik) so eloquently states: "If you don't actually know what you're trying to achieve, it's also hard to measure success."
When you have determined your business's most pressing objectives and the subsequent KPIs to measure, it's important to keep three particular things in mind no matter which KPI you're looking at:
Single-session analyses will only take you so far: be sure to look at results over several sessions (pan-session analyses), since not all – in fact, not most – conversions will occur on a first visit.
Source attribution will become possible thanks to pan-session analyses: by knowing which point of initial contact brought your visitors to your page in the first place (regardless of how they came to your site when they finally converted), it becomes easier to accurately measure marketing success.
Segmentation is important to know precisely who is visiting and who is converting – knowing your ideal audience will enable you to create targeted content.
To sum up, you need to remember that your KPIs are dependant on the behaviour of individuals over time. It is important to know the entire picture of the behavioural process involved in the relationship between the user and your company. You don't need single snapshots, you need the entire movie.
Comment » | Key Performance Indicators (KPI), KPIs vs metrics, Marketing, reporting, Uncategorized, Web analytics