June 7th, 2017 — 9:59am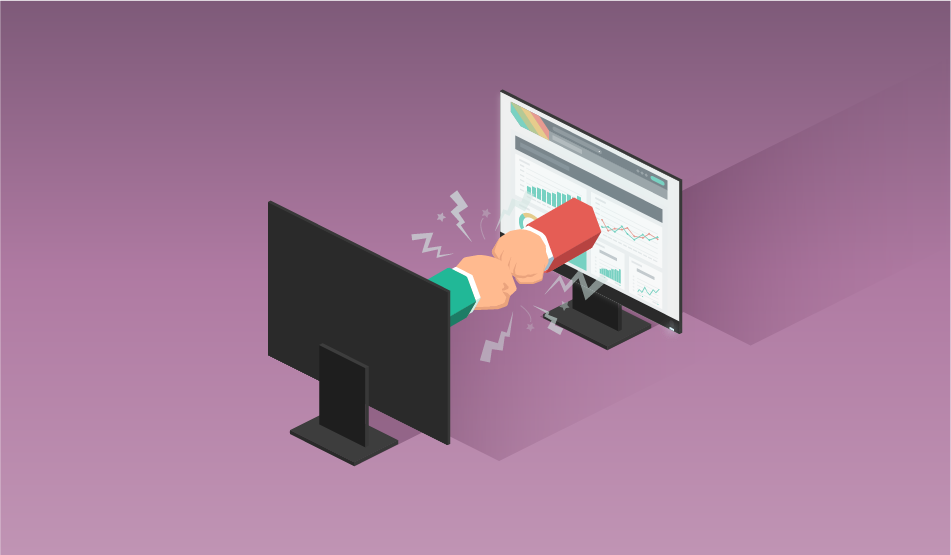 What's the most important part of a relationship?
Communication.
Ugh, that sounds so cliché, right?
It is cliché… but then again… so are a lot of truths.
And I'm not just talking about personal relationships: all relationships require good communication if they're going to be sustainable over a long period of time.
But what does any of this have to do with digital marketing?
Well, everything.
The work of a digital marketer is built on relationships. As a marketer, your job is to initiate a relationship with your clients, and through your work, make them as happy as possible in order to keep them with you for the long-term.
Because let's face it: it's way more fun working with the same client for a long time than always looking for new clients and new contracts.
On the one hand, you get to work with someone you know well, someone who trusts you. On the other hand, you have to constantly be on the hunt, and always work that much harder just to get your foot in a prospect's door (never knowing if the hunt is going to pay off in the end).
Obviously, one is easier and far more profitable than the other…
And therein lies the importance of a kick-a** client report template.
Comment » | Client Reporting, Digital Marketing and KPIs, Marketing Dashboards