June 7th, 2017 — 9:59am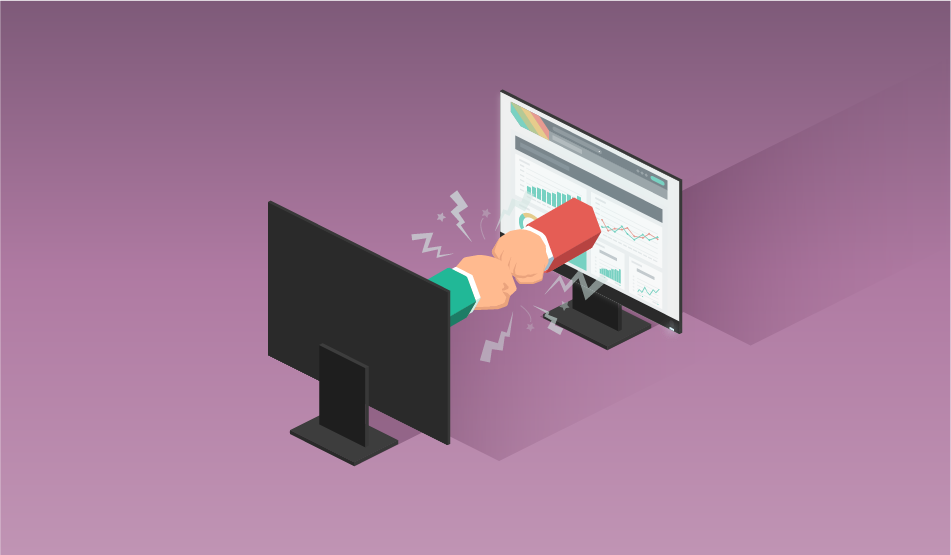 What's the most important part of a relationship?
Communication.
Ugh, that sounds so cliché, right?
It is cliché… but then again… so are a lot of truths.
And I'm not just talking about personal relationships: all relationships require good communication if they're going to be sustainable over a long period of time.
But what does any of this have to do with digital marketing?
Well, everything.
The work of a digital marketer is built on relationships. As a marketer, your job is to initiate a relationship with your clients, and through your work, make them as happy as possible in order to keep them with you for the long-term.
And those client reports that you create every month?
Those are some of THE most important and efficient forms of communications you have, so use them wisely…
1 comment » | Client Reporting, Digital Marketing and KPIs, Marketing Dashboards