August 28th, 2015 — 2:06pm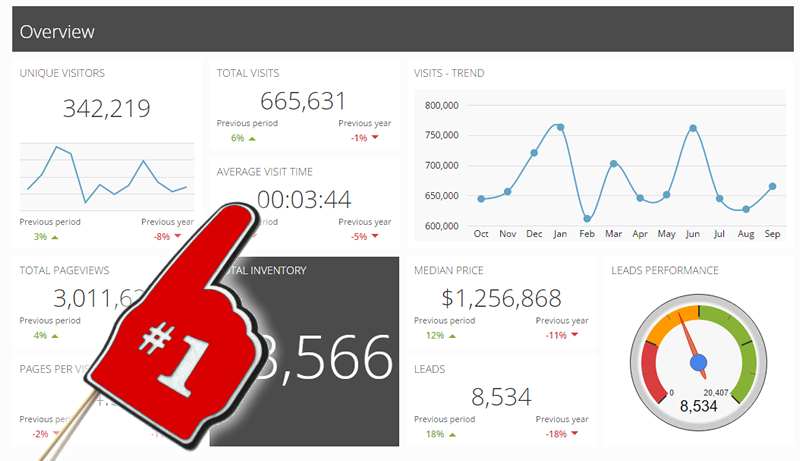 What is the best third-party reporting tool for AdWords?
That's one frequent question we see on the Internet. And that's also a tricky question. The short answer is : It depends!
We could list many great tools. DashThis is one of them, of course. But I think you must think about your needs first as I could suggest a game of Tetris when all you need is a jigsaw puzzle.
Here are six questions to ask when looking for an Adwords reporting tool:
Who is the end user that will read the report?
A data-driven marketing executive might need a more complex report as opposed to the local small business owner who will prefer a quick and concise look at the bottom line. DashThis is better for simpler reports. More in-depth BI reports might better be built with Tableau. Continue reading »