June 28th, 2018 — 1:32pm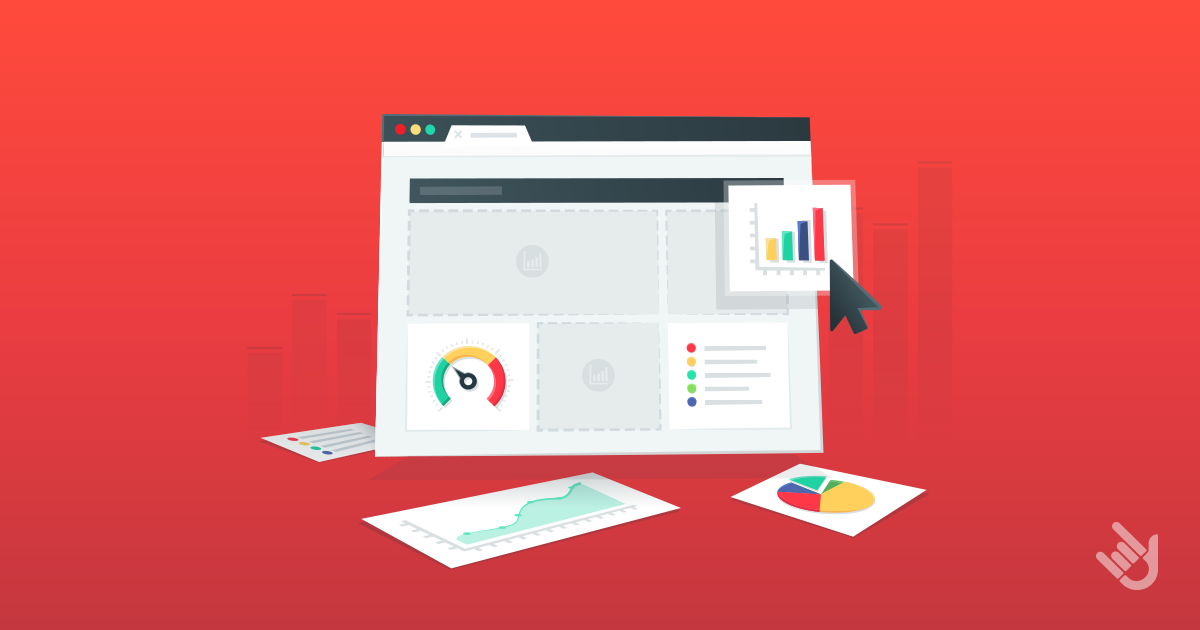 Your client doesn't read your SEO reports? You feel like they don't appreciate all the work you put into reporting their website's SEO results?
Let me show you how to grab their attention, work with them, and create a report they will not only read and understand, but appreciate. And a client that can appreciate your hard work is one that'll keep doing business with you!