August 9th, 2018 — 12:11pm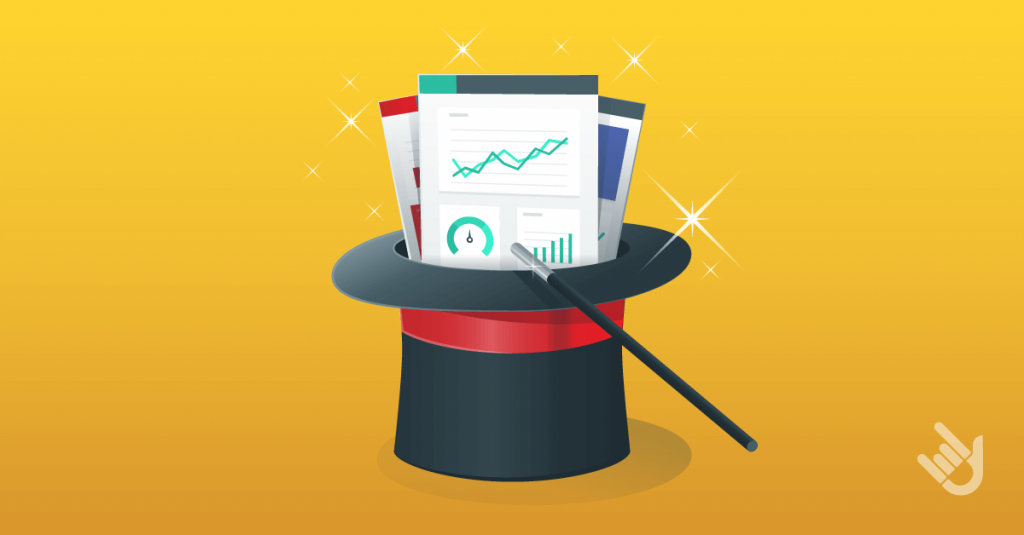 I know you didn't get into marketing to spend your time creating reports. However, you also know that marketing is ultimately a numbers game: you can't optimize what you can't measure, and you can't measure without a proper data tracking mechanism in place.
And that's why marketing reports are so important: on the one hand, they're your way of proving that the strategies you're putting in place are having a positive impact on the bottom line, and on the other hand, they're also your way of constantly improving those strategies.
Comment » | Client Reporting, Marketing Dashboards, Web Analytics