February 4th, 2015 — 4:16pm
As you start using DashThis, many of our Twitter fans out there have a few questions on how to create dashboards using Twitter. One of the most frequent comments we get is:
"Twitter followers for previous periods are not populating. I can only see how many current followers there are. How long does it take for Twitter information to populate? It's been about a week!"  
This is want you want to see for your Twitter dashboard: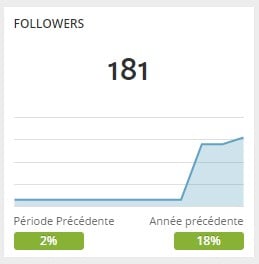 But this is what your dashboard shows for Twitter followers: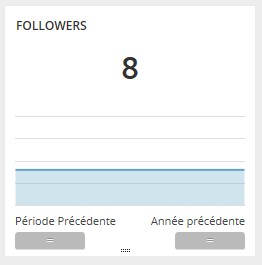 We hear you! We would love to provide you everything you need from data sources, such as Twitter. The thing is: we can only provide what the data sources are giving us.