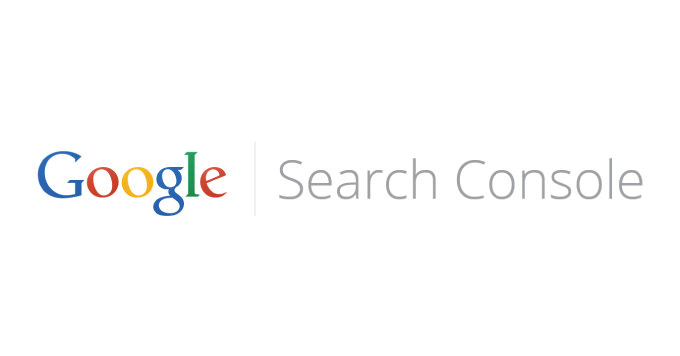 There is a simple way to filter Google Search Console to show non-branded queries for our SEO customers!
Set up a multi-column list and order by Impressions first and then by Clicks from Google Search Console. This shows the effect of the SEO on the website's visibility.
If you only do it by Clicks, then the branded searches tend to dominate for some clients.