January 24th, 2017 — 12:45pm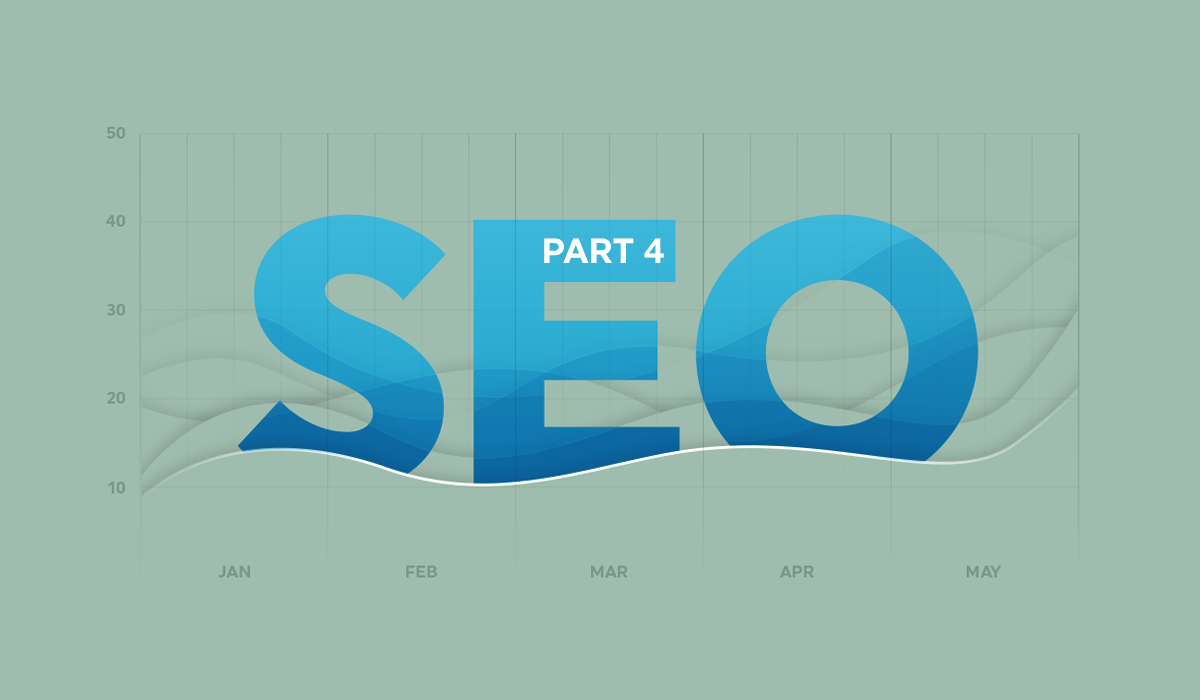 We've already talked in depth about the importance of proper SEO, and subsequently, the importance of tracking your SEO successes and shortcomings. Once you've admitted that SEO tracking and reporting is a priority, our previous article (What does the perfect SEO report look like?) explains the basic gist of how to set up an effective and attractive SEO report.
And now, we come to the next, crucial step: deciding how to go about creating this awesome report! There are a multitude of options for you in terms of marketing reporting tools, ranging from web-based reporting software, to Excel and/or other client-side reporting platforms.
So, how do you decide what's best for you?
6 comments » | Dashboards, Marketing, reporting, Ultimate Guide to SEO Reporting