September 13th, 2018 — 9:45am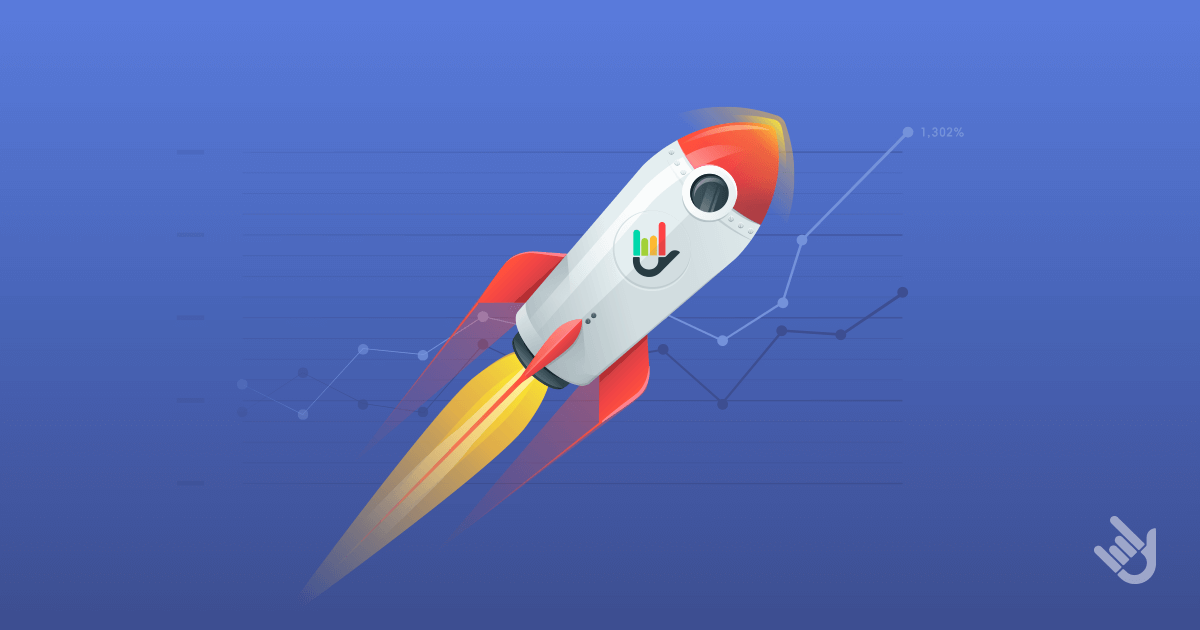 Day after day, you feel like nothing's moving fast enough.
You look at your numbers and you're never entirely satisfied; you keep wanting more.
I know you do, because we're all like that: marketers, entrepreneurs, or even content writers. We're constantly striving for the best, hoping to get better results than the day before.
But you know what, it can help to take a step back.