May 15th, 2018 — 9:07am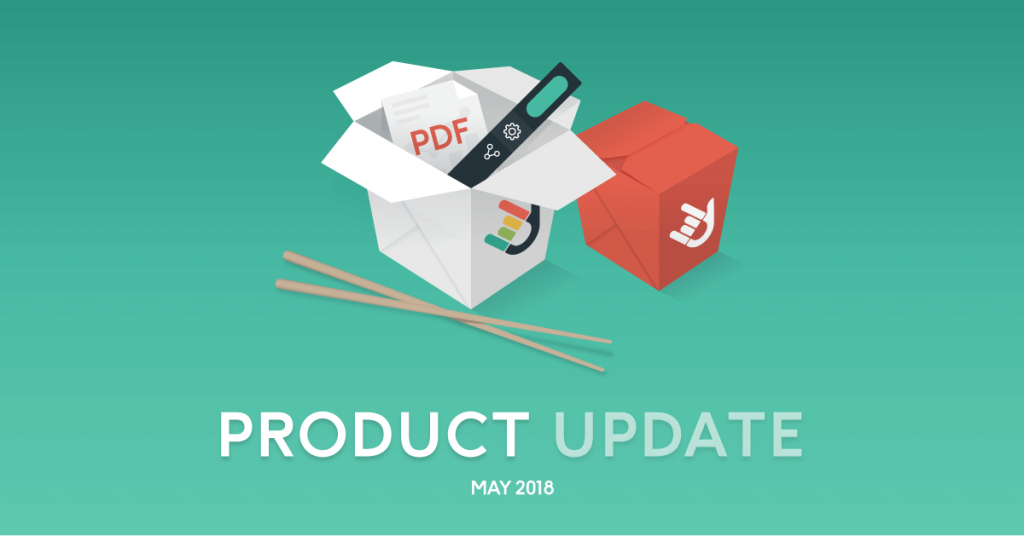 This month, our team has been seriously on a roll: the snow has melted, the sun has come out, oh, and we released our SEMrush integration!!
And we aren't stopping there!
Want to share or clone your dashboard, as well as manage its data sources, regardless of whether you're editing or viewing?
Done.
You want to print out a beautiful PDF-version of your dashboard that looks clear and includes all your comments and notes?
Yep, you've got that too.
Want to do all your reporting… just… quicker?
That's why we're here!
Comment » | Client Reporting, Marketing Dashboards, Product Updates