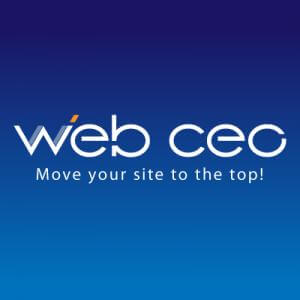 WebCEO is a SEO / Internet marketing tools provider. We just released its native integration. You can now start creating dashboards and reports using your WebCEO SEO data today.
We created the following standard KPIs available from the Indicators drop down menu:
Ranking distribution (Bing)
Ranking distribution (Google)
Ranking distribution (Yahoo)
Top Keywords by ranking (Bing)
Top Keywords by ranking (Google)
Top Keywords by ranking (Yahoo)

What are the metrics and dimensions available?
Dimensions are:
Ranking Distribution
Top Keywords rankings

Metrics are:
Organic result
Bing Result
Google Results

You can adjust your Web CEO parameters to get only regional data
The data our API uses is whatever country version of Google, Yahoo, or Bing that you can choose to set up in Web CEO. Go to your Web CEO setting and select the data you really need.
Some notes:
Here's a short video on how to create an SEO report in 5 minutes with DashThis:
Ready to create your SEO report?