Google Analytics: The Difference Between Landing Page Path and Destination URL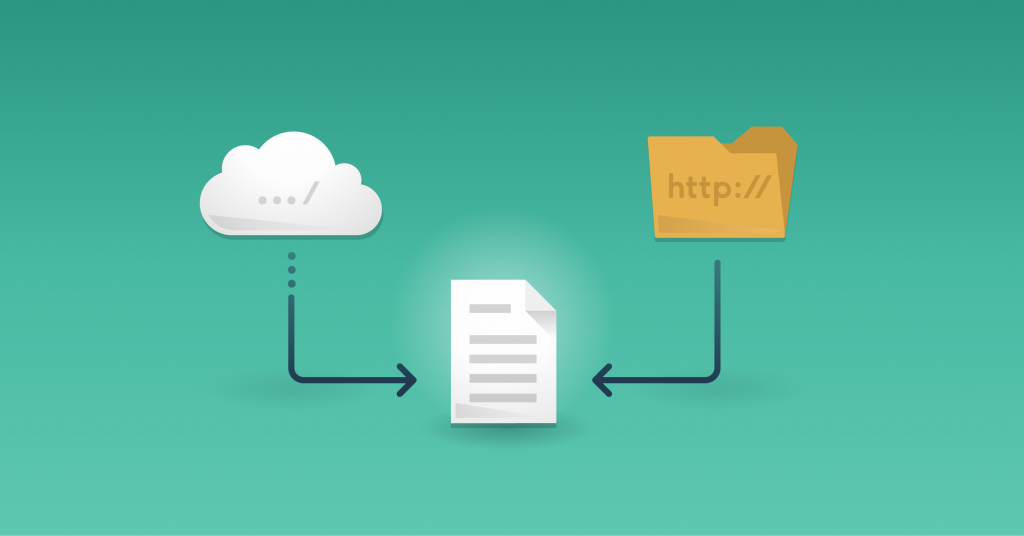 Analytics is sometimes a tricky business. And sometimes, it actually just seems a lot more complicated than it needs to be. This is one of those times.
One common mistake we see our users making is creating dashboards using the Google Analytics dimension Landing Page Path to track AdWords performance.
This might sound reasonable; Landing Page Path is an okay pick if you want to track where a visitor coming from a PPC ad has ultimately landed.
And sure, you can work your way out using Landing Page Path if you want to. But Google actually created a dimension that contains the page where the visitor landed: Destination URL.
While they're both similar, the main difference between the two is that Destination URL is an absolute URL, including the http://, while Landing Page Path is relative. This means that in the case of Landing Page Path, you can get different URLs depending on how the visit was recorded. You can see what we mean in this example:
Bottom line for landing page tracking:
For AdWords we suggest Destination URL – you'll get only the absolute URL, showing exactly where your visitor ended up.
For everything else, we suggest Landing Page Path, because you'll be able to better understand all the different ways a visitor can ultimately end up on a single page.
And if you want to have a spiffy dashboard that shows you your Google Analytics data alongside your AdWords data (and all your other data too) in the same place, check out DashThis!