Top 5 most used KPIs for lead generation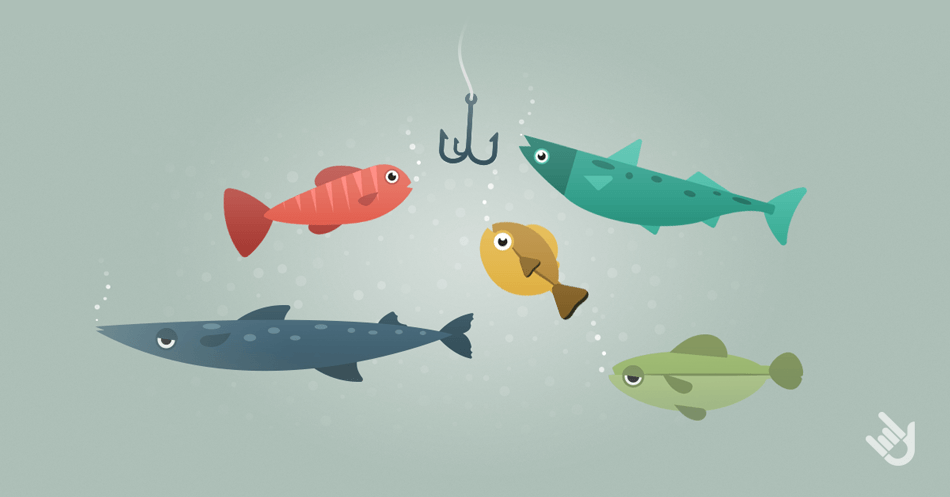 As you know, getting someone in the door is often the most difficult part of any business. And the truth of the matter is, once you get them in the door, you can't always be sure whether they're actually a potential customer, or if they just wandered in by accident.
That's where effective and efficient lead generation comes in!
You know the drill: identify the people who have shown interest in your product or service (or a complimentary product or service that could make them open to yours), pinpoint the best way to engage with them, bring them into your sales funnel, and start a discussion with them.
If your lead generation has been on par and you've spent your energy on the right leads and reached them effectively, your sales should increase accordingly.
But how do you know if your lead generation is working? With a kick-ass lead generation dashboard that helps you keep track of your progress!
And what are the five most used key performance indicators (KPI) for lead generation that should be included in your KPI dashboard? We analyzed all of the executive dashboards created in DashThis to figure out what most marketers were tracking, and we found the following are the top KPIs implemented.

1- New account signups
Obviously, this is the most relevant KPI, since every new account signup is by definition, a highly qualified visitor. A big part of the job is already done by the time someone is willing to actively test your product.
2- Conversion rate (# conversion / # visits)
In terms of lead generation, a conversion can be anything from a free trial signup, a subscription to your newsletter, a video view, or a download of your sales or marketing documentation. In your executive dashboard, all of these should ideally be grouped together as one KPI, so that you can determine your conversion rate clearly.
3- Qualified visits ratio (#qualified visits / # visits)
As we mentioned, not all visitors are equally interesting to you from a business standpoint. It's important, therefore, to filter out the qualified visits from the mass of unqualified visits (ie. those who just wandered onto your site accidentally). A qualified visit can range from a visitor who arrived from your PPC campaign, someone who watches your video, someone who browses your products or services, etc. Basically, anyone who takes an action that indicates a sincere interest in what you have to offer.
4- Search traffic ratio (#visits from search / #visits)
Similar to the previous KPI (in which you filter the qualified visits from the total visits), you also want to filter where your incoming traffic is coming from. Search traffic ratio shows you your visits coming from search (as opposed to other methods of traffic generation, such as ads). With this KPI, you might want to qualify your search visits by defining relevant keywords, in order to see which ones are driving the most traffic (and the most qualified traffic at that).
5- Site abandonment by qualified visits (#qualified visits who didn't convert / # visits)
You know your conversion rate by now, but how many qualified visits did you lose while you were converting those other ones? Losing valuable visits means losing business, and nobody wants that, right? This KPI will show you how many of your qualified visitors abandoned your site. By fine-tuning your strategy and your content accordingly, this number should be going down over time.
Tell us: what are the KPIs you use to track lead generation in your executive dashboard?
And now, are you ready to create a great dashboard chock-full of these, and more, lead generation KPIs?