Affiliate programs can be a great way to make a new revenue stream easily, not only for affiliate marketers but for any business, blogger, or influencer. However, you have to keep in mind that the affiliate program(s) you choose should always be relevant to your audience. If you want to promote brands and tools to your audience of marketers, agencies, small businesses, freelancers or entrepreneurs, you need to make sure you promote tried and tested time-saving marketing software catered specifically to their problems and needs.
But why stick to promoting just one or 2 tools? By suggesting a wide array of different marketing software in your affiliate strategy, your audience can find the right one for them, but may also use multiple tools since they all answer different needs, from SEO, to reporting and even proposals. 
You'll help your audience save time with great software, and make a new revenue stream at the same time. It can't be a better win/win situation than that!  
You need different affiliate programs for a wide affiliate network that will give you an interesting referral commission rate payout, and a recurring revenue stream. It's important to have different solutions for different pricing points, so that no matter the budget of your audience, they can have access to at least one tool as a paying customer.
This is why I've compiled a list of the cream of the crop, most rewarding, and most useful SaaS businesses affiliate marketing programs on the market. These tools were created by SaaS companies and startups who want to expand their number of subscribers through trusted affiliate partners, just like you. So go ahead and give them a try, see if this is a good fit with your business, and take a look at their affiliate programs! 
Here are the best marketing SaaS affiliate programs:
Reporting tool affiliate program:
1- DashThis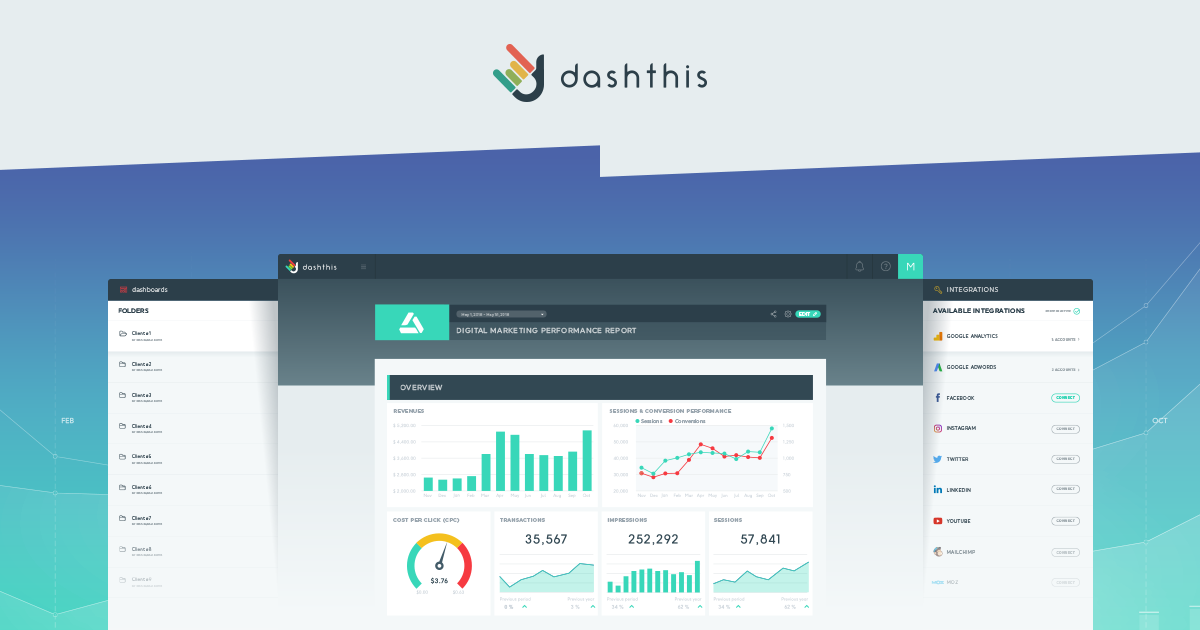 DashThis is a marketing reporting tool for agencies and marketers. The tool is known for its beautiful, easy-to-understand reports, as well as its ease of use and second-to-none customer service. With it, you can automate all your marketing reports in seconds, and even use all 40+ preset report templates.
About DashThis' affiliate program
DashThis's affiliate program enables you to get a recurring monthly 20% commission on any subscriptions and add-ons. The referral cookie life is 90 days.
The program is for marketers and agencies, but also influencers, bloggers, or anyone who has an audience in the online marketing realm. After all, no matter the strategies or number of clients, we all need to track our marketing data and create awesome reports to showcase them.
SEO tools affiliate programs:
2- SEMrush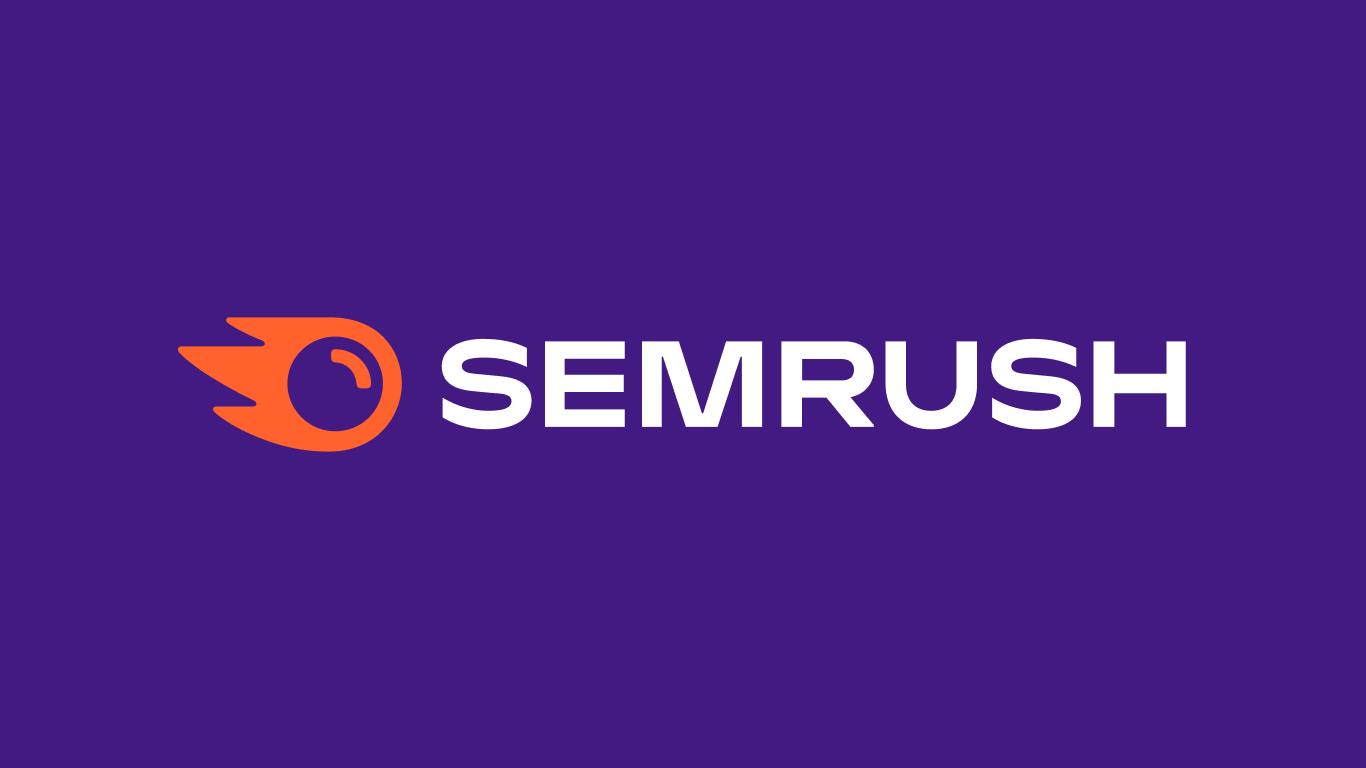 SEMrush is an all-in-one marketing and SEO tool suite. SEMrush's tools are helping marketers with their SEO, PPC, SMM, Keyword Research, Competitive Research, PR, Content Marketing, Marketing Insights, and Campaign Management.
About their affiliate program
SEMrush's affiliate program is named BeRush, and enables you to earn $200 for every SEMrush subscription sale, $10 for every new trial activation and $0.01 for every new registration. Their cookie life is 120 days.
The program is particularly useful if you have audiences such as SEO agencies or marketers who use SEO in their marketing strategies and need a very complete tool. 
3- Advanced Web Ranking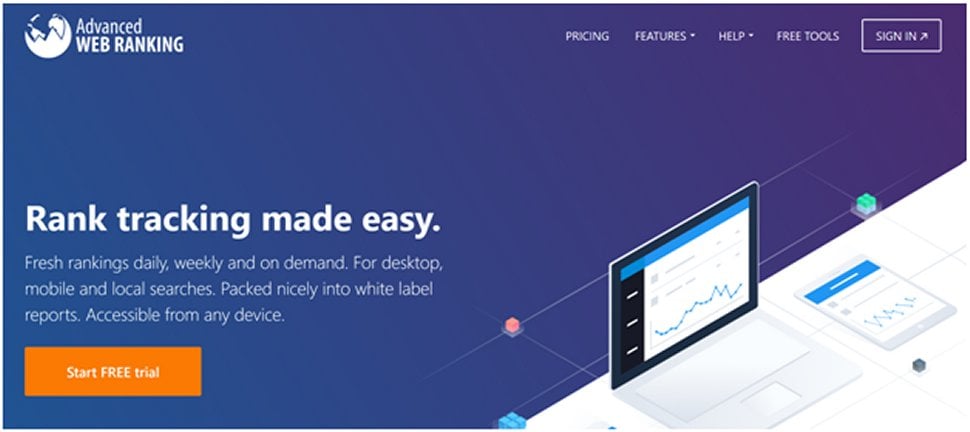 Advanced Web Ranking is a rank tracking tool that helps you get insights for your ranking data. Their offering includes Website rankings, SEO data, Competitor research, SERP, and more.
About their affiliate program
With AWR's affiliate program, you get a 25% ongoing affiliate commission, applied to new purchases and all renewals. Cookie life is 120 days.
Advanced Web Ranking's program is perfect for an audience of marketers, freelancers, or businesses who use SEO in their strategies. The tool is a little less complete but also less expensive than SEMrush so it might work better for marketers who simply want to work on their own SEO and little less with bigger agencies. 
4- OnePageCRM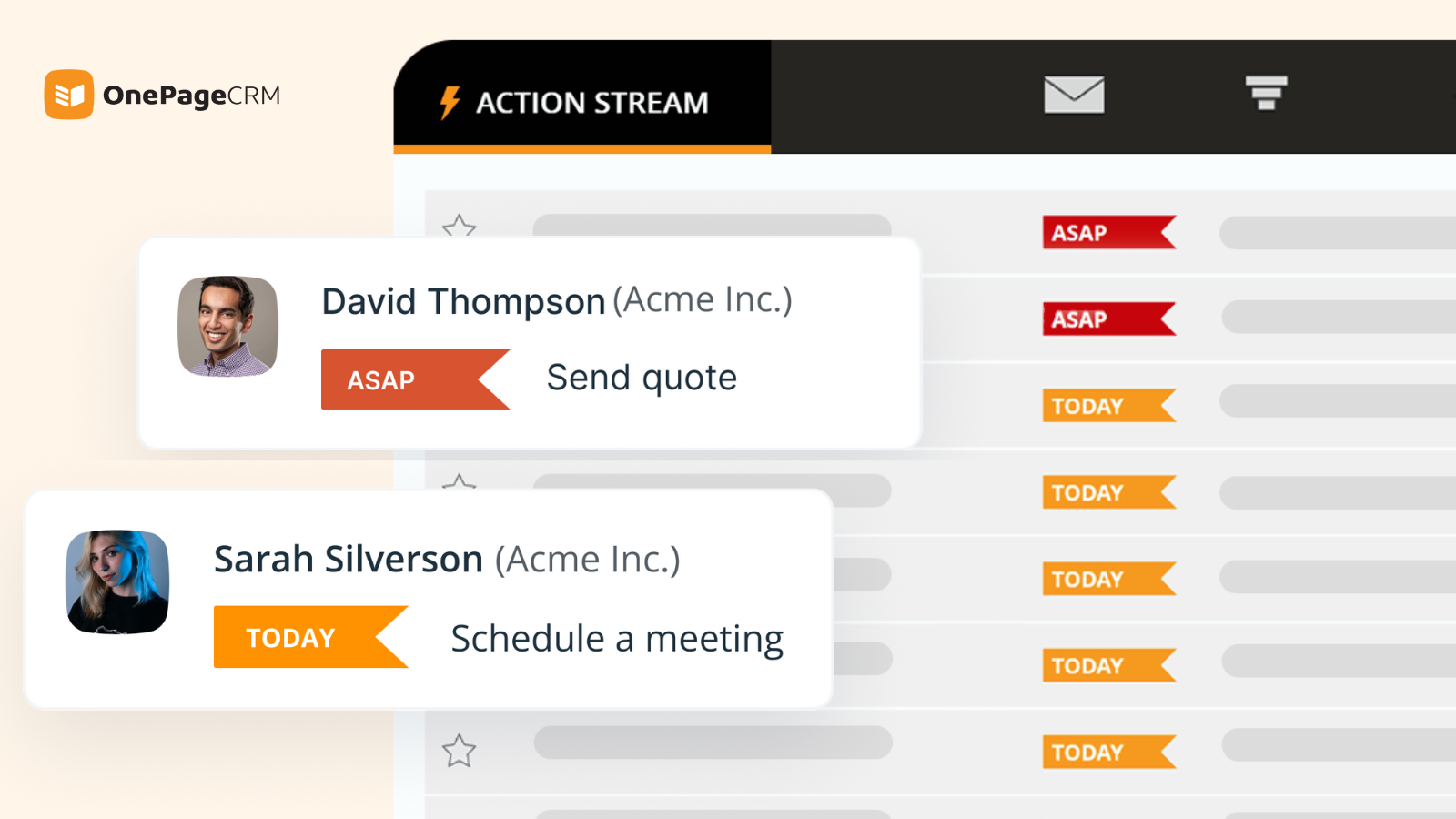 OnePageCRM is a unique tool that combines CRM and to-do list functionalities and helps businesses improve processes, communicate more efficiently, and send timely follow-ups. It turns a database into a dynamic to-do list and nudges users to always have the next step for every client and account so that no deal or project is delayed.
About their affiliate program
OnePageCRM's affiliate program is perfect for beginners. It has a quick and easy application process with a 20% recurring commission and 30-day cookie life.
OnePageCRM also provides a variety of free marketing materials, a pleasant onboarding experience, and friendly and responsive support.
5- WebCEO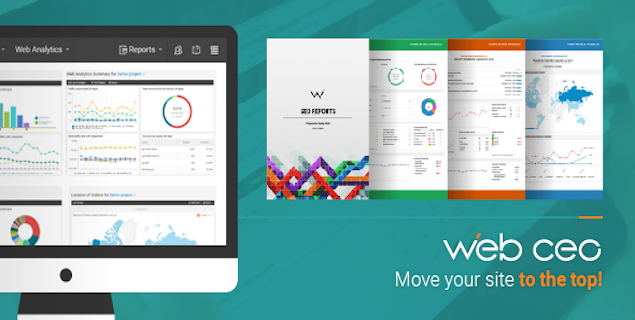 WebCEO is an all-in-one SEO platform with a set of 21 effective online SEO tools for digital marketing
About their affiliate program
With WebCEO's affiliate program, you can earn $81 from any purchase starting from 99 USD, the cookie life is 12 months. This affiliate program is great for audiences of marketers and freelancers, since the smallest plans offer commissions just as great as the bigger plans. 
6- SE Ranking

SE Ranking is an all-in-one search engine optimization (SEO) platform which includes a position checker, website auditing, a backlink checker, competitor analysis, and other SEO tools. 
About their affiliate program
With their affiliate program, you can get a 30% lifetime commission from every subscription sale.  The cookie life is 120 days.
Digital Marketing tools affiliate programs
7- Adzooma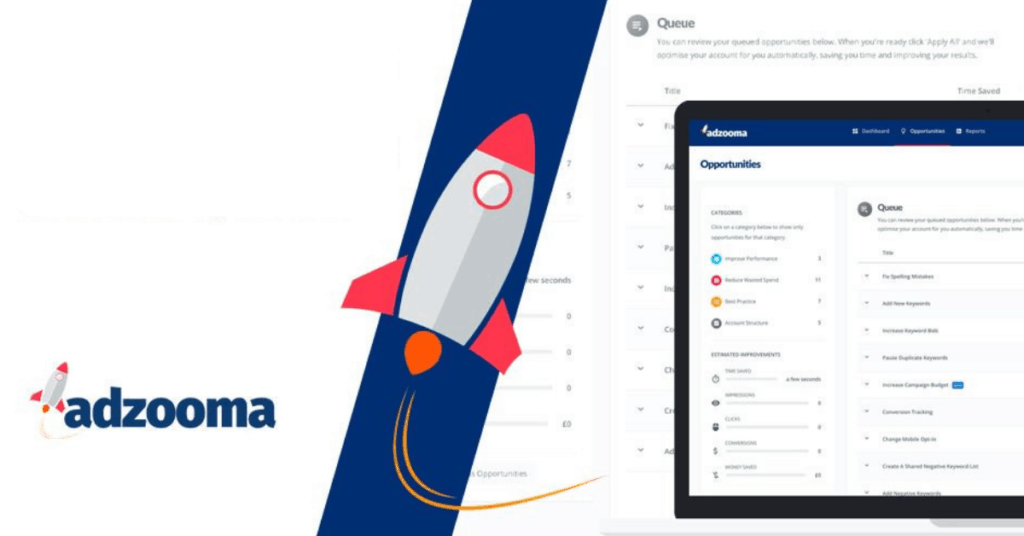 Adzooma is an ad platform that helps optimise your Google, Microsoft and Facebook Ads all in one place.
About their affiliate program
There are 2 ways to use their affiliate program, you can refer users to try Adzooma and earn $30 per referral, or you can invite agencies and businesses to their Marketplace and earn 10% monthly recurring commission for up to 12 months.
8- Tribe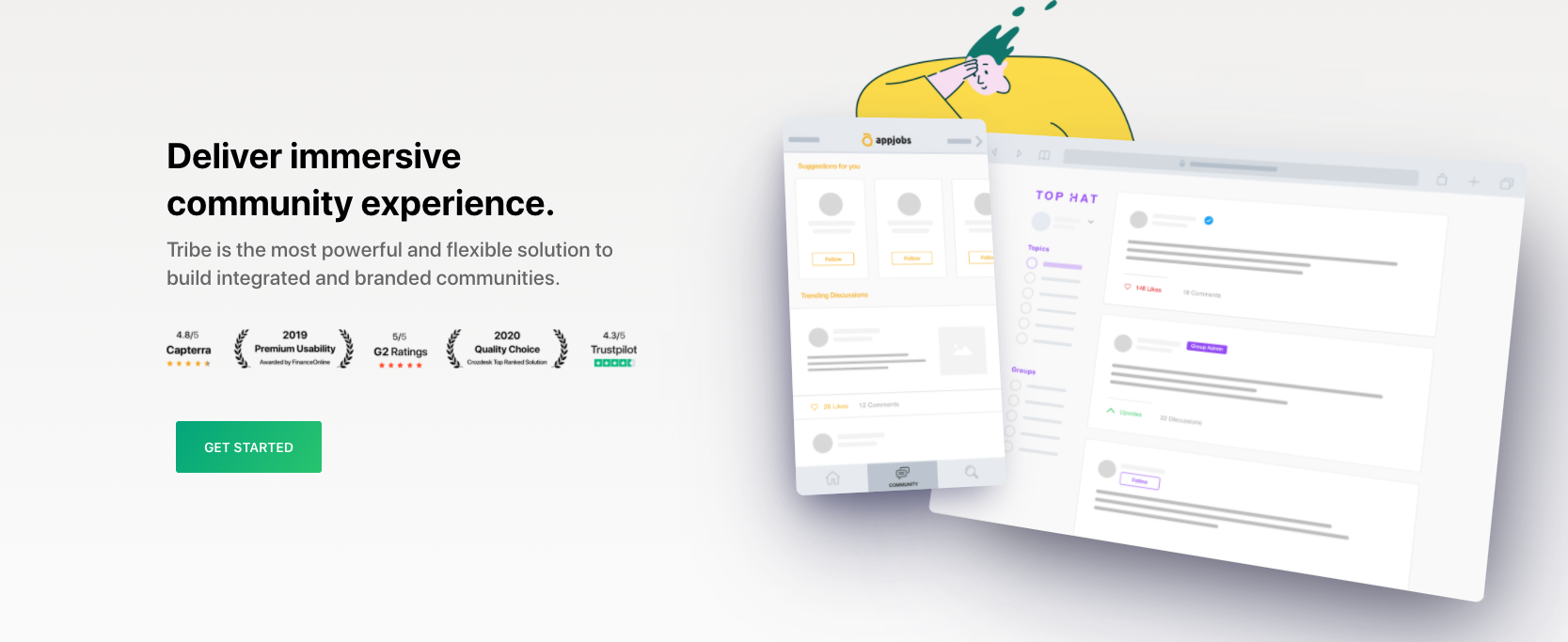 Tribe is a customizable community platform, where you can create your branded network.
About their affiliate program
Depending on the number of conversions you bring, you can get 15, 20 or 25% commission out of every subscription and renewal. Tribe's affiliate program can be great if you have a large audience of digital marketers and businesses. 
9- Leadpages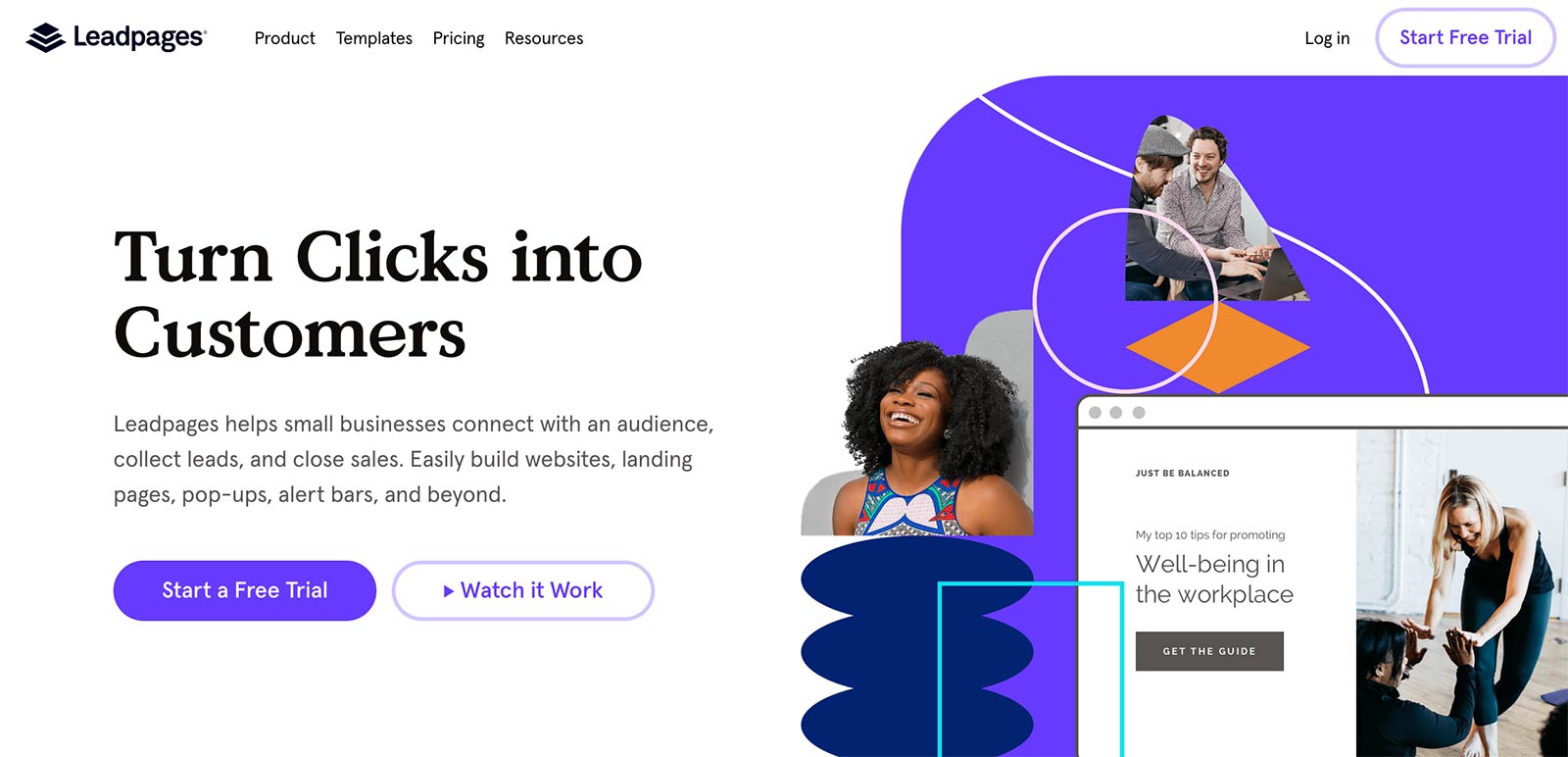 Leadpages is a website builder that enables entrepreneurs and marketers to easily publish web pages, from landing pages to websites, and generate leads. 
About their affiliate program
You can earn up to 50% recurring commissions for as long as your referral remains a Leadpages customer. This affiliate program can work great if you have an audience of digital agencies, web agencies, marketers and business owners. 
10- ClickFunnel

ClickFunnels is a website and funnel builder that helps businesses sell their products and services online.
About their affiliate program
ClickFunnel's affiliate program enables you to earn up to 40% monthly recurring commission. This program is great for businesses, entrepreneurs, agencies, service providers and more. 
11- Better Proposals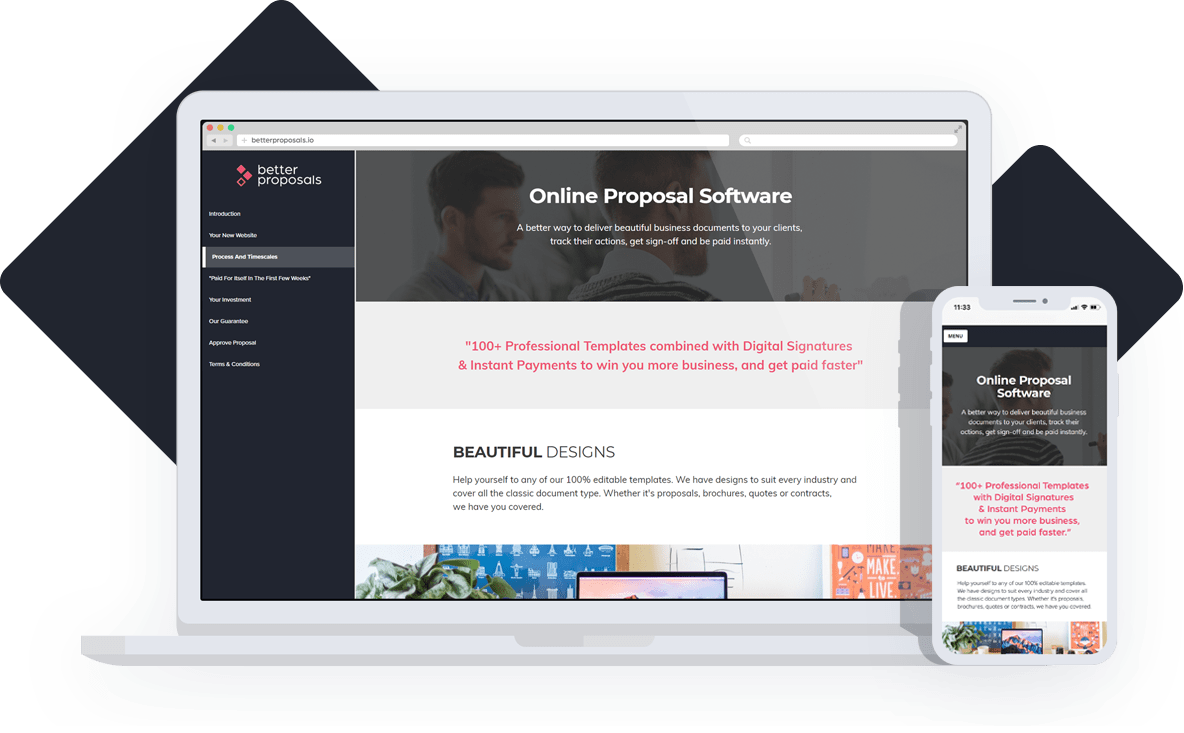 Better Proposals offers an automatic designer to create great-looking proposals in minutes. The tool also enables clients to immediately sign your proposal and pay your fee from a secure web link.
About their affiliate program
With their affiliate program, you get a 20% recurring revenue from each sale. 
Now what?
Now all you have to do is use different marketing materials, email marketing, webinars, social media channels like LinkedIn, and more, to add your referral links and start earning a new passive income. New customers will then discover amazing SaaS products from automation tools, e-commerce software, SEO tools, invoicing tools, marketing platforms, project management tools, and many other online businesses that will help them save time!
You know other great affiliate programs we should add to this list? Let us know at affiliate@dashthis.com.