Building marketing reports with DashThis isn't just about the time-saving aspect of it all (although it is one of the many awesome perks of our tool!), it's also about the fun factor! Yes, you read right, marketing reports can be fun if done right.
And since sharing is caring, we put up a new Weekly Tip section, where you can find quick pieces of advice on how to make the most of your DashThis use, and thus see the fun factor reach skyrocketing new heights each week.
Without further ado, here comes the very first of a series of weekly tips.

When sharing your marketing reports, think about using the web versions, rather than sending PDFs.
"How come?" I'm hearing you ask. Simply because web versions are way more interactive than a static PDF format. Sharing your marketing reports directly through your DashThis app allows your client to interact with your work. By hovering their mouse over the widgets, your audience can get extra and more precise information, as well as read notes you may have left for them.
This is bound to give your client a greater sense of belonging to their marketing reports, which will truly feel like it's their own, in addition to being more complete than a PDF version.
Some clients like to save a PDF version in their folders, which is completely fine, but who says you can't have it all? Share both the PDF format and the web version of your marketing reports, and make your client spoilt for choice!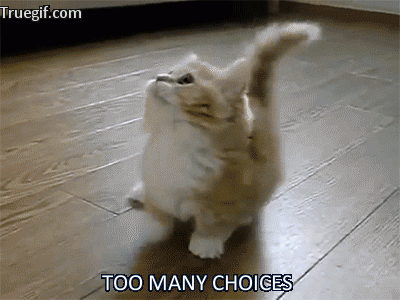 Happy reporting!