If you work in a digital marketing agency, or are an agency owner, you know the importance of personalization; every client is different, every digital marketing campaign, marketing strategy, all your content creation, every goal. With this in mind, you probably use white label marketing solutions that enable you to tailor each new client's experience with your marketing agency.
To help you in your customization journey, we compiled a list of all the best white label tools and digital marketing services, from white label social media management to billing and marketing reports. These can help you build your credibility and offer a more complete, personalized experience to your clients.
1- White label marketing reporting tool: DashThis
DashThis is a marketing reporting tool enabling you to gather all your marketing tools and platforms so you can create automated reports for each of your clients. You can have multiple accounts, send automated email dispatches and of course, have the reports branded to your company. DashThis offers white label marketing reports so that you can give your clients a report 100% branded to your company, or theirs! With DashThis you can create white-label reports that your clients will love:
With plans of 10 dashboards or more, you get our white label options for free, which includes: 
Your custom domain (such as yourcompany.report.com)
Removal of all DashThis branding
Custom theme: change colors of widgets, sections, header, etc. to match your own brand!
Custom email address for your email dispatches (so that your clients will think YOU are sending all these automated emails directly to them)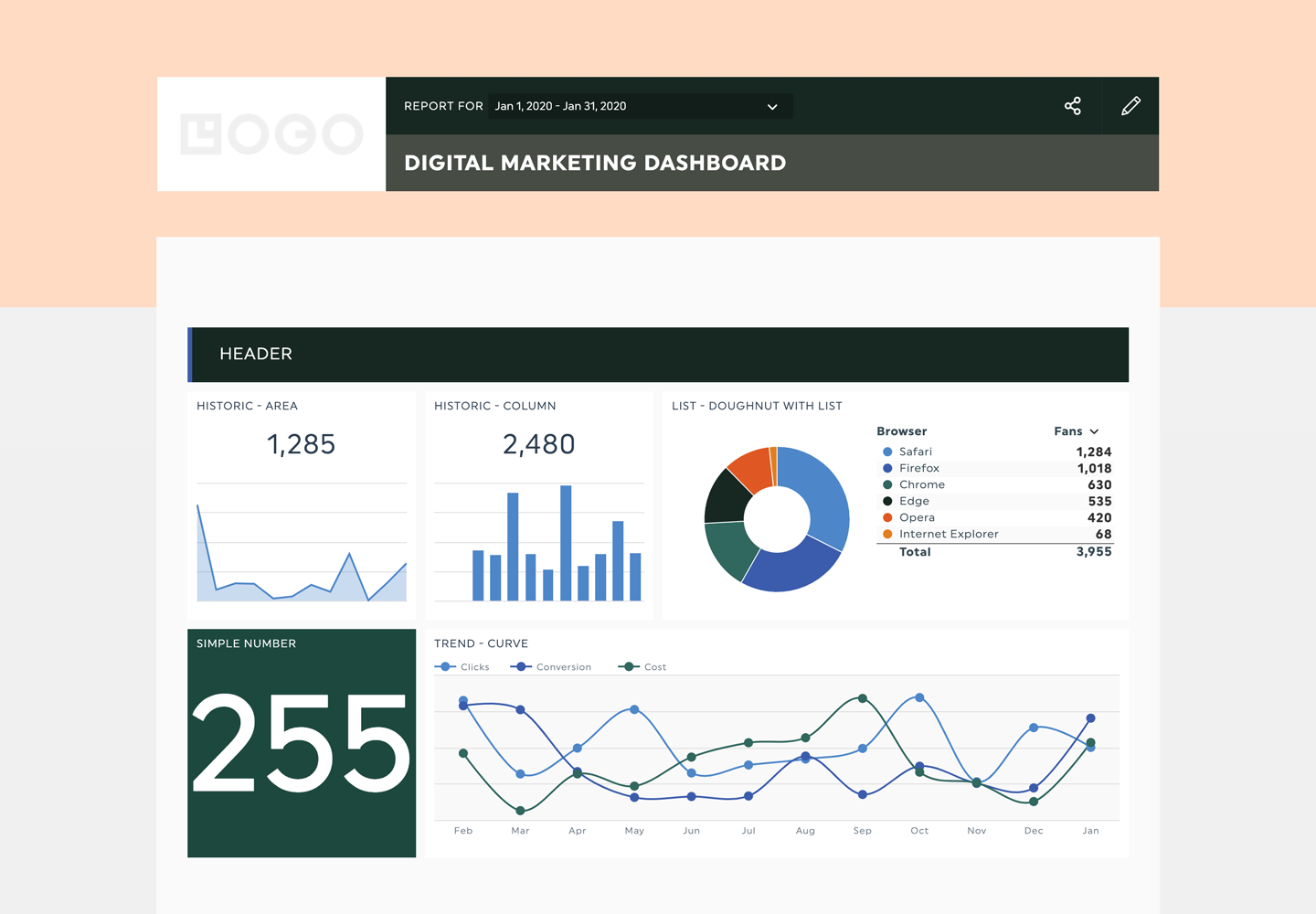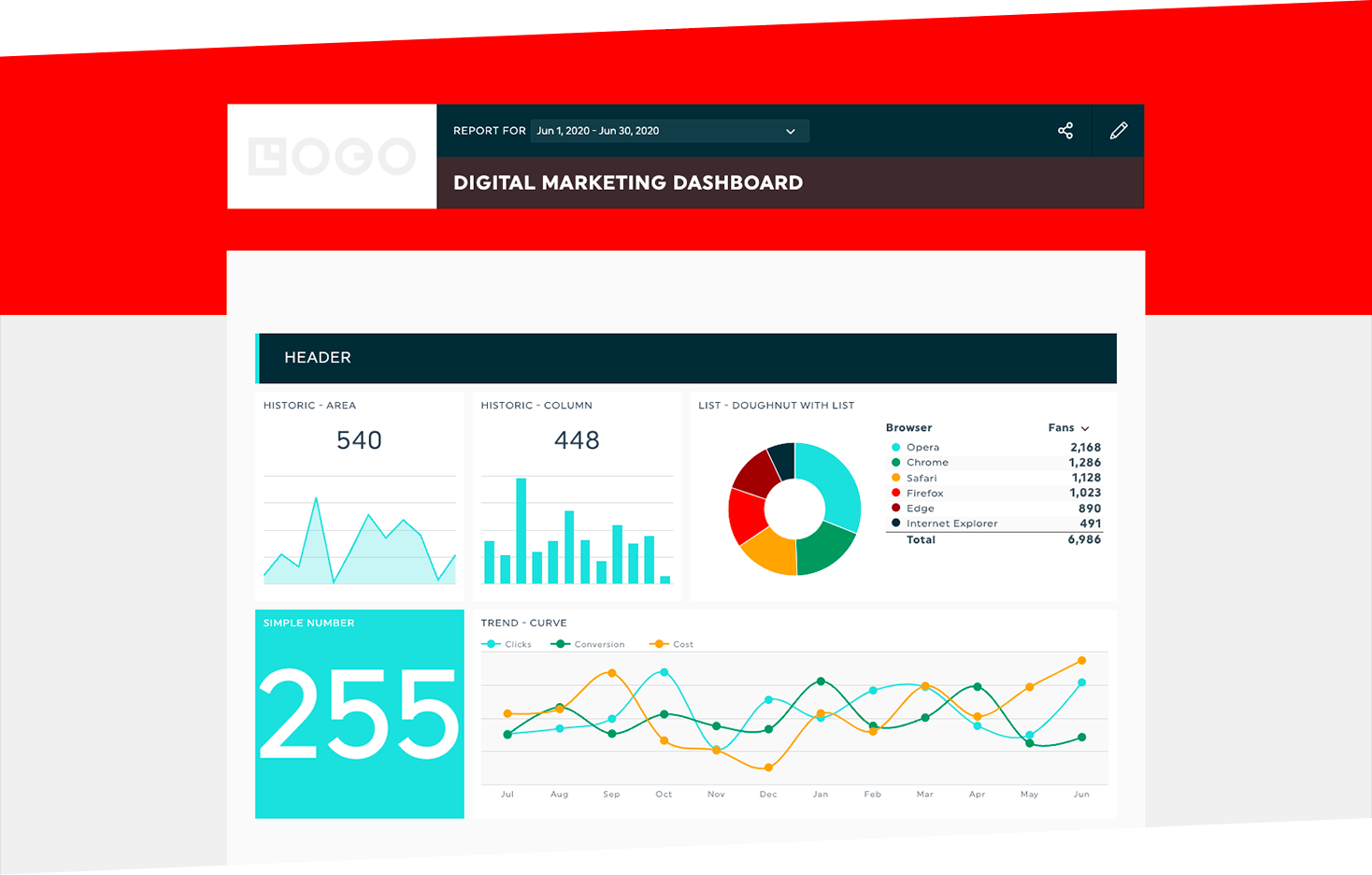 2- White label marketing automation software: Active Campaign

Active Campaign is a marketing automation tool for email marketing, CRM, digital marketing and messaging. They offer white label services including custom domains, HTML/CSS rebranding, custom button colours, borders, font colours, font size, etc. They can also remove all references and links to their brand and add yours instead.

Certain white label options are included in each plan without any additional fees.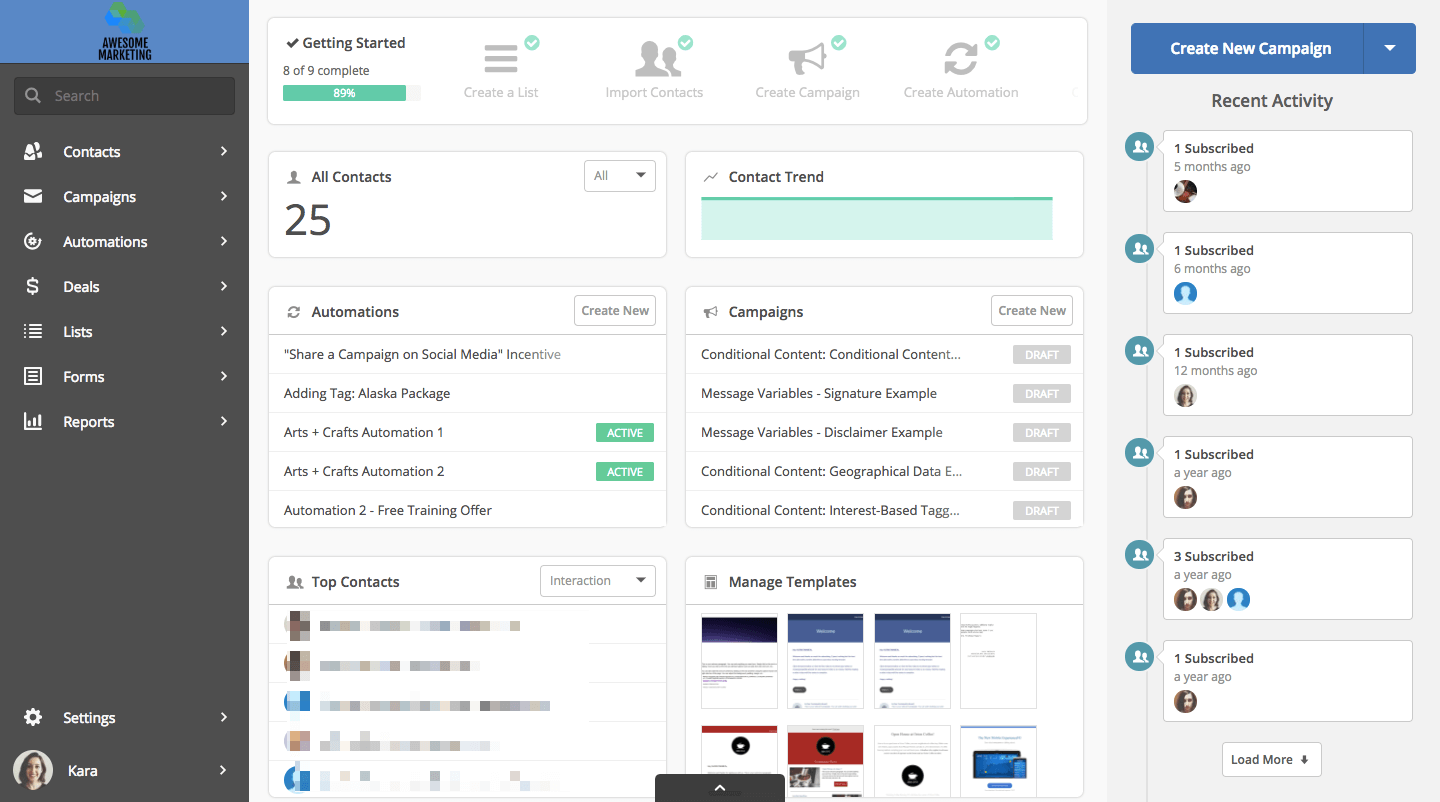 3- White label link building service: Page One Power

Page One Power offers white label link-focused high-quality SEO solutions for their partners. Their SEO solutions help agencies like yours achieve more growth for their clients in organic search (such as Google). Their services include individual link placement, as well as holistic SEO campaigns. White label services include exclusive benefits and pricing for SEO agency partners.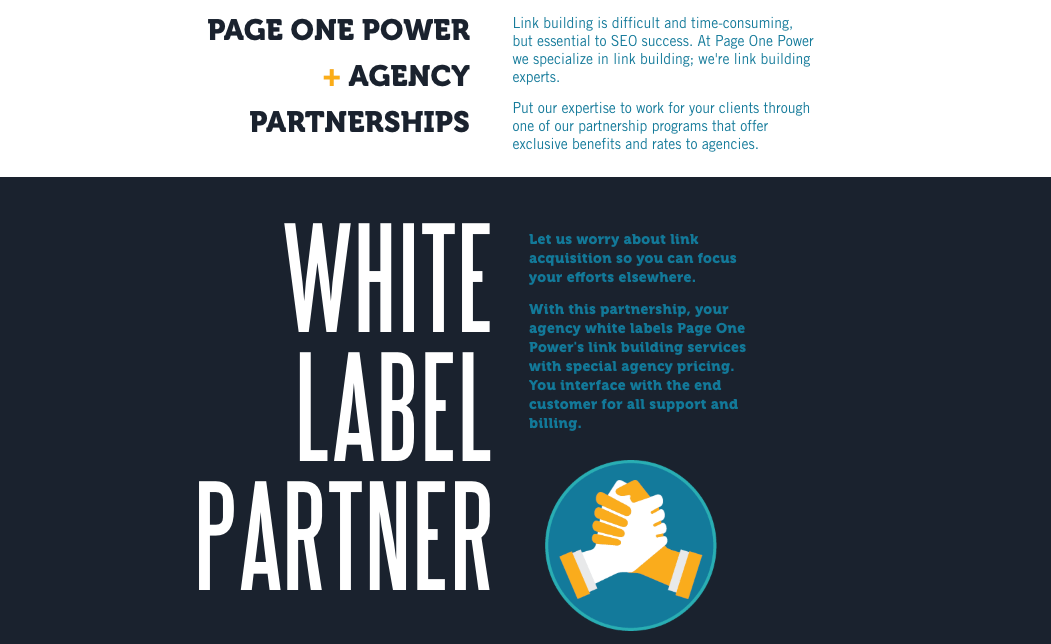 4- White label media monitoring tool: Mention


Mention is a powerful yet easy to use media monitoring solution that helps businesses listen, analyze, and react to what is said about them online. This real-time reputation management tool helps you build brand awareness and engage new customers, all the while improving your reputation online.

The tool instantly generates an analysis of the mentions of your competitors' company, your company, and your clients', and has that analysis automatically sent to any email address you want. Their white label options enable you to customize your reports with your client's logo when the automatic email is sent to them.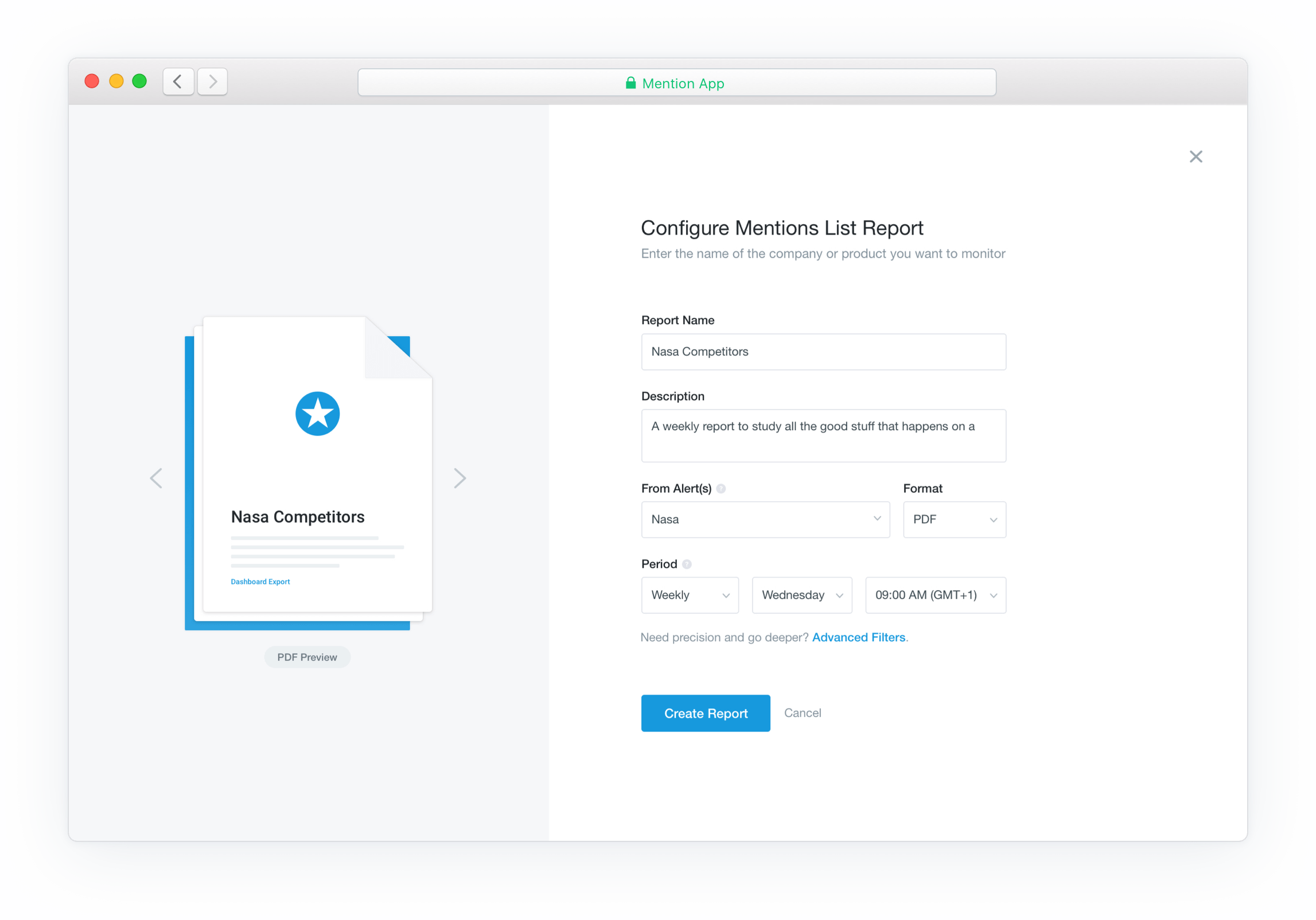 5- White label WordPress hosting client billing platform: FlyWheel
Flywheel is a managed WordPress host that offers white label options for their client billing platform. This allows you to scale your creative agency by creating custom client subscriptions, taking advantage of automated billing emails, and earning reliable, recurring revenue. Flywheel offers a great hosting platform and customer service with their team of WordPress experts.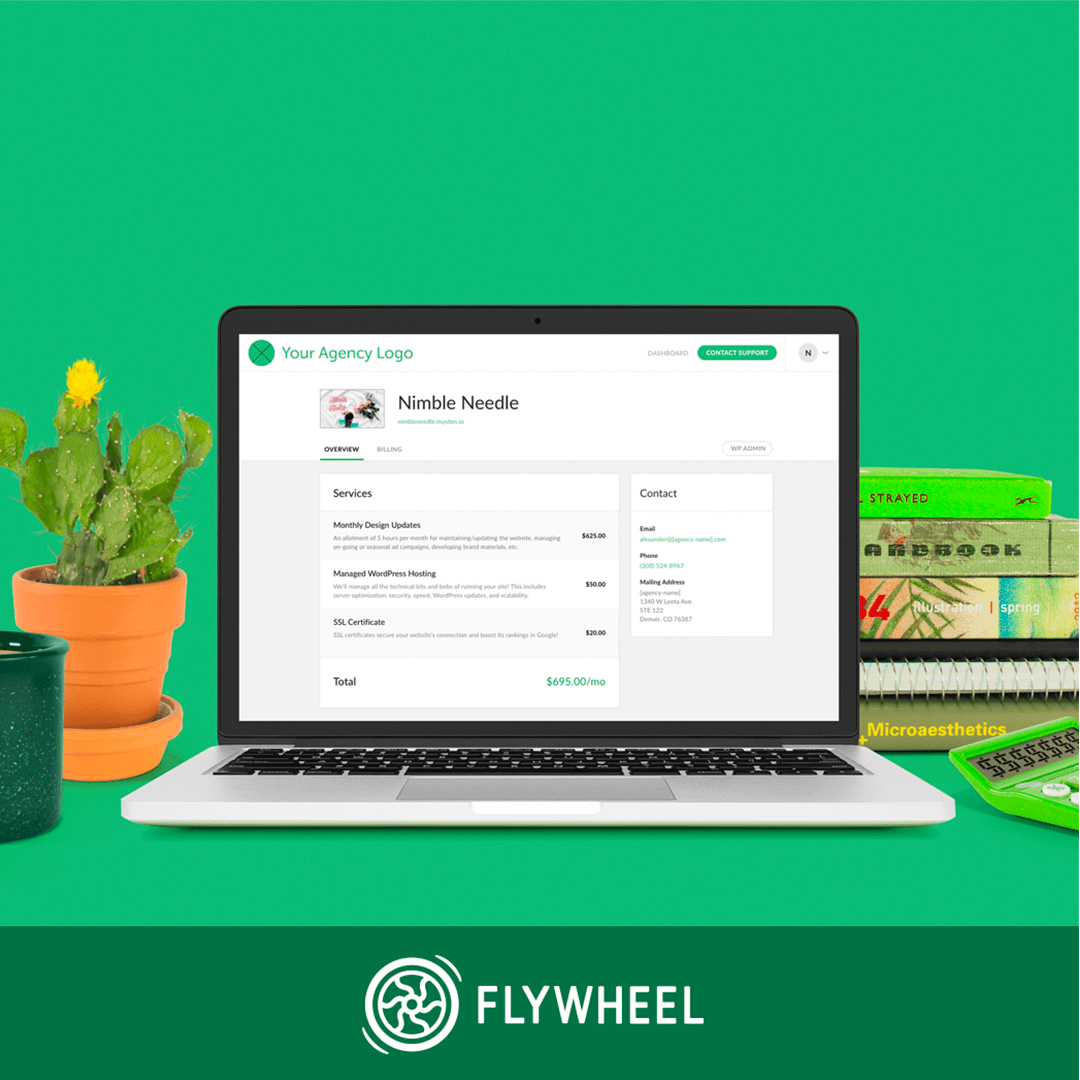 6- White label project management tool: ProofHub
ProofHub is a cloud-based project management and collaboration tool to help you plan, collaborate, organize, and deliver projects on time. It's a tool that aims to simplify the way you run your work life.
ProofHub gives you the option to personalize your account with their white labeling options by having it in the colour and theme of your marketing agency.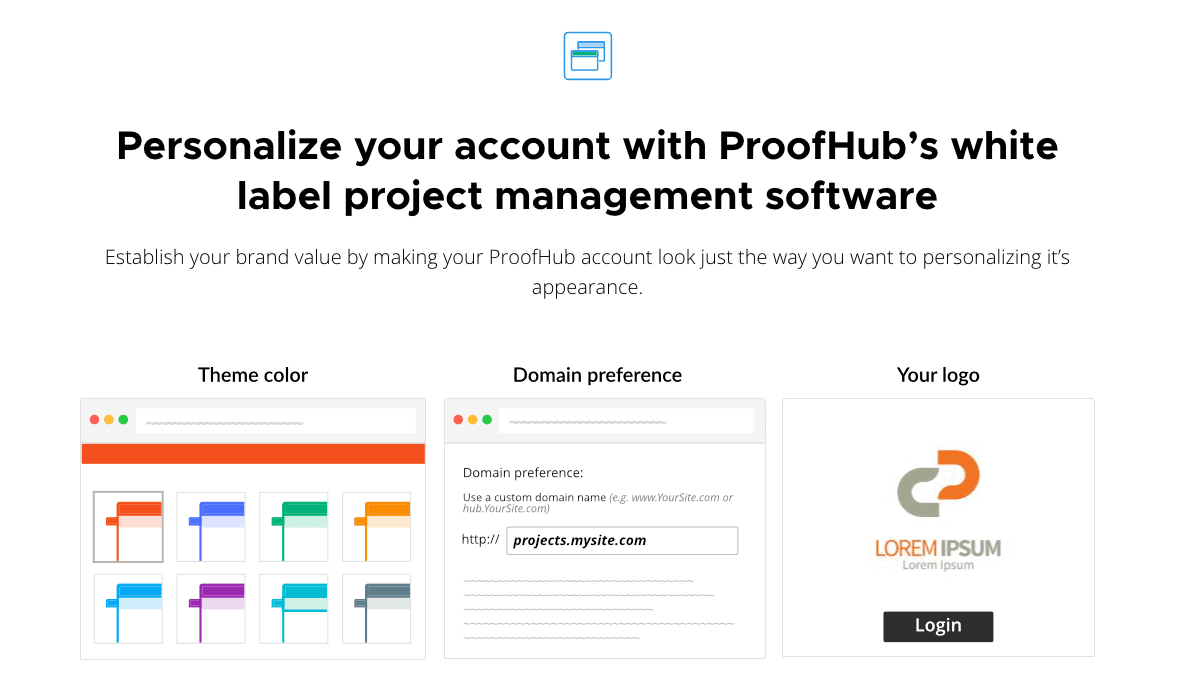 7- White label native advertising software: My6sense

My6sense is a software technology company that offers publishers, media trading companies, and advertisers with a programmatic white label native advertising platform.
My6sense's platform leverages artificial intelligence and big data to enable its clients to take control of their assets and grow their in-house programmatic native offering. They offer full white label configuration, enabling the seamless rollout of native advertising in days under a marketing partner's business and brand.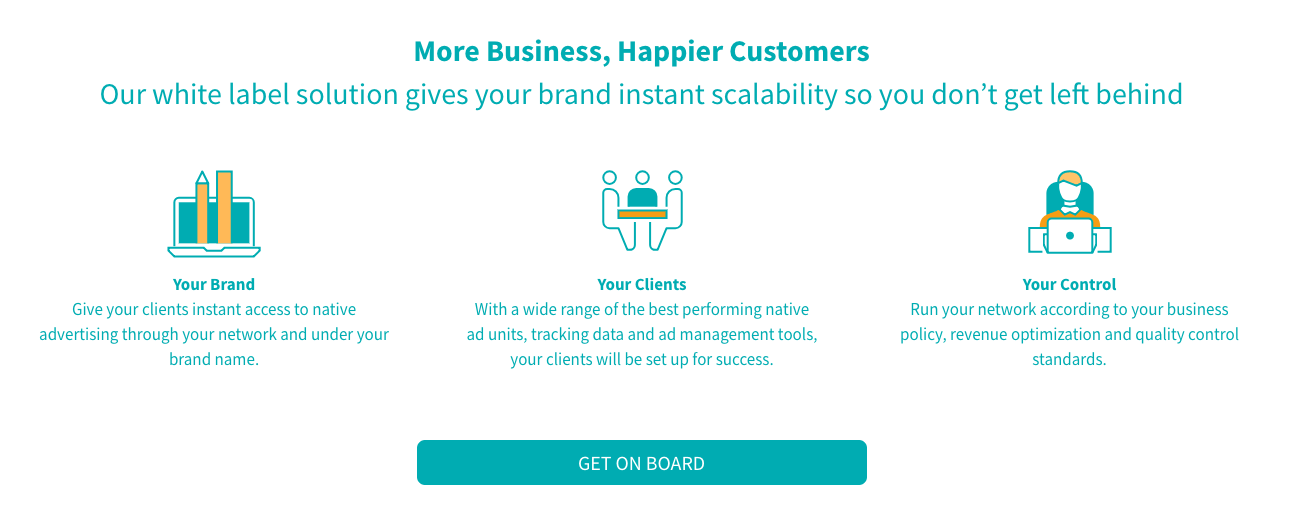 8- White label digital agency services: Vendasta


You can also get white label digital agency services with a white label software such as Vendasta's. They're a white-label marketing, sales, and fulfillment platform for marketers specialized in local business marketing. have in-house marketing strategists and content creators who can take care of your clients using your digital agency, under your brand.


They have a lot of different services such as: digital advertising, website creation, native advertising, review & listing management, social media management, and even blog writing & posting.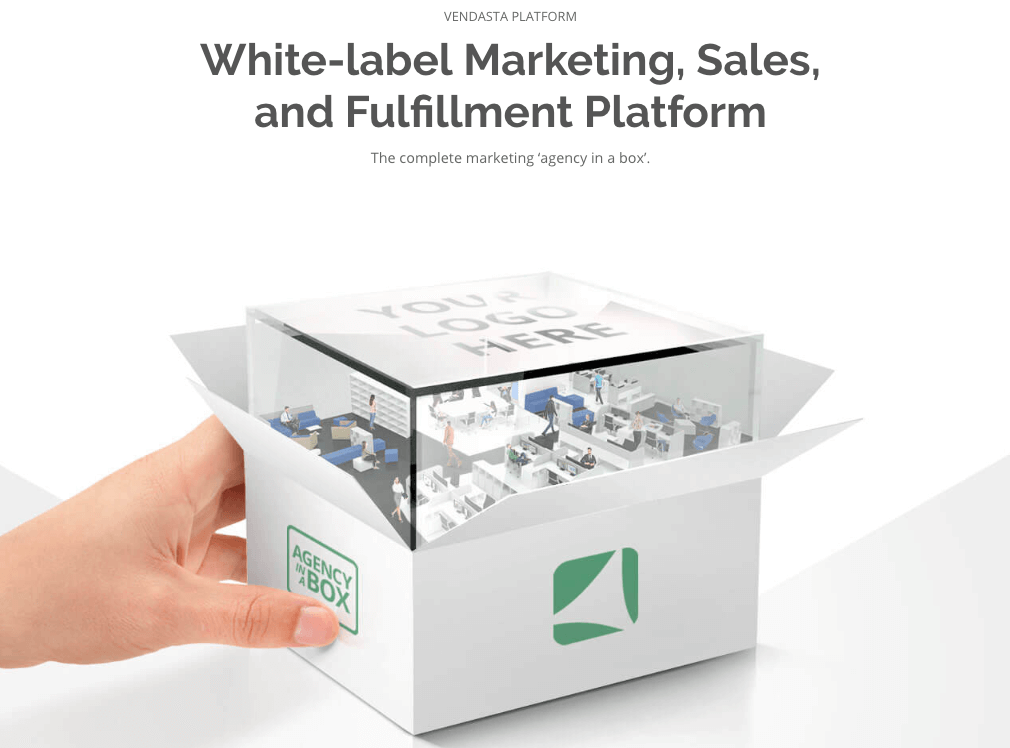 9- White label SEO ranking platform: SE Ranking


SE Ranking is an all-in-one search engine optimization (SEO) platform which includes a position checker, website auditing, a backlink checker, competitor analysis, and other SEO tools. The white label feature allows you to personalize the SE Ranking platform, making it look like it's your own SEO software.

You can use your own domain name as a link to the SEO tool, (e.g. seo.yourwebsite.com), and customize the logo, interface, colour scheme, etc. Plus, there are no additional fees for SE ranking's white label options.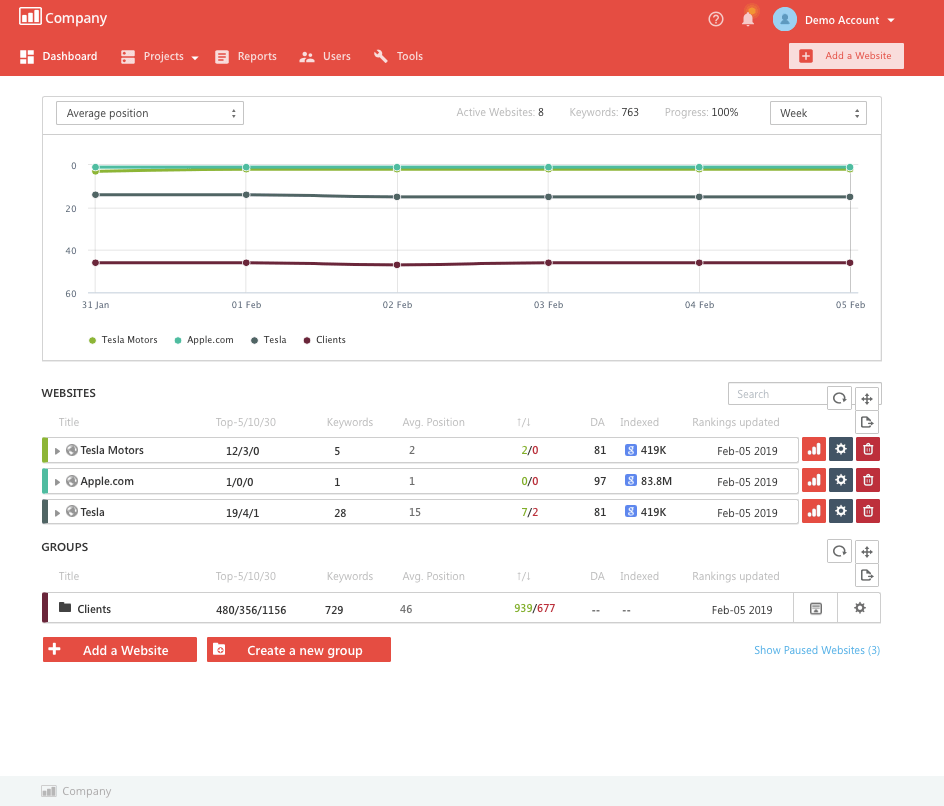 10- White label social media management: PromoRepublic


PromoRepublic's White Label Solution is designed for agencies with a large client base that want to use a third-party platform for managing their clients' social media marketing, but still want to operate it through their own branding.
PromoRepublic's white label options can be used to make any marketing company's social media management software branded with your logo, colours and hosted on your own website domain. As a bonus, they provide white labeled sales materials and ready-to-use templates. Their white label options are available with the annual smart planner & collaboration plan with a one-time fee.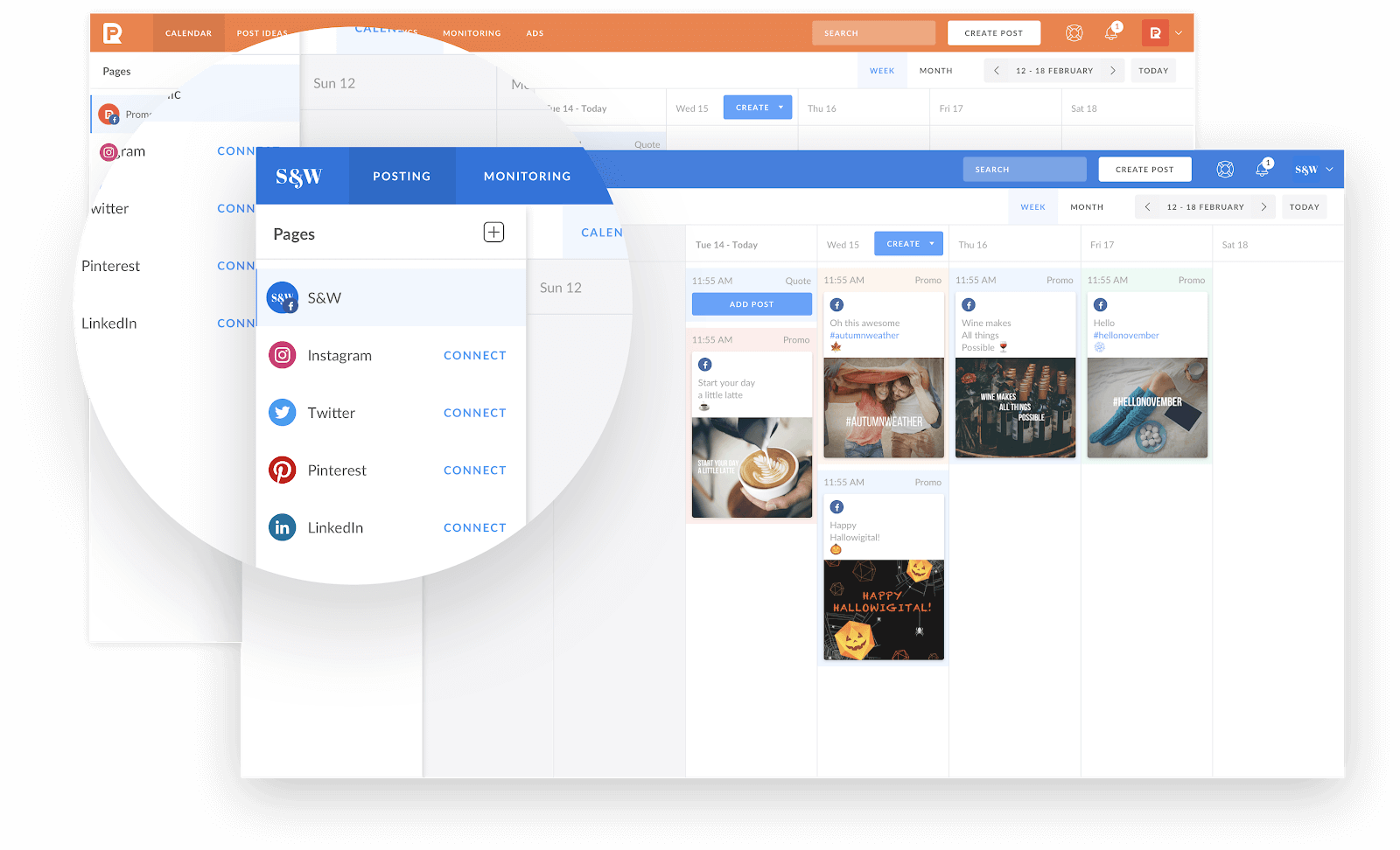 11- White label invoicing & payment software: Invoice Ninja


Invoice Ninja is a free invoicing tool that marketers and agencies can use to host and create invoices and payments for their clients.

If you self-host the platform Invoice Ninja has customization tools that you can use to add a logo, modify your colours, or adjust the fonts and style to match your brand identity for free. If you don't self-host, you can have their white labelled platform for $20/ year.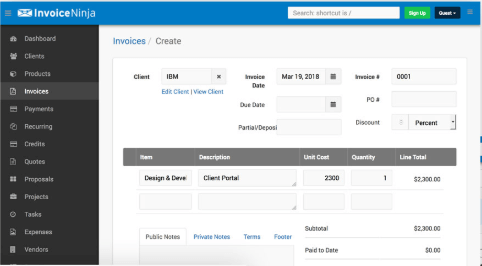 12- White label landing page builder: Landingi


Landingi is a landing page builder tool for digital agencies. The Landingi white label plan is designed for agencies that work with multiple clients and want to keep things in order. Their white label plan includes unlimited landing pages, leads, and visitors, as well as 40 active sub-accounts under your own brand. The Landingi platform is available via your domain, with your branding. You can also set your own login page, 404 error page, and branded emails.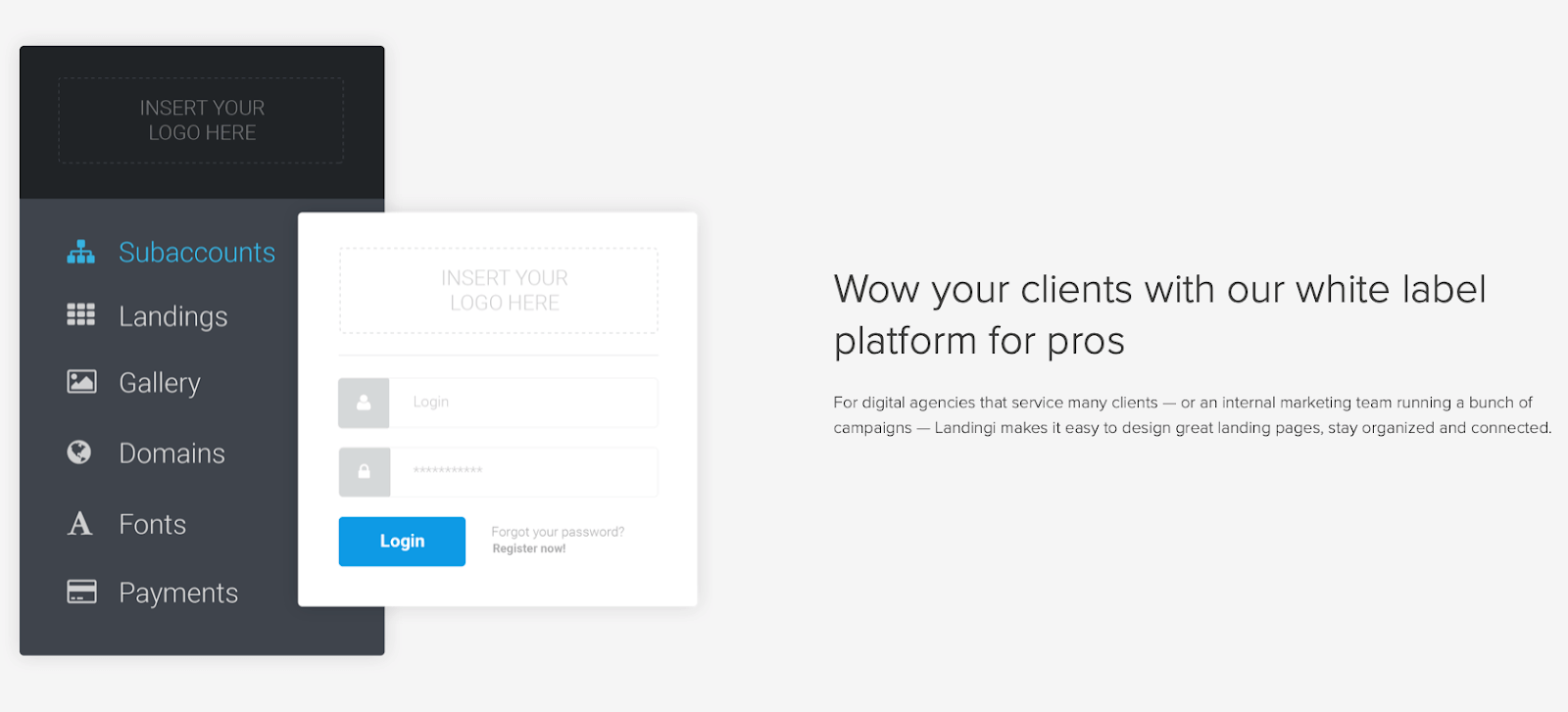 13- White label emailing platform: Sendinblue
Sendinblue is a white label email marketing solution offering email and SMS messaging services so that you can automate and monitor your email and SMS marketing campaigns. When you become a white label partner you get new services, you can create a personalized URL for your client's login, adapt the solution to match your theme (Logos, colours, etc.), manage and share email credits to sub-accounts, and manage email templates across sub-accounts.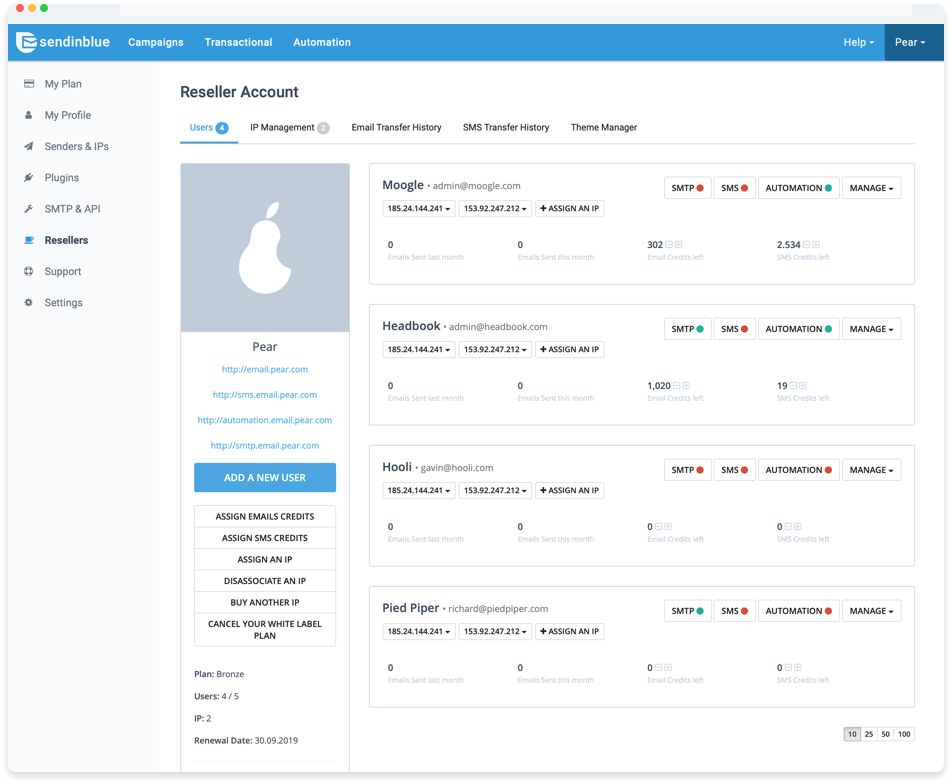 14- White label social video marketing tool: Lumen5
Lumen5 turns text into social media videos in minutes.
This new product allows you to create white label social videos automatically by analyzing the text through AI and putting music, video, and images together accordingly.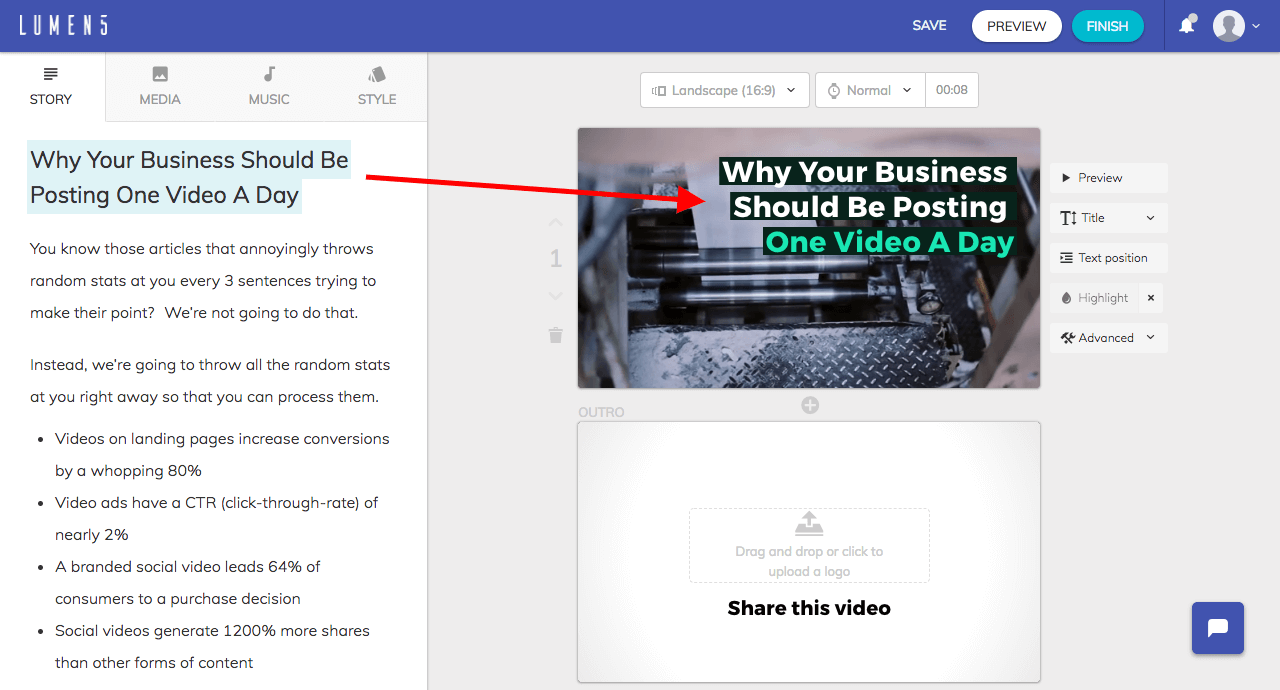 15- White Label website builder: Weblium
White Label website builder is a web development agency that you can use to create sites for your clients. 
Website building with Weblium is quite easy because you have a lot of ready-made templates to choose from and AI Design Supervisor, which automatically corrects your design mistakes. In other words, it's a tool that can help web design agencies and white label marketing agencies create websites with very little effort.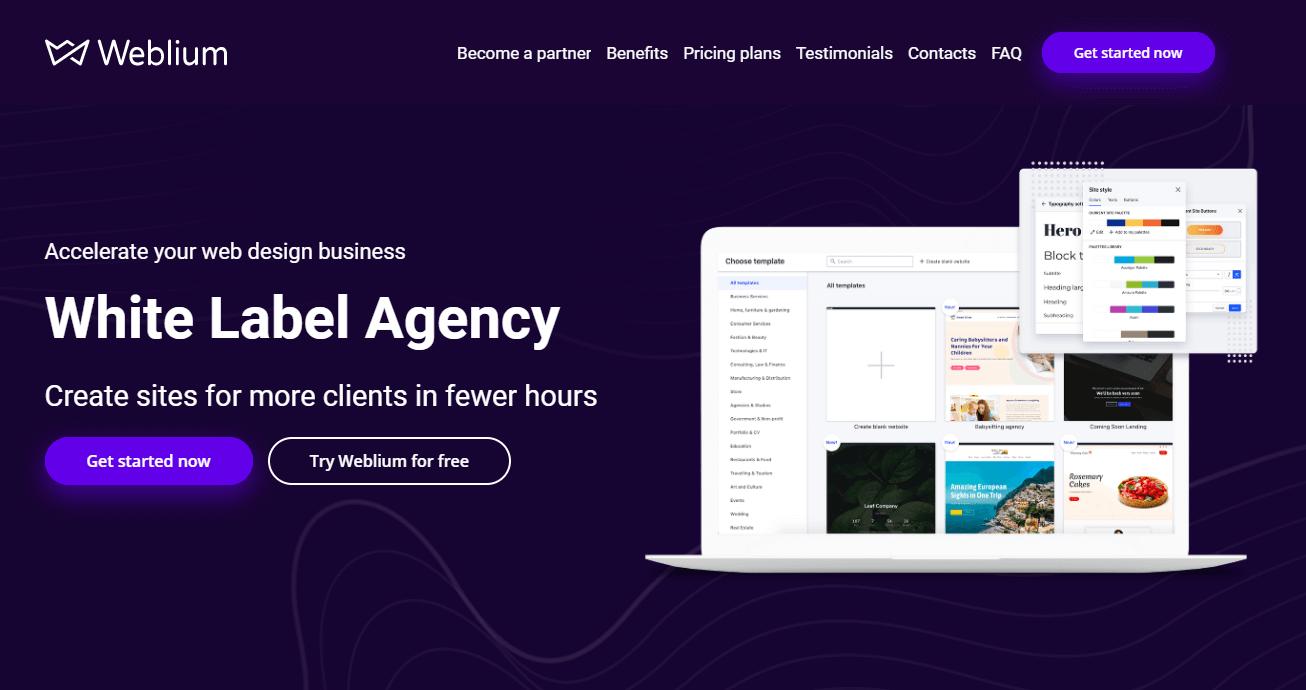 16- White label online feedback tool: Emojics
Emojics is an online feedback tool that lets you collect user and customer feedback through emojis.

It offers a great white-label service to agencies that lets them rebrand the tool to impress their clients.

Emojics provides a lot of rebranding features that will let you completely customize the tool based on your agency's preferences, making the colour scheme consistent with your brand. You can also connect your custom domain using CNAME and add your own logo.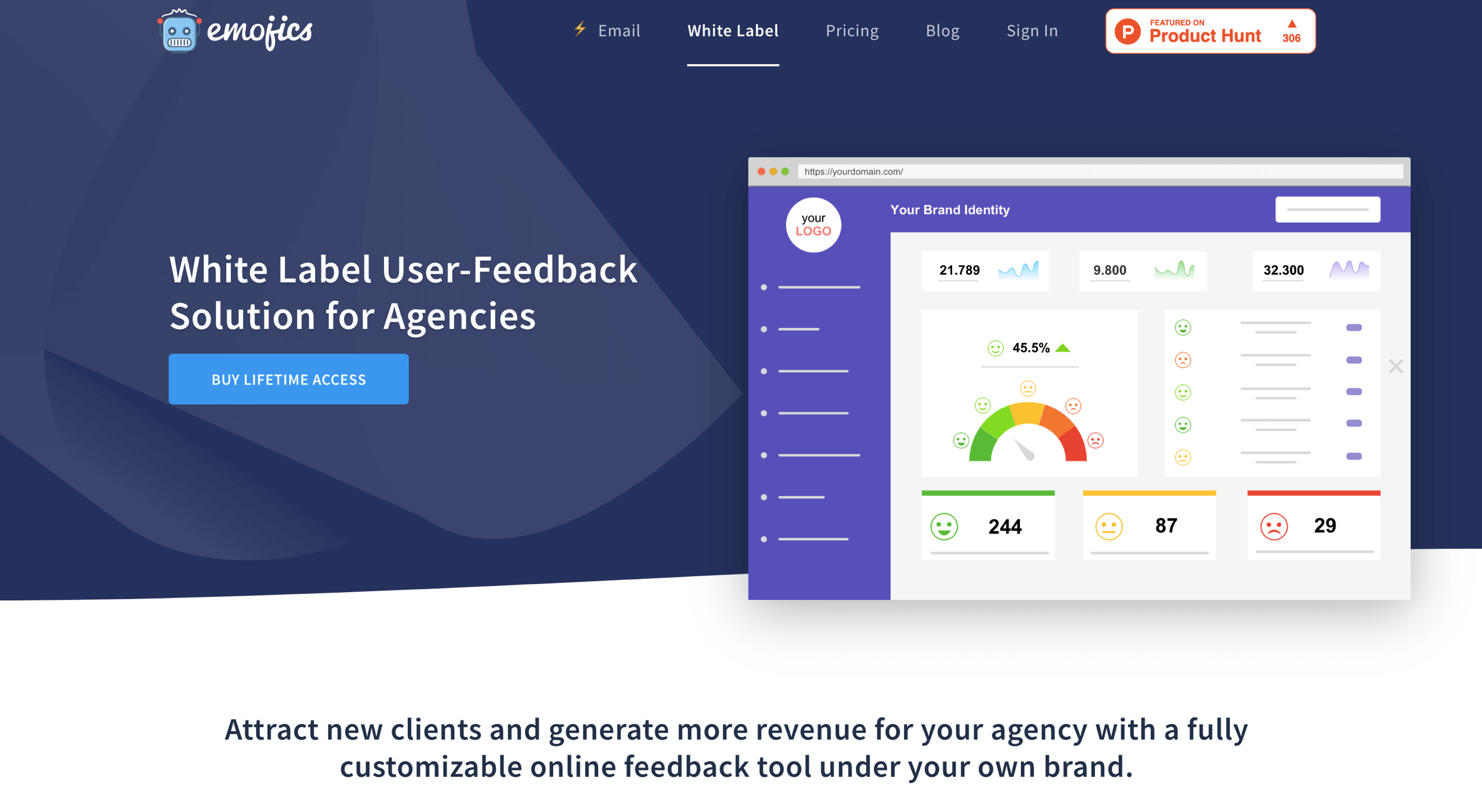 17- White label SEO agency tool: Netpeak Spider
Netpeak Spider is an SEO crawler for regular SEO auditing, quick issues search, system analysis, and website parsing. SEO agencies can create white-label PDF reports under its brand based on SEO audits data using Netpeak Spider.
You can input your domain name as a link to the SEO agency or SEO specialist, and customize the logo, interface, color scheme, add necessary contact details in just a few clicks.
White-label reports will help increase brand awareness and interest potential clients at the SEO services pre-sales stage.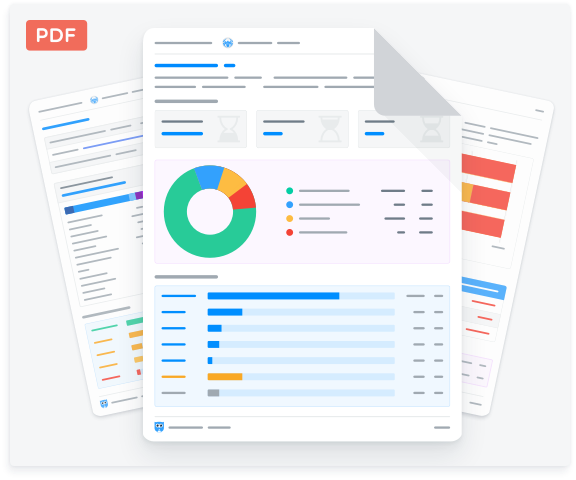 18- White label business content creation and presentations tool: Xtensio

Xtensio a web-based content creation tool that can be used to collaborate with teams in creating powerful presentations and business collaterals. Easily create professional-looking reports, landing pages, user personas, fact sheets, pitch decks, and many more without having to hire a designer.

Xtensio has a drag and drop functionality that works like a page builder that is friendly for non-techie people. They also offer a wide variety of business templates to choose from for all of your marketing agency needs. Documents made in Xtensio are responsive and can be shared in real-time with your colleagues and clients.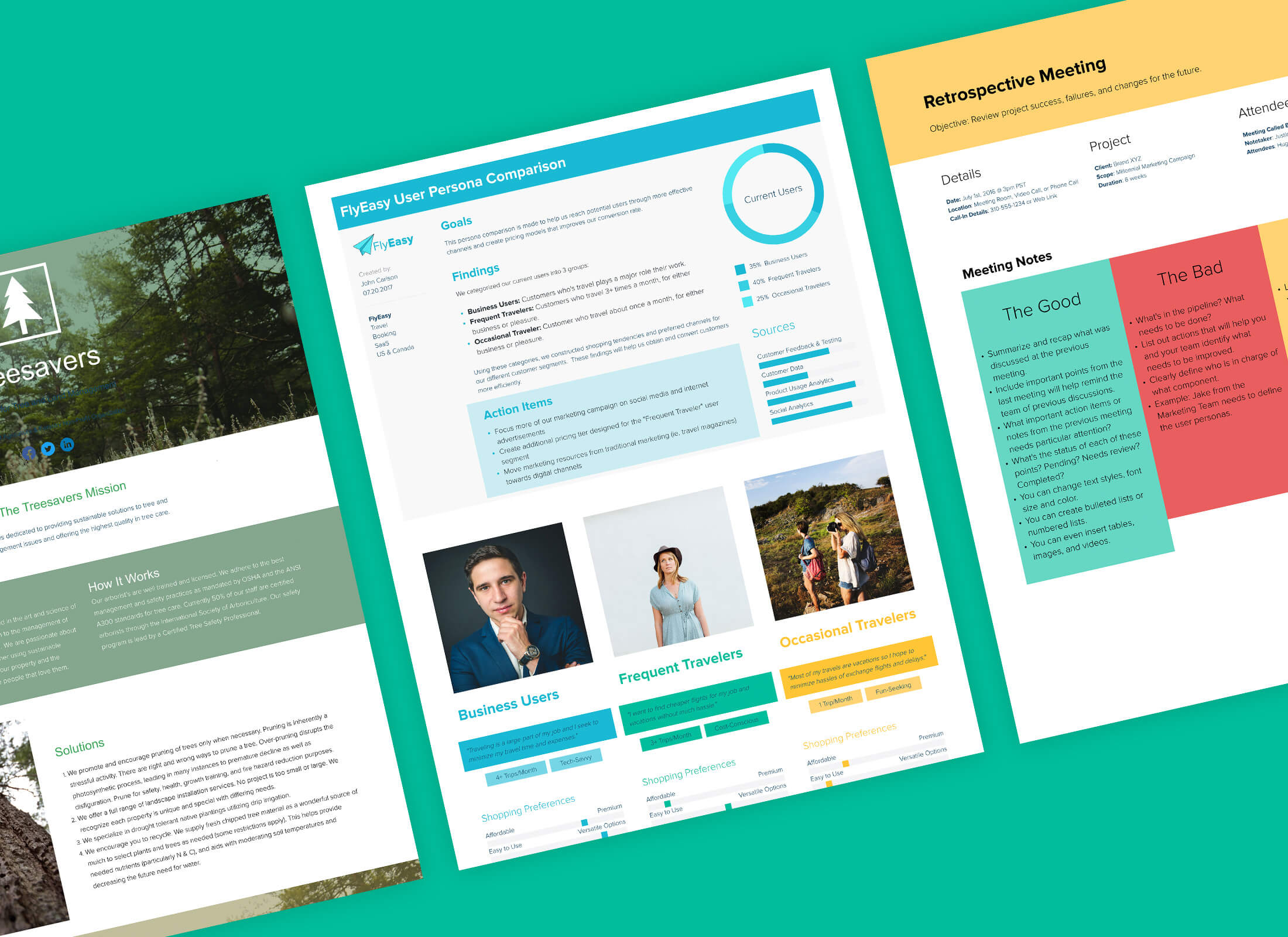 19- White label project and marketing management tool:
 

monday.com

Monday.com

is a project management tool that you can use for your internal projects as well as any marketing campaigns.

You can plan, manage and execute all of your marketing projects, tasks and strategies with

 

monday.com

 

Work OS. It is a very flexible platform, with which you can plan out all of your

 

projects

, from marketing campaigns to social media. It's really up to you!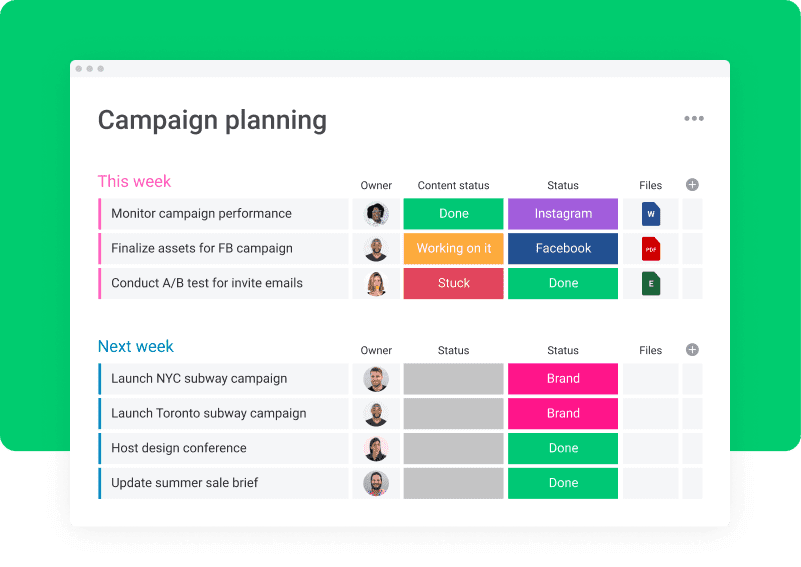 20- White label client portal software for agencies:
S

ervice Provider Pro

Service Provider Pro

 

is the all-in-one solution to get your agency's operations under control. Clients have the ability to log into a client portal to purchase services, manage subscriptions, send messages, and more. They offer white label plans that allow full customization of the client-side via template editing, as well as setting up custom domains for the portal and email sending. Certain white-label options (such as setting a company name and logo) are available on all plans.

Marketing agencies benefit from the ability to add custom pages that allow external reports to be embedded, for instance

 

DashThis reports

.