October 25th, 2016 — 3:55pm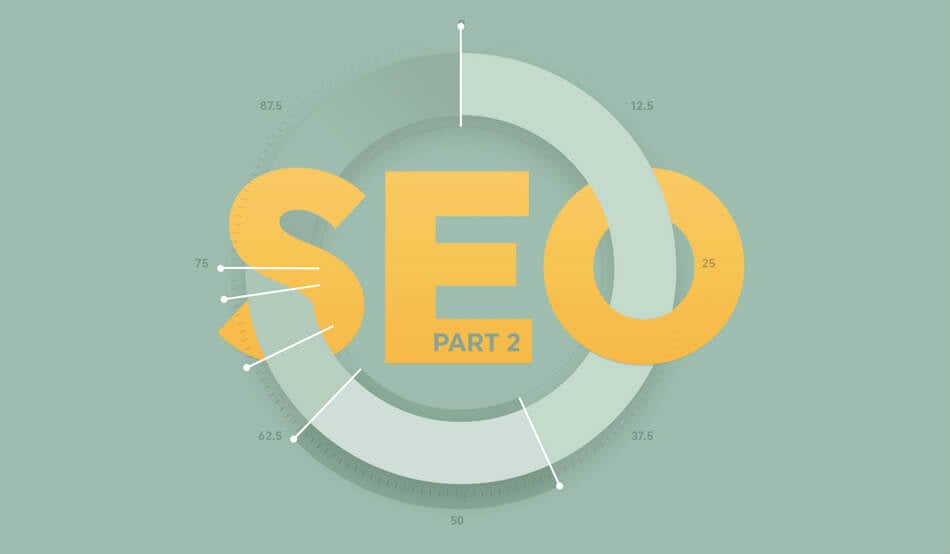 In the first part of our Ultimate Guide to SEO Reporting, we discussed in depth what search engine optimization is and how important it is for your business. As a part of your larger web marketing strategy, SEO is a crucial investment to make. However, like any investment, you don't want to make it without understanding what your return is!
That's where SEO reporting comes in! SEO reporting dashboards are the tools you need to analyze your SEO effectiveness and make informed and strategic decisions.
But what exactly is an ideal SEO reporting dashboard? What does it mean and how do you even start? Remember, we aren't getting into choosing specific metrics and KPIs in this piece yet – there are way more important, broader considerations to have in mind before we even get into those details!
Let's get into that, shall we?
4 comments » | Key Performance Indicators (KPI), Marketing, reporting, Ultimate Guide to SEO Reporting