August 4th, 2015 — 9:02am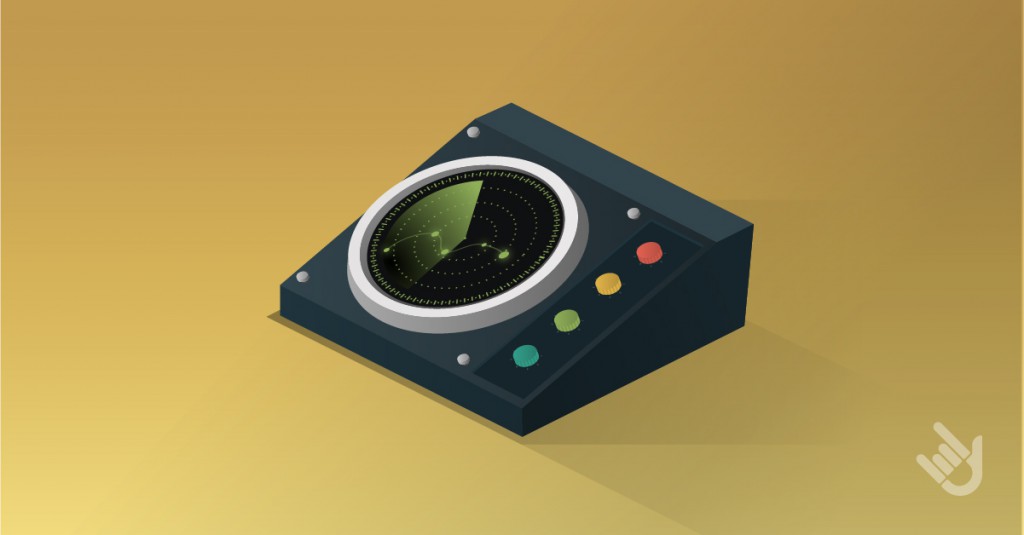 Neil Patel shared a great article on QuickSprout in which he presents what he considers the 14 most important SEO metrics you should incorporate in your regular SEO reporting.
Usually, I agree with 100 % of the stuff he shares; his articles are always extremely complete and well researched. But this time, even if I agree that all the 14 SEO metrics he highlights are really important, I think that he forgot one thing: how to bring them all together.
9 comments » | Client Reporting, Digital Marketing and KPIs, Key Performance Indicators (KPI), Marketing Dashboards, Web Analytics