December 2nd, 2016 — 12:42pm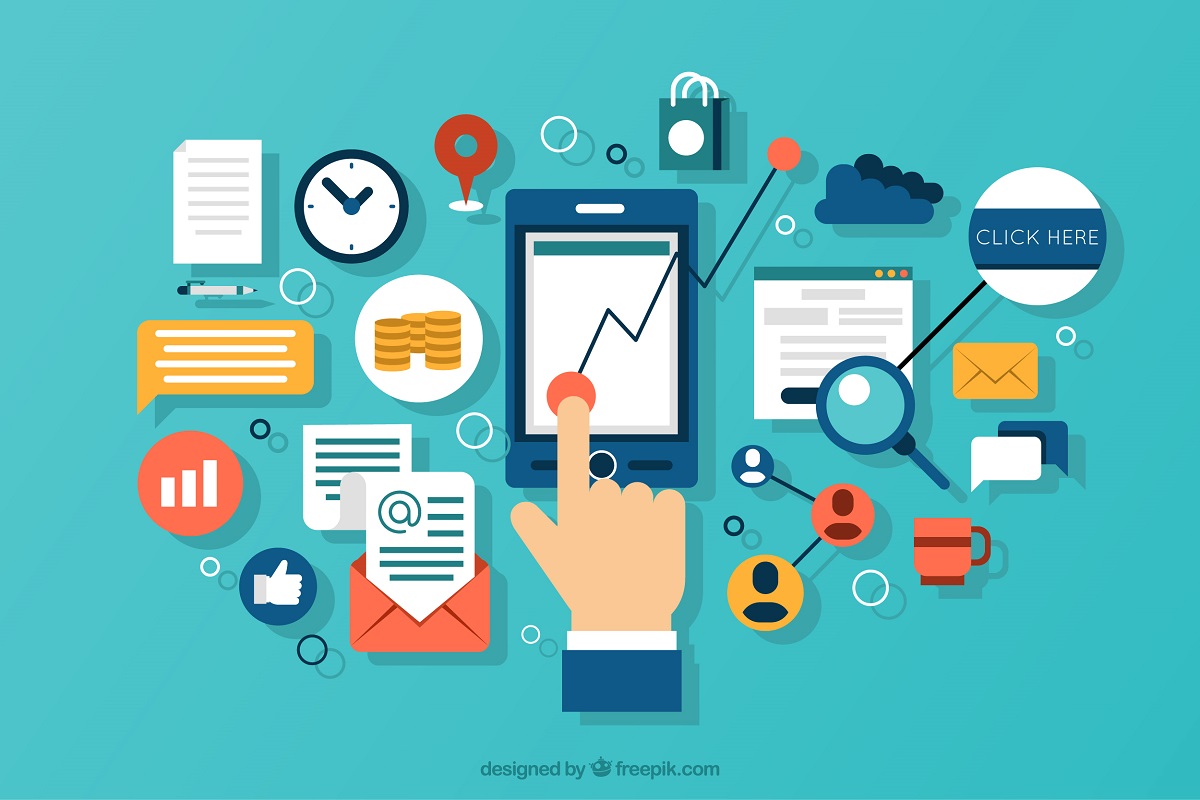 A special thanks to Sean Martin at Directive Consulting for writing this piece.
Ever been on a road trip where the driver has no idea where he (yes guys, it's usually us) is going? Or looked at a car engine making some mysterious ticking noise without the slightest clue of what is actually wrong? Identifying the problem is the first step in solving the problem. To know what's wrong – or what needs to be improved – you need to know what statistic to look at. This is where choosing the right KPIs to monitor your campaigns comes into play.
Let's go back to the car. Or, better yet, the car engine. Efficiency is probably the most commonly used overlapping word between the dialect of an SEO agency and the dialect of engine repair. And the metaphor is sound.
To run correctly and efficiently, both need to be streamlined and ensure all of their working parts are all aimed at the same goal. Furthermore, they both need to know where to look to see if they are functioning properly – an engine has its fluid levels, the belt's tautness, the differential charge between the alternator and the battery – you have to be looking for "the right signs." Read article
Comment » | Digital Marketing and KPIs, Key Performance Indicators (KPI), Web Analytics