April 11th, 2018 — 10:53am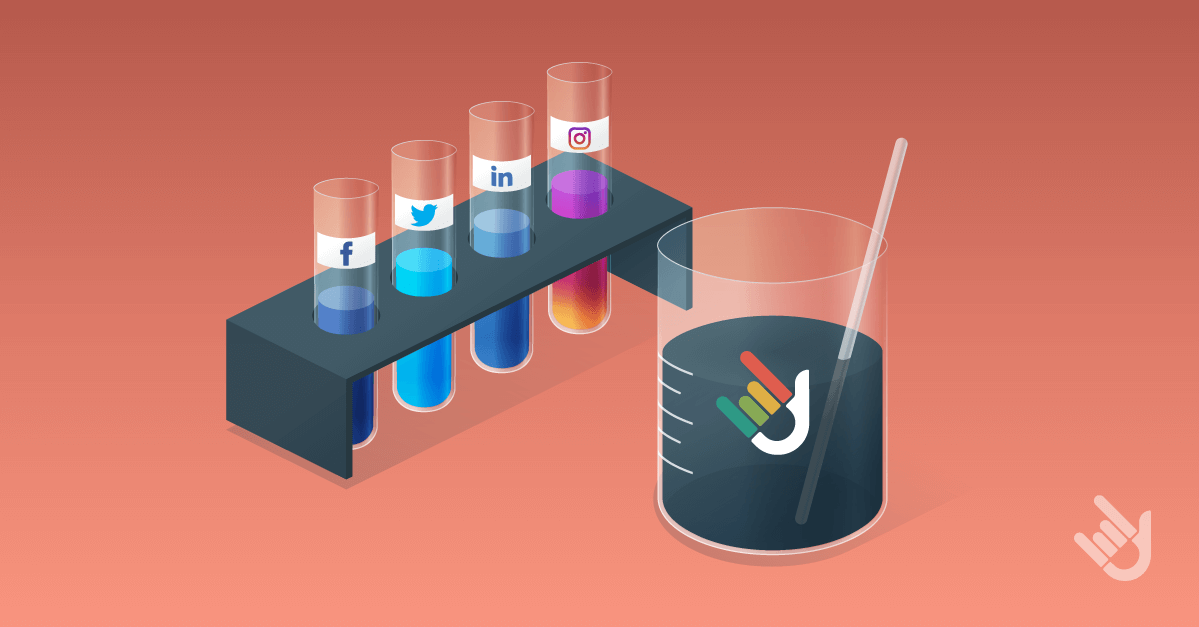 Fetching data from all your platforms to create your social media dashboards has got to be equally the most important part of marketing and the least appealing one. I won't waste my breath (nor my writing) explaining to you the importance of social media reporting, because you're obviously already aware of that.
Instead, I'm here to promise you that social media dashboard creation doesn't HAVE to be a pain in the neck. How about you read on so I can show you what I mean?
2 comments » | Client Reporting, Digital Marketing and KPIs, Key Performance Indicators (KPI), Marketing Dashboards