November 13th, 2017 — 11:48am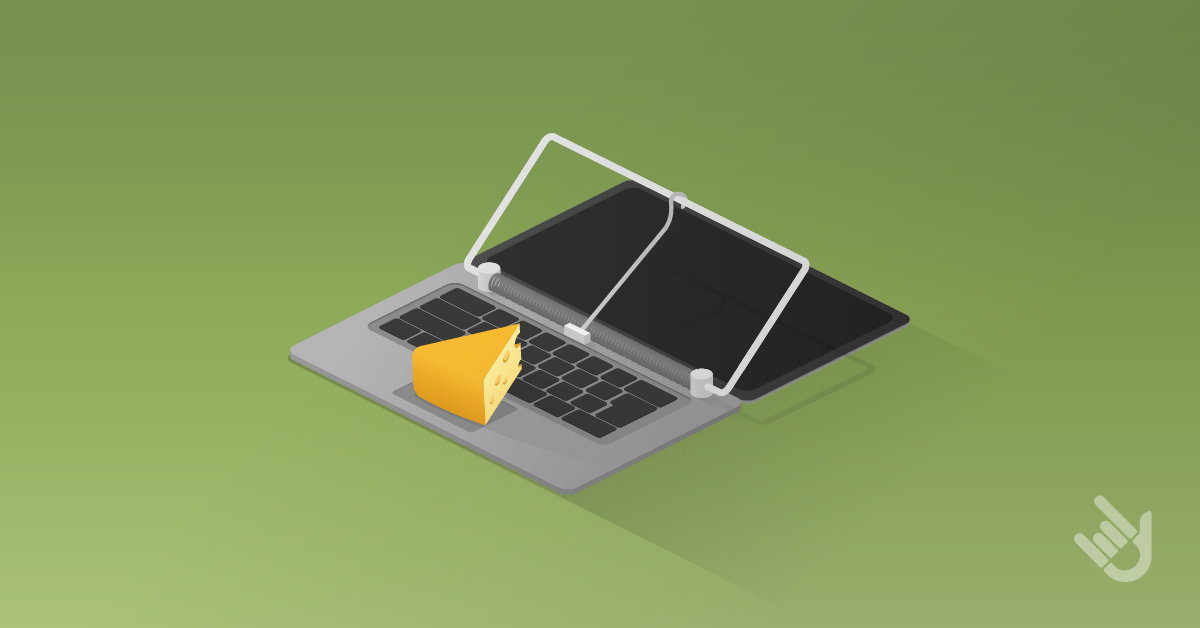 So, in case you haven't noticed, our blog content style has taken a pretty hard left turn recently.
And seriously, I've never been more excited.
For the past almost-two-years that I've been with DashThis, we've worked hard to share our wisdom and professionalism to the marketing world. We wanted to be taken seriously.
But we've finally gotten to the point where our know-how is pretty self-evident.
As Ron Burgundy would say, "People know us. We're kind of a big deal."
And while I do a lot of different things here at DashThis, from communications, to PR, to content marketing, to making chocolate-chip-banana-bread when everyone's been particularly well-behaved, I'm still a writer at heart.
Words are my thing.
So deciding that we're going to focus more on nurturing our brand personality, instead of just spitting out "best practices" lists that no one actually wants to read… my brain is just: "dear.god.finally!"
I've only been waiting for this moment for two years!
Pour me a cocktail, 'cause this writer's ready to paaaaaarty.
But while the writer in me is dancing on the speakers (figuratively, of course), the content marketing manager in me is in the corner, making a list of everything that could possibly go wrong.
Anyone who's ever been in business knows that most changes are terrifying, no matter how prepared you think you are for them.
So we're here, flipping our content style on its head and seeing what comes out of it…
But what about our readers? What do they think? Are they digging our new hawaiian-shirt-wearing-style of writing? Or do they think it's tacky? Boring? Or worse, devoid of any REAL information?
How in the hell am I going to make sure this change in blog strategy doesn't screw us over?
Comment » | Digital Marketing and KPIs, Key Performance Indicators (KPI)