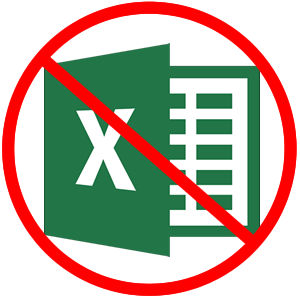 Excel is, most of the time, the obvious tool when we think of generating dashboards and reports. After all, Excel rimes with numbers, right? You can even connect your Adwords or Google Analytics data pretty easily using plugins.
You would be surprised how much time you spend creating reports using Excel. A typical account manager of a SEO / SEM agency will spend 5-10 hours per week. That's close to 500 hours per year. At 40$ an hour, that's 20,000$ per year!
This time wasting can be cut by 90% only by using the right tool. This tool will let you connect your data, create your KPIs and add comments. That's it.
No need for zillions of features.
After all, what you want is to provide your clients how well you performed and let them know their business is in good hand with you.
That's why we built DashThis: Generate Business, not reports!
Connect Adwords, Google Analytics, Facebook and many more easily. Create reports and dashboard in seconds. Re-use all this stuff every month. Just add your comments and voilà!
Rinse and repeat.