Please note that we have simplified our process to connect Facebook Business Manager to DashThis, it's now as easy as 2 little steps, here's the new procedure. 
DashThis already supports Facebook Insights for your Facebook pages and Facebook Ads for all your Facebook advertising campaigns. But more and more clients, web agencies and marketers, now use Facebook Business Manager to manage their pages and ad campaigns. Here's how to hook it up in DashThis!
First off, Facebook Business Manager is like an extra layer on what's already available. It's the tool that allows you to manage everything in one place, which is pretty useful for web agencies.
How to connect your Facebook Business Manager account into DashThis

Go into your Business Manager and find the account you'd like to connect. Get the Ad Account Id:

Then, go into your DashThis authorization page and add a new Facebook Ads account. The Facebook user you connect, most likely your own personal account, must be an authorized user in your Facebook Business Manager account (select account > settings > ad account roles).
In Business Manager:

In DashThis:
Then you add a new source using the Ad account ID: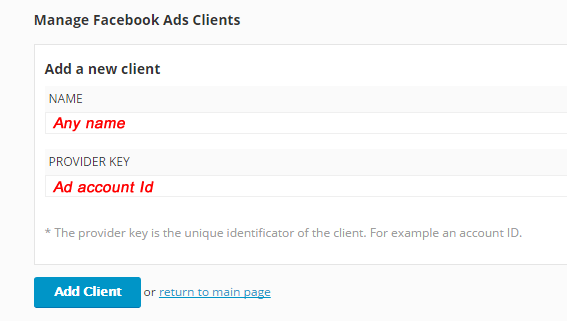 That's it!
How to connect your Business Manager pages in DashThis

This one is even simpler. You just need to be an authorized user of the page in your Facebook Business Manager account: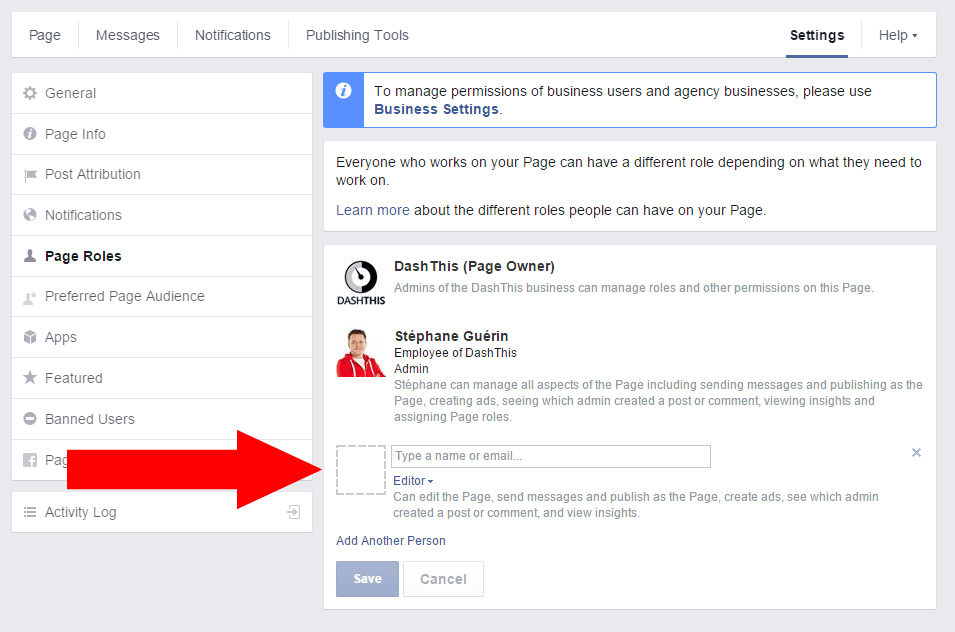 Then, connect your Facebook Insights account in DashThis:

That's it! When creating a dashboard, you'll see every page your account has access to.
Happy reporting with Facebook Business Manager!