February 24th, 2017 — 10:03am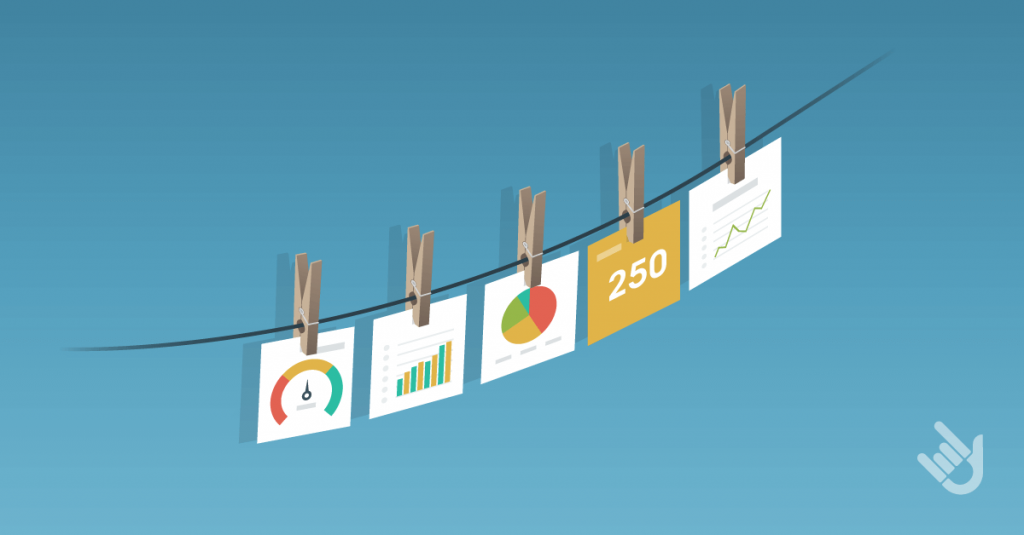 Here at DashThis, the marketing team produces A LOT of content. Blog posts, help center articles, in-app content, Facebook ads, you name it. It's always rewarding to get positive feedback from our clients, so we were pretty stoked to receive all the great comments for our article about how to create an awesome Google Analytics client report template.
What we came to realize is that we had so much to say on that topic that each type of dashboard could on and of itself be its own article. We decided to start by elaborating about how Google Analytics and your social media results intertwine.
So how exactly should social media be a part of your marketing strategy? Which social media KPIs are paramount when it comes to social media marketing?
Read on, for this article holds a lot of the answers you may be looking for.
3 comments » | Client Reporting, Key Performance Indicators (KPI), KPIs vs Metrics, Web Analytics