We are constantly working on making DashThis better, and we recently did lots of improvements we can't wait to tell you about.
Here are some of the many optimizations and updates we delivered in the last few months in order to make reporting even easier for you:
New merging possibilities
You can now merge integer and decimal numbers! This new possibility enables you to merge, for example, Google Ads Conversions with Facebook Ads Conversions:
No more Instagram Insights reauthorization
Instagram Insights used to make you reauthorize your integration in DashThis every 60 days, which can be a hassle! So we decided to take matters into our own hands and managed to simplify this process for you by giving you an Instagram Insights token that never expires unless you don't create or modify your Instagram Insights' widgets at least once every 60 days.

Keep your CSV in your templates
From now on, when you're saving a dashboard as a template, your CSV custom data will also be saved in your template. All you have to do when you use your template for a new dashboard is to connect your new CSV files, just like you would connect your new data sources with any other integrations.
In case you missed it!
We launched and revamped a bunch of other features in the last year, so in case you missed it, here are some of our 2019 improvements.
See your ads at a glance


With our new ads preview feature, you can now see all your different visuals for your Instagram and Facebook posts as well as for your Facebook Ads and Google Ads.


Even better automatic email dispatches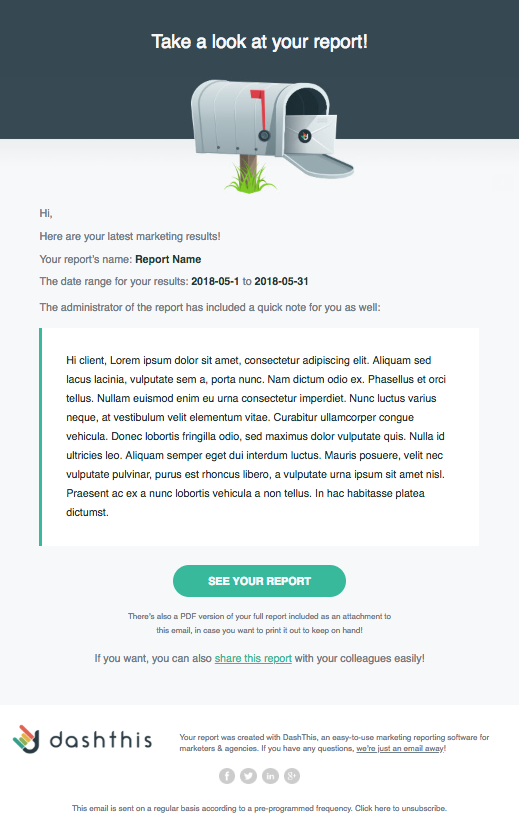 You already save hours with our automated email dispatch, but it's even better now that the email your clients receive every single month has been beautifully redesigned!

With such a good-looking email, your clients will be more inclined to not only open your reports, but also read your notes, and therefore understand all the efforts you put in their digital marketing campaigns.

New and improved Instagram Insights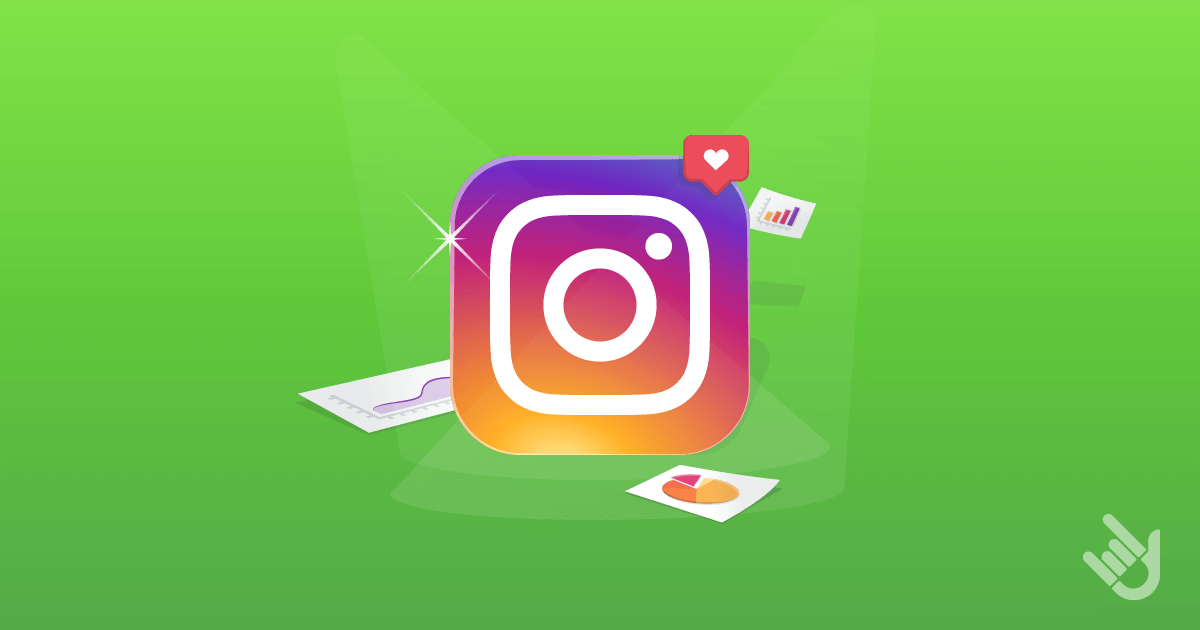 Our new Instagram Insights integration now not only has better performances but also new metrics and dimensions!

By the way, if you're still using our old Instagram Insights integration, we suggest you do the switch asap since the old Instagram will be deprecated (and will, therefore, stop working) in the upcoming month.

Add Google My Business to your reports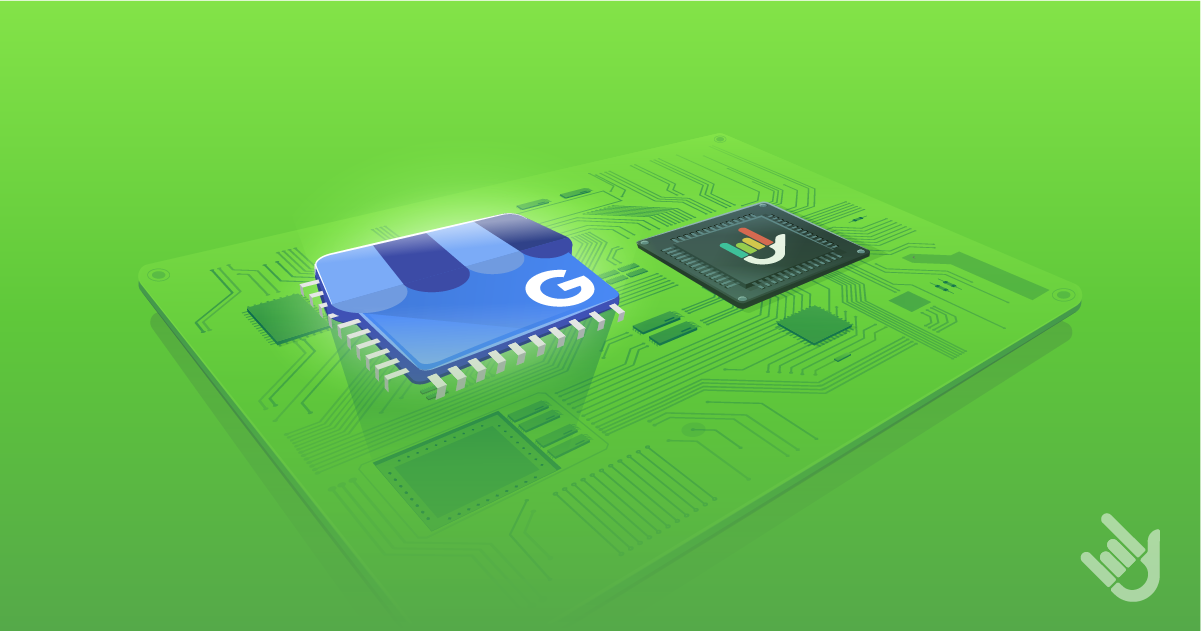 It's easier than ever to report on your different locations with our new Google My Business integration!
Track more Linkedin Ads demographic data
We added 3 new dimensions that you can track with Linkedin Ads so that you have all the demographic details you need!
The new dimensions are:
Job Title
Company size
Industry

Add rankings in your CSV templates
If you want to report on custom data from platforms using keyword ranking, you now can! In your CSV templates, not only can you display your data in percentages (%), currencies ($), and more, but you can now also add rankings!
Wait, there's more!
Our new Affiliate Program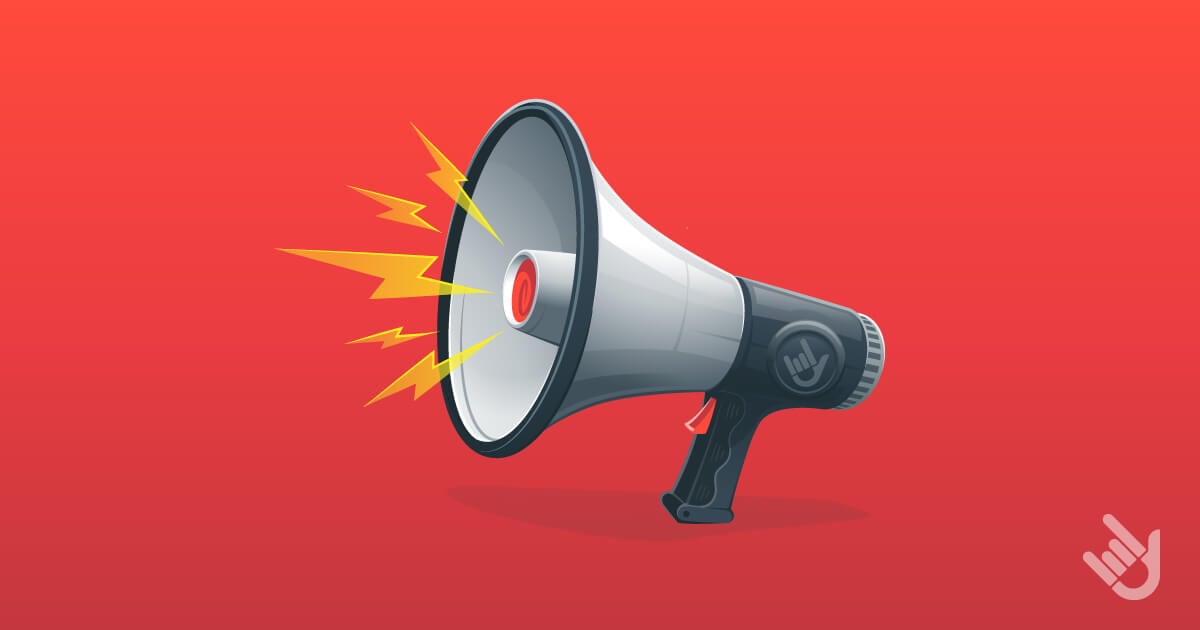 You have a large online following, or got a lot of friends in the industry that you think should switch to DashThis for their reports? Then, you should become an affiliate!
All you'd have to do is spread your love for DashThis, and you will get a commission out of every new client you bring! 
And that's about it!
Phew! We've done quite a lot in the last few months, and those are just a taste of it!
If you'd like us to add, improve or change anything, simply let your Product Specialist know!
In the meantime, keep your eyes peeled, because we're constantly improving the tool and A LOT more is coming right up!