DashThis's mission is to make reporting easier for you. We work hard everyday to provide you with an effortless tool that simplifies your life on a daily basis. We've created DashThis, and keep improving it, in order to save you time, effort, and headaches. You can focus then on what really matters for your business and your clients.
On our side of the screen, we also use tools that help us do our job efficiently. Since our goal is to improve your reporting process, we thought we would share our browser with you, and tell you what the DashThis team uses to improve its workflow. We spoke with some team members and they told us what tools they use on a daily basis. Have a look at what tools help us create a tool that helps you (that's help-ception)!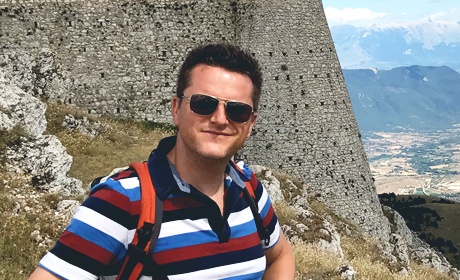 When he founded DashThis, Stéphane put customer service at the very top of his priorities. Almost 6 years later, it's still in the same spot. When asked what his favorite tools were, it's no surprise he mentioned HelpScout. This software provides a system of tickets, which simplifies communication with clients and enhances the overall customer experience. It makes our support team happy and most importantly, it makes our customers happy.
Since customer service is a pillar of the DashThis business, Stéphane mentioned another digital marketing tool we use to connect more easily with our users, Intercom. It offers a communication system that allows us to create either pop-up messages within the DashThis tool itself, or automated (yet personalized) emails. We can also track unique actions taken by our users, which allows us to understand their journey in the system and therefore help them better in case of any questions.
At DashThis, we take a lot of screenshots. We use them in our communications with our users as well as in our team communication. Stéphane's favorite tool to take a picture of his screen? Cloud App. He takes the picture, edits it to show us what we should look at, and shares it at lightning-speed. The team quickly gets the info and works according to it, which improves the tool.
Nathalie, Communications and PR Specialist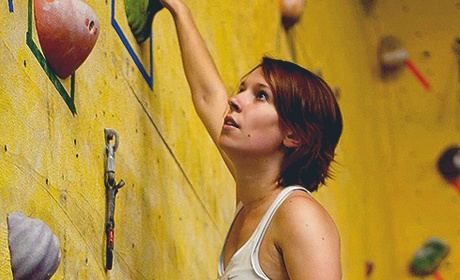 At DashThis, we like to communicate with the world. Nathalie is in charge of communications and PR, and she is the one who responds to you on social media. To be sure she doesn't miss any comment, she uses Mention. With this tool, she always knows when DashThis is mentioned, either on social media or anywhere else on the web. This way, she can respond to users and/or the general public in a timely manner. This keeps her from having all our social media accounts open simultaneously.
Nathalie is also a fan of Feedly. It keeps her up to date on the goings-on in the world of tech, software, Saas, digital marketing, and everything else she wants to stay on top of. She has about 20 sites that she follows this way to stay up to date with the news. This way, she can easily follow the trends and know what people are looking for, what our competitors are doing, and how the reporting game is evolving.
JP, Digital Marketing Specialist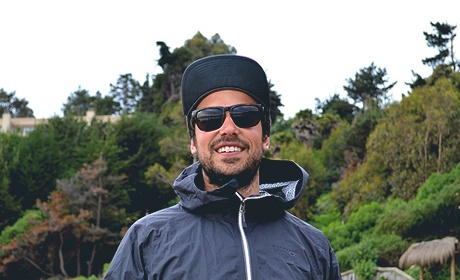 Google Analytics is a must-have for anyone working in digital marketing, so it's the first tool JP, our digital marketing specialist, mentioned. It's free and offers a wide range of metrics and dimensions. It's pretty much a basic for anyone who owns a domain name!
In order to collect even more information, JP works with Mixpanel. This platform provides JP with precious data on user's behaviour within our app, completing what we get from Google Analytics. His deeper insight into our customer's flow is essential to improve our own digital marketing tool according to what users really want. We know what our users want, and we work to give them an ever better version!
JP is also pretty busy with SEO. To save time, he uses the Chrome extension SEO Peek. It allows him to quickly see the relevant on-page SEO elements of the pages he visits without reading the HTML code. Efficiency: that's what we're all about!
With countless opened tabs in his browser, JP uses Checker plus for Gmail (another Chrome extension), which adds an icon in the navigation bar of the browser that displays new emails and notifications. Thanks to Checker plus, JP is always aware of what's going on in his Inbox without having another opened tab!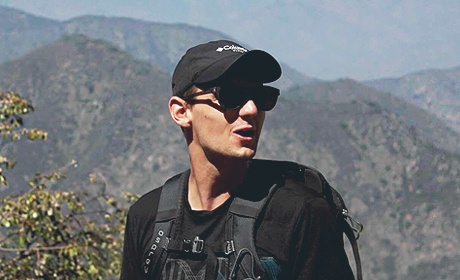 Francis, one of our account managers, mostly focuses on user education. When he reaches out to a customer, he sometimes needs a little something extra to make complicated explanations crystal clear. Screencast-O-Matic is what he goes for in these cases. He records his video using the tool, uploads it directly, and then shares it with the user with an URL. Easy, quick, and efficient.
His screencasts look fly, so his writing has to look fly as well! That's why the green logo of Grammarly shines at the right-hand side of his navigation bar. This Chrome extension checks spelling and grammar as he types. The typos disappear, and only the relevant content stays!
Thibaut, Front-end Developer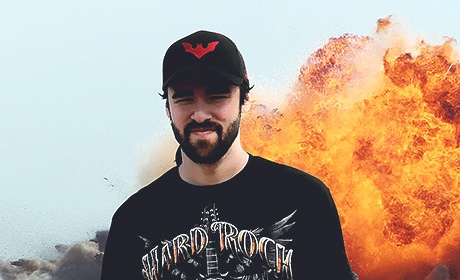 We also ventured into the developers' kingdom, where the magic happens, to know which types of tools we would find. Thibaut, one of our front-end developers, shared his secrets with us.
Thibaut is a big fan of Cmder. It's a console emulator that allows him to use a more spiced up command-line interface. When Thibaut is coding, Cmder simulates the Linux interface, which our developer prefers over the basic version offered in Windows. This software package also provides options that might not seem very exciting, such as duplicate windows, but they save Thibaut a whole lot of time.
Since this Lord of coding is fighting on several fronts simultaneously, he uses The great suspender to optimize his power. This is a Chrome extension that allows him to suspend tabs he is not currently using. He usually has dozens of tabs open on his computer at any given time, and it takes up a lot of memory space. With The great suspender, Thibaut can have all his needed tabs opened but suspended, so he can code with all the power of his computer.
His computer is not the only thing that needs to be fast, websites need it too. That's why Thibaut often visits the webapp Webpagetest. It's similar to Google Pagespeed insight; with it, our front-end developer can run website speed tests in order to get information on page speed optimization, suggestions for improvements, and on other topics that are more specific to developers' land.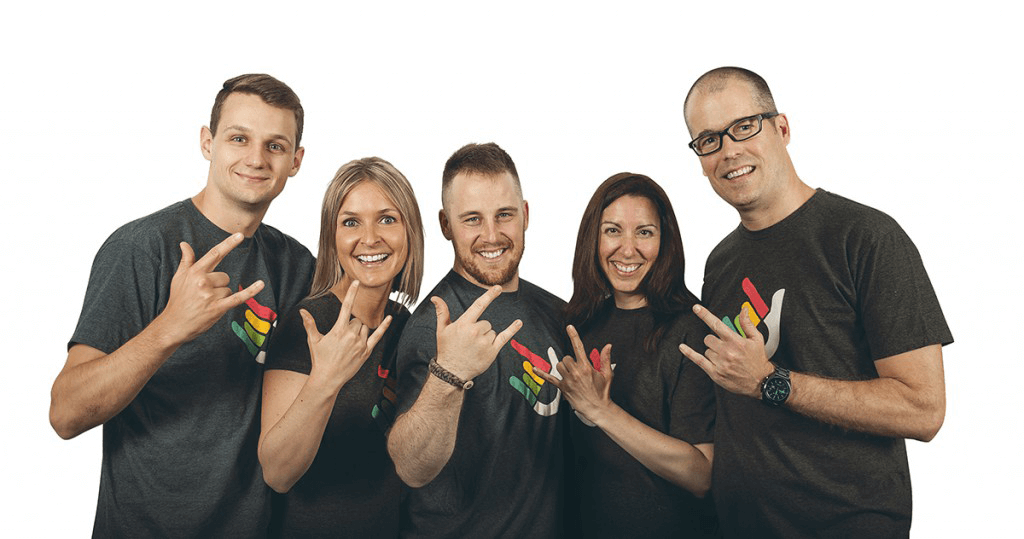 We're a growing team, and communication is key. We stay connected to each other throughout the day with Slack. With the open channels, we can discuss with many people simultaneously, whereas the direct messages also reduce the time spent in our inbox. No one has an excuse for not getting the memo about the get-together after work!
Google Drive is also a must among pretty much everyone at DashThis. All our files are safely stored there, and we can open them anywhere, from any device. It's also very useful when many team members work on the same file; this way, we avoid ending up with dozens of versions of the same document.
Some of us are big music fans and like listening to music to stay focused; Spotify gets a lot of love from many of us for this reason. We can stay in our world and get the job done even if people are talking around us. It also supplies us with conversation topics for lunch time!
Another tool we all use everyday is our own app, DashThis. We use it to create our own reports and to always stay up to date with our data. We also spend time in the system to put ourselves in our users' shoes, so that we have a better understanding of the user experience.
How about you? What tools make your life easier? Let us know in the comments below, or use the Twitter pigeon post with the hashtag #DigitalMarketingTool
DashThis is still not in your reporting toolbox? What are you waiting for? We offer free trials!