June 27th, 2017 — 11:06am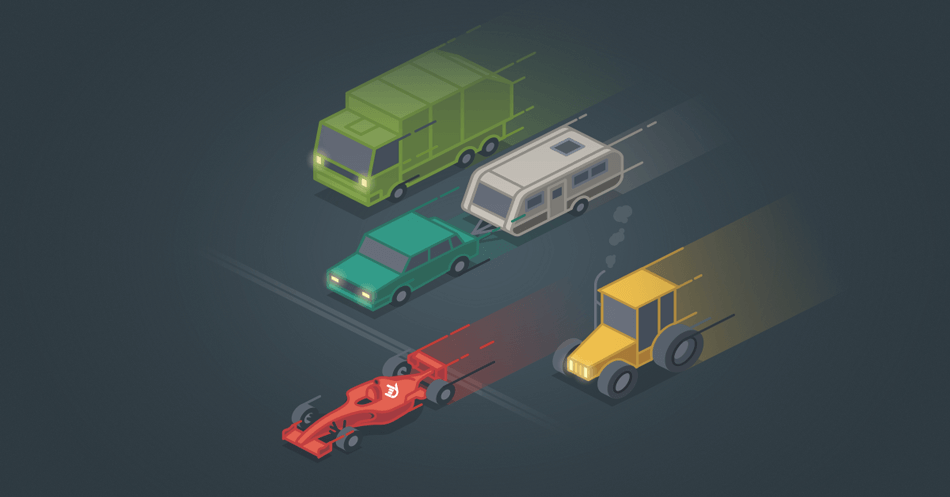 Every digital agency goes through the same thing: you create amazing campaigns and strategies for your clients, and then you spend almost as much time putting together a report to show the results of those efforts.
You know as well as we do that digital marketing reporting is a necessary chore for every account manager, and it can be quite a time consuming chore at that.
But it doesn't have to be.
As you'll see in this digital reporting tool case study, when Jelly Marketing started using DashThis, they suddenly found themselves with more time on their hands.
This time that was no longer being wasted making reports by hand could now be used to actually create more value for their clients.
And that has made a whole lot of difference for Jelly's team and bottom line.